British chamber orchestra gearing up for 60th annivesary in 2019 receives major gift from US patron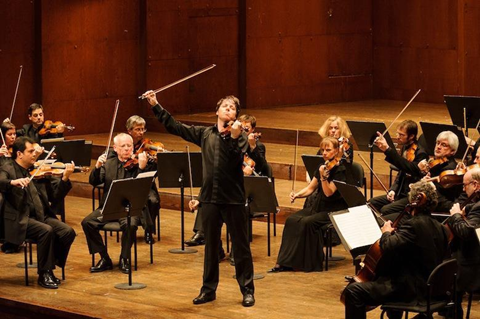 The Academy of St Martin in the Fields (ASMF) announced that it has received a donation of $1m from the president of its US friends' association.
'I'm honoured to be the President of the American Friends of the Academy, which helps to enable this fantastic orchestra to bring its unique performances to audiences around the globe,' Maria Cardamone said.
'As the Academy approaches its 60th anniversary, my husband and I are delighted to make this gift to help secure the Academy's future. I very much hope that this donation will encourage others to support the Academy so that it can build on its amazing legacy and continue to flourish.'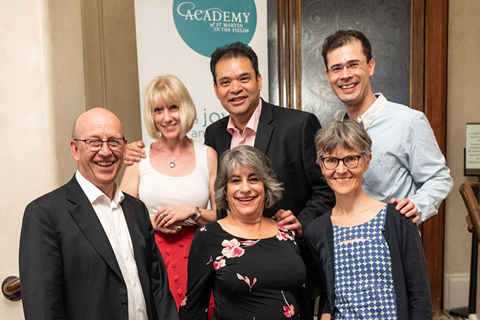 The ASMF, founded by Sir Neville Marriner in 1959, will be celebrating the 60th anniversary of its first concert in November 2019.
The British chamber orchestra is a frequent visitor to the US, and the connection has grown stronger since the appointment of American violinist Joshua Bell as music director in 2011.
'Maria and Paul have always been such valued members of the Academy family and we are all so moved by the incredible donation to the orchestra,' Bell said.
'I am so excited about the opportunities and collaborations that this extraordinarily generous gift will offer us.'
ASMF chief executive Alan Watt added: 'It is thanks to the generosity of enlightened individuals like Maria and Paul that we are able to continue to inspire audiences with our world-class performances and education and community projects.
'With no core funding from the UK government this support is invaluable and we hope others will join our wonderful family of supporters as we plan for the future.'