Three instruments, including the Gagliano violin, were stolen from MingHuan Xu's Chicago home while she and her family slept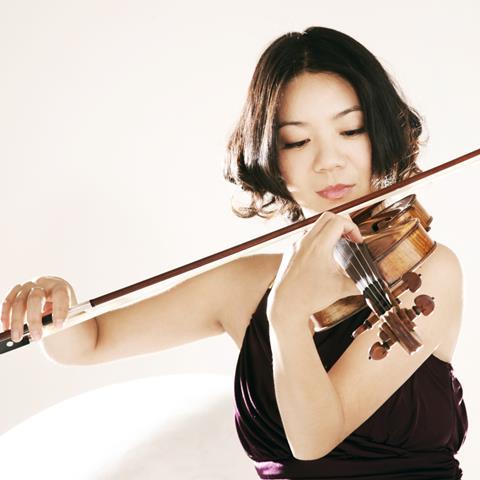 Violinist MingHuan Xu has reported that three instruments were stolen from her town home in Chicago's South Loop in the early hours of Wednesday 11 May, as her family slept.
One was a 1758 Nicolò Gagliano violin that had been on loan to her by a private sponsor for 20 years. The thieves also took a violin made by Oliver Radke in the late 1990s as well as her son's half-size cello.
The Gagliano violin was in a purple hardshell cello-shaped violin case by the brand William Harris Lee & Co. with some flower and butterfly stickers. The family is working on offering a reward to anyone with information on the whereabouts of the instrument, but an amount hasn't been confirmed yet.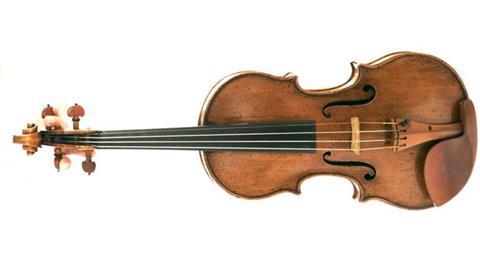 'This violin has been such a companion to me throughout my musical journey. Losing it is like losing a family member. Even though I am extremely grateful that we came out of this physically unharmed, but my heart is shattered,' Xu posted on social media.
Xu is a concert violinist and head of strings at Chicago College of Performing Arts, Roosevelt University. She was preparing for a performance on 20 May with the University of Chicago's Grossman Ensemble, for which she will borrow another violin.
'I have some very generous friends and violin dealers in town who are willing to loan me a violin to use meanwhile, but decisions have not been made yet at this point. I'm still hoping that my violin will find its way home,' she told the Chicago Tribune.
Surveillance cameras from her neighbours' security camera reveal the suspect entered her house around 3:45am after being able to open Xu's closed car and clicking the garage button inside the car. The family woke up at 4.37am when one of their alarms activated.
Anyone with any information regarding the stolen instruments can contact the Chicago Police Department by calling 312-744-8263.