A video collaboration offers a message of love and peace for Refugee week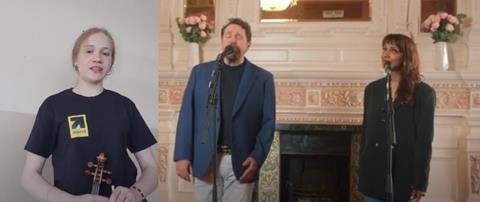 Read more news stories here
Through efforts from the International Refugee Commitee (IRC), a Ukrainian teenager and two West End stars have joined forces in a video recording sharing a message of love and peace for refugees.
Solomiia is a 16-year-old Ukrainian teenager, who has been playing violin since she was five years old. She has previously won awards at Ukrainian and international competitions. Solomiia was studying at a music school in Kharkiv, Ukraine for nine years until she and her family were forced to flee Ukraine when war broke out in 2022.
Solomiia and her family are being supported by the IRC in Poland to rebuild their lives. Opera singer and IRC ambassador Danielle de Niese heard about Solomiia through her work with the IRC.
'Having dreamed of being an opera singer since childhood and fortunately realising those dreams, I was very touched by Solomiia's story and beautiful violin playing,' de Niese told The Strad.
Currently starring in the West End production of Andrew Lloyd Webber's Aspects of Love along with Michael Ball, and after hearing of Solomiia's plight, De Niese and Ball recorded the duet Love Changes Everything alongside the young violinist, in a message of love and compassion towards refugees worldwide during Refugee week.
'This Refugee week, we'd like to dedicate our performance to Solomiia and the IRC, and help to share a message of love and hope for refugees around the world. Love really can change everything,' concluded de Niese.
Solomiia is keenly pursuing her musical studies in her new home. Upon arriving in Poland, she auditioned and won a place at a music school in Katowice with prof. Adam Wagner. In addition to her violin studies, she participates in concerts, competitions and plays in an orchestra. Solomiia also writes music and studies composition, piano and saxophone.
Solomiia's new life in Poland is not without its challenges; she lives with her mother and grandmother in a one-room apartment and often faces noise complaints from neighbours when she practices. Her family are currently raising funds to buy Solomiia a professional-level violin as her current instrument is limiting her musical development.
The IRC began working in Ukraine when war broke out in February 2022. With 230 national staff members working directly an with local partners in areas of Ukraine impacted by the heaviest fighting, the IRC provides humanitarian aid to many struggling with access to sufficient food, clean water or medicines.
As of April 2023, the IRC has reached over 735,000 individuals with lifesaving support in the country. As the war continues, the IRC is providing support services for Ukrainian refugees in the US, Poland, Moldova, Romania, Hungary, Slovakia, Czech Republic and Bulgaria, as well as in Germany, Italy, Greece and the UK.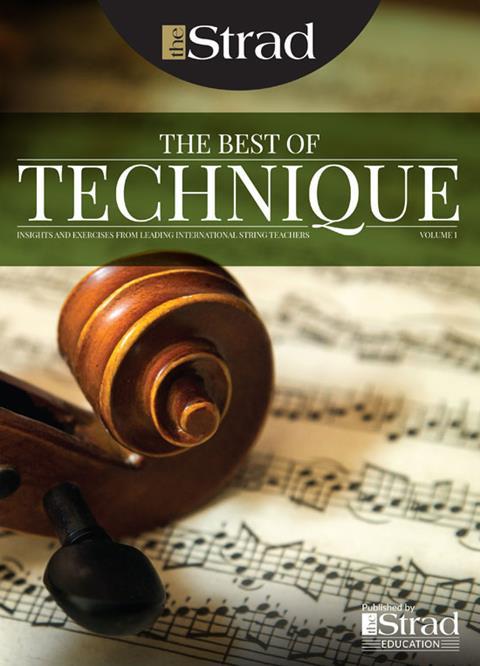 In The Best of Technique you'll discover the top playing tips of the world's leading string players and teachers. It's packed full of exercises for students, plus examples from the standard repertoire to show you how to integrate the technique into your playing.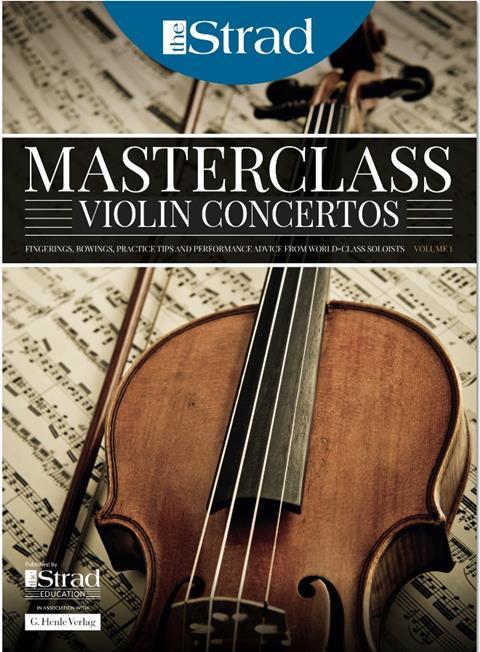 The Strad's Masterclass series brings together the finest string players with some of the greatest string works ever written. Always one of our most popular sections, Masterclass has been an invaluable aid to aspiring soloists, chamber musicians and string teachers since the 1990s.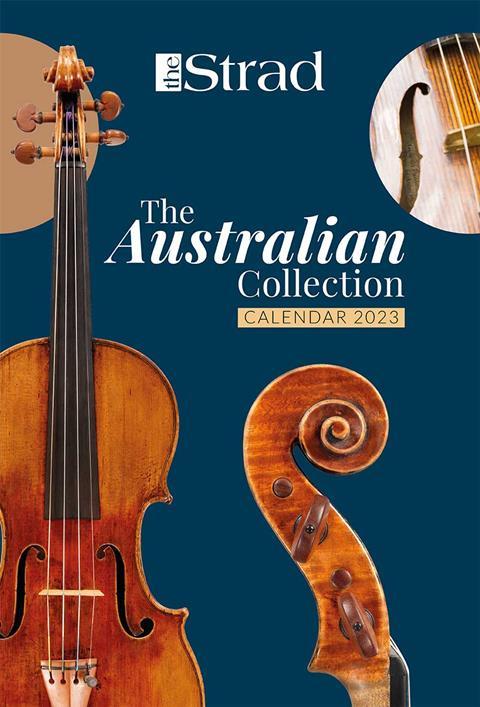 This year's calendar celebrates the top instruments played by members of the Australian Chamber Orchestra, Melbourne Symphony, Australian String Quartet and some of the country's greatest soloists.