The violin was sold by New York firm Carpenter Fine Violins in the landmark deal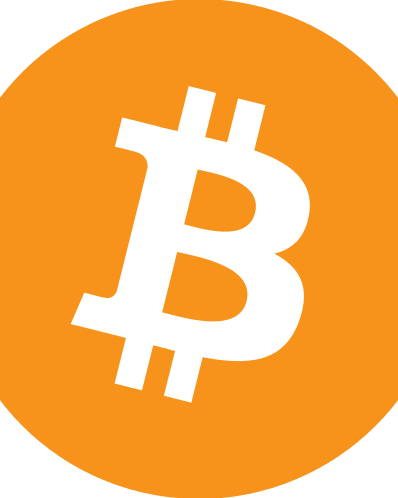 Financial advisory firm Leo Group LLC has purchased a multi-million dollar Stradivarius violin from the maker's 'golden period' using bitcoin – the first time an instrument of such value has been bought using the digital currency. The violin – which was made around the time of the $45m 1719 'MacDonald' Stradivarius viola – was sold by Carpenter Fine Violins in New York in a contract which closed on March 24.
'We are extraordinarily pleased to have acquired the Stradivarius,' said Dana Friedman, director of Marketing & Investor Relations of LeoGroup. 'Not only is the deal an important validation of the value of bitcoin, it is our chance to contribute to the culture of classical music by ensuring Antonio Stradivarius's remarkable genius is heard by millions of classical music patrons in the years to come.'
It is expected the violin will be heard and enjoyed not only by its new owners, but by the wider public in venues such as Carnegie Hall and the Lincoln Center.
'The combination of a three-century old market with a new currency still being proven is one of the most groundbreaking deals in the fine musical instrument world,' said Sean Avram Carpenter, CEO of Carpenter Fine Violins. 'It is our obligation to find flexible and creative new ways to introduce buyers into this market, and accepting an offer for a Stradivarius violin in bitcoin is one of the many ways we could advance our trade to the 21st century.'
The deal was hedged using a bitcoin derivative and a bilateral swap agreement created by LeoGroup portfolio company, TeraExchange, and coordinated with the US Commodity Futures Trading Commission. The price of bitcoin was calculated by financial services company MathMoney f(x), Inc. According to LeoGroup 'the transaction followed regulatory protocols and helps pave the way for regulation of bitcoin derivatives'.
Introduced in 2009, the Bitcoin system is not controlled by any central bank and as such is described by the US Treasury as a decentralized currency.
Subscribe to The Strad or download our digital edition as part of a 30-day free trial. To purchase back issues click here.