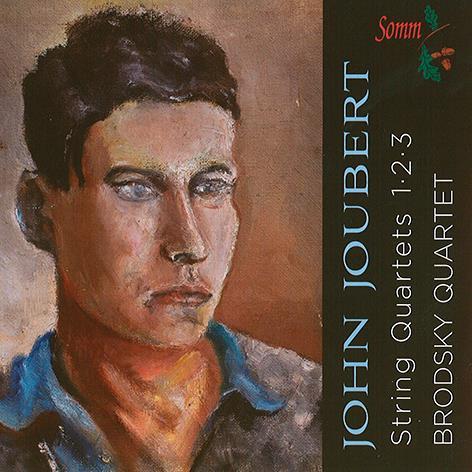 The Strad Issue: January 2012
Description: A worthy birthday tribute to one of Britain's most accomplished senior composers
Musicians: Brodsky Quartet
Composer: Joubert
The music of South African-born composer John Joubert, who settled in the UK in the 1940s and is perhaps best known for vocal music such as his carol Torches, has always been driven by integrity and communicativeness. The three quartets here, released to mark the composer's 85th birthday (no.2 appeared on an earlier Somm disc for his 80th), make an immediate impact on head and heart.
No.1 (1950) may be almost more Waltonian than Walton, but it's a winningly vital and impassioned work, especially in the hands of the Brodsky players, who bring their own brand of integrated ensemble and rhythmic incisiveness to the music. In the Second Quartet (1977), played with equal flair and commitment, the influences are broader and more absorbed. It is also more personal, even autobiographical, using Beethoven's 'Muss es Sein?' motto and memorialising the then recently deceased Shostakovich with his telltale D–S–C–H motif.
No.3 (1987), too, uses that musical signature, but ends in a more light-hearted, Ravellian vein. The Brodsky's many unisons in this last work could perhaps sound tidier, but the gutsiness of the playing adds to the music's impact. The recordings – made five years apart in the same London church – have plenty of immediacy.



Matthew Rye