The railway company had threatened to issue fines and refused entry to students for carrying cellos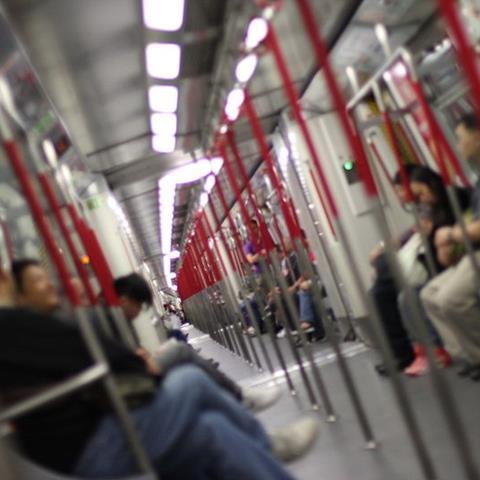 Hong Kong's MTR (Mass Transit Railway) has agreed to review its restrictions concerning the transportation of large musical instruments, following pressure from the city's professional and student musicians.
Last week a Hong Kong university student was threatened with a fine of HK$2,000 (£170) for carrying his cello on the city's East Rail Line because it exceeded the official luggage length limit of 130cm - by just 4cm. It has been reported that this was the third such incident in a week.
Both the Hong Kong Philharmonic Orchestra and Hong Kong Sinfonietta have published responses to the incident on their Facebook pages.
The Hong Kong Philharmonic writes:
'We are aware from some of our players and also from the media that musicians carrying cellos may be restricted from traveling on the MTR in accordance with its regulations. The HK Phil is aware that this may affect both musicians and music lovers. We are investigating with the MTR to understand further and to explore solutions.'
The Hong Kong Sinfonietta writes:
'The Hong Kong Sinfonietta regrets the strict enforcement of the MTR rules against the cello and other bulky instruments. Although none of our musicians have reported that they have been inconvenienced so far, the warning and action taken by the MTR recently are not only disrespectful but a clear violation of the fundamental rights of musicians, as well as a deterrent for young people to learn some musical instruments. As Asia's World City, we cannot live by rigid rules and we implore the MTR to act reasonably and maintain the healthy cultural growth of Hong Kong.'
Despite initially insisting that its baggage restrictions were fair, the MTR has since issued the following statement, reports the South China Morning Post:
'The present rule on the size of objects which can be carried into the MTR was established taking into account the reasonable needs of passengers … the impact on other passengers as well as safety considerations. In response to views expressed by members of the community, the corporation will conduct a review on the current restriction.'