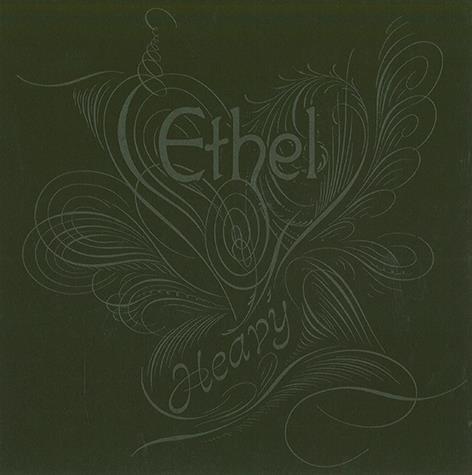 The Strad Issue: January 2012
Description: A disc of contemporary music with a 1970s feel
Musicians: Ethel
Composer: Byron, Halle, Wolfe, King, Mesinai, Lang, Bunch & Zarvos
There's an intriguing juxtaposition between the contemporary music for string quartet on this album – all from the last 20 years – and a sense of the vintage. It's an impression coloured in part by the seven-inch, letter-pressed sleeve and deep crimson artwork; but as Don Byron's Marvin Gaye-inspired String Quartet no.2 begins, there's a deliberately hazy, 1970s imprint on the audio production too.
If you can stomach the nostalgic treatment, this opening piece is the album's strongest, full of fun textures such as the eccentric col legno in the first movement. Ethel's players bring little touches that lift it to the next level, with an uncompromising siren note here, a twangy vibrato in the cello there. The cello sound feels central to the group's character throughout – it's particularly powerful, whether in Kenji Bunch's folksy String Circle 1 or the electric blues of John Halle's Sphere[']s. Higher up, one of the standout moments is the start of John King's No Nickel Blues, with its clever use of harmonics– another example of the quartet's attention to detail and vivid palette. The only gripe is that, after a memorable opening, some of the music feels a little bland. But Ethel's fault is in the programming rather than the performance, which again demonstrates that it is one of the most exciting quartets around.



James Crel