The Andante cantabile third movement of Schumann's Piano Quartet in E flat major op.47 holds stirring memories for the innovative violinist and composer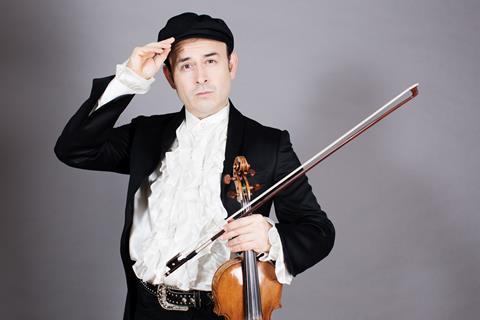 Discover more Featured Stories like this in The Strad Playing Hub.
Read more premium content for subscribers here
For me, the slow movement of Schumann's Piano Quartet op.47 is one of the most stunningly gorgeous pieces in classical music. It has a deeply melancholic quality that is mind-bogglingly beautiful and its harmonic structure gives it a deep emotional resonance. The interplay of the major and minor keys, to me, gives it a feeling of hope–despair–hope–despair, which makes it one of the most inherently sentimental pieces, in my opinion.
I can remember sightreading the third movement when I was young and realising then how fascinating it was. But hearing it now always reminds me of being in Vienna with my friend Julian Rachlin, soon after we'd graduated from music college. There used to be a drinking den there called the Broadway Bar, and if one of our musician friends was in town, we'd always drag them there to play together, even if there was hardly anyone else there. It was a normal music bar until 11pm when it always got lively! Everyone we knew would come along at one time or another, from Joshua Bell to Billy Joel. I can remember one time, after a few drinks, when four of us sat down together and started playing the Andante cantabile, and it turned into one of those magical moments that can never be recreated; there was a sense that we were playing in the heartland of 19th-century classical music culture, reliving the atmosphere that Schumann would have enjoyed when he was alive, hanging out with Brahms and Clara, and enjoying the music just the way we were doing. Now the Broadway Bar has been closed for around 20 years and I wonder if it would ever be possible to recreate a moment like that once again.
In 2010 I wrote a new show called The Music Critic, which brings together a selection of the most scathing reviews of some of the world's greatest classical pieces. On our US tour the reviews are read by John Malkovich, who plays an evil critic convinced that the music of Beethoven, Chopin, Prokofiev and the like is all weary and dreary. When it comes to Schumann, John quotes a contemporary article about Schumann himself, which says the composer wasn't a bad critic himself but at some moment decided to write music of his own. He mentions Schumann's self-doubt, how he felt he was trying to be a good composer but failing, and was sure that Wagner was far above him. And the article ends with the line: 'The mental institution in Dusseldorf can tell the rest.'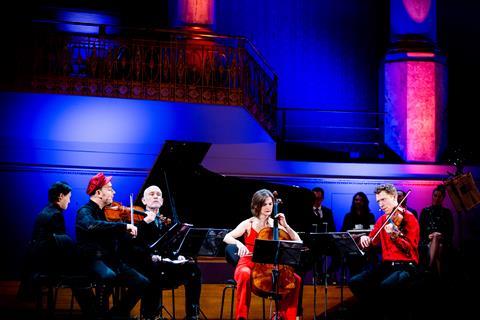 When I read that line I thought: what a horrible way to disregard such a musical genius as Schumann. And in the show, this is followed immediately by the Andante cantabile, and we can usually hear a little gasp of astonishment from the audience simply because of the impact of that sentence and the beauty of the music. It brings out the pain in the composer's heart more strongly, having just heard what the public might have thought about him and what he'd had to suffer through in his lifetime. John told me that he's close to tears every time we reach this moment in the show. I think that in that way, it's a very strong, sentimental piece, which I'm lucky to be able to relive on stage.
If I had to give a student a piece of advice, it would be to let the music speak for itself. It's so hauntingly beautiful that it's easy to overdo the sentimentality of it, by using exaggerated vibrato for instance. The melody and harmonies are all so strong that if you keep it simple, following the longer phrase, it'll always help you in the end.
INTERVIEW BY CHRISTIAN LLOYD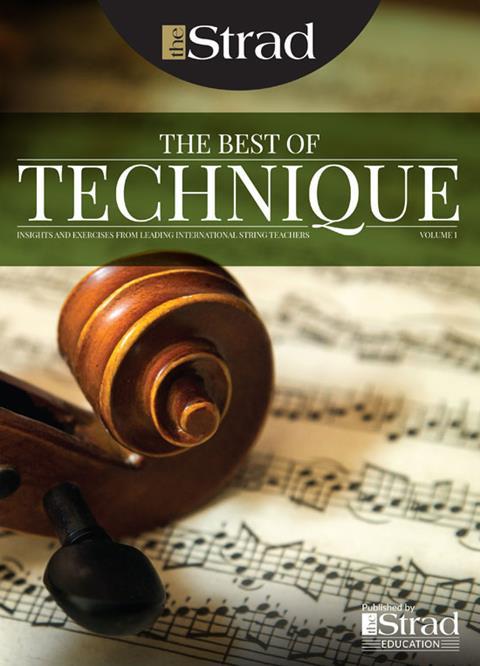 In The Best of Technique you'll discover the top playing tips of the world's leading string players and teachers. It's packed full of exercises for students, plus examples from the standard repertoire to show you how to integrate the technique into your playing.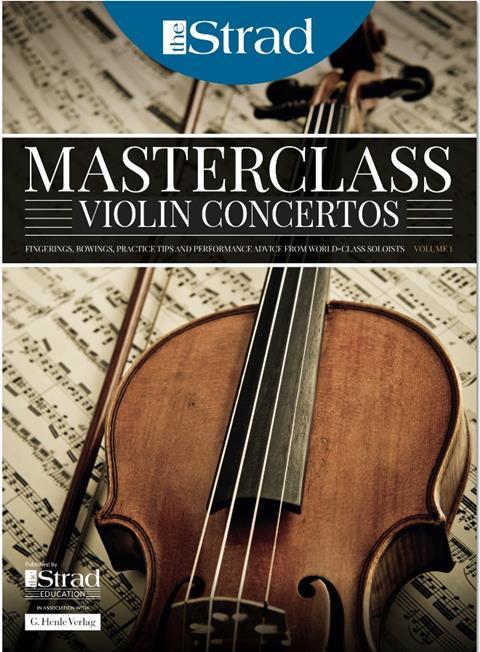 The Strad's Masterclass series brings together the finest string players with some of the greatest string works ever written. Always one of our most popular sections, Masterclass has been an invaluable aid to aspiring soloists, chamber musicians and string teachers since the 1990s.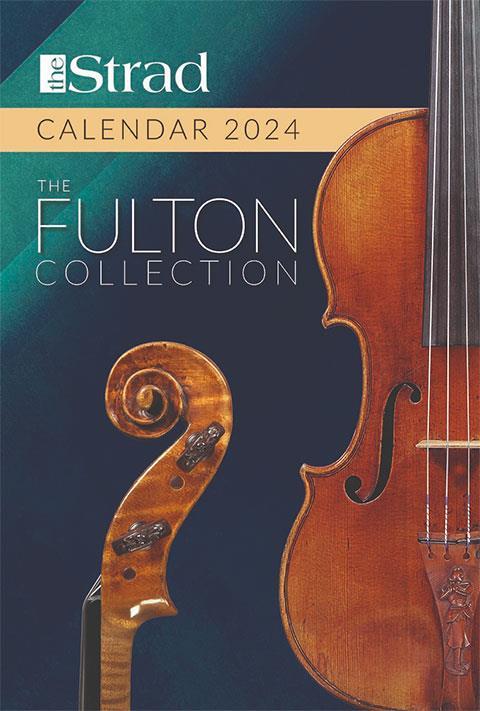 American collector David L. Fulton amassed one of the 20th century's finest collections of stringed instruments. This year's calendar pays tribute to some of these priceless treasures, including Yehudi Menuhin's celebrated 'Lord Wilton' Guarneri, the Carlo Bergonzi once played by Fritz Kreisler, and four instruments by Antonio Stradivari.