The Norwegian violinist has fond memories of hearing Bruch's First Violin Concerto for the first time – and advice for anyone looking to play it themselves in the future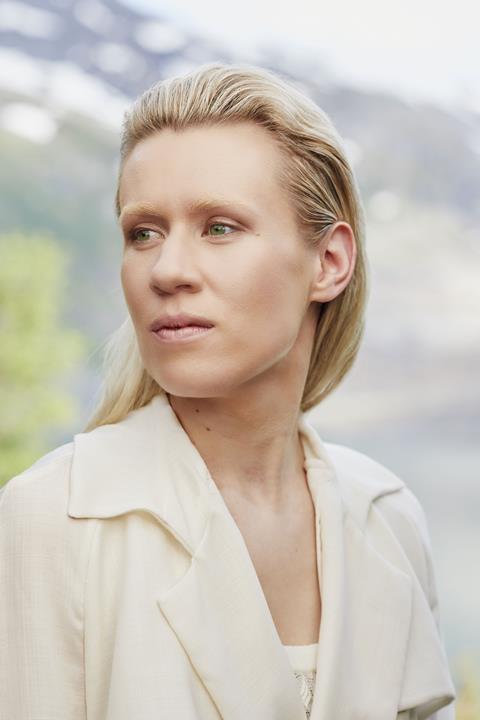 Discover more Featured Stories like this in The Strad Playing Hub.
Read more premium content for subscribers here
I first heard Max Bruch's Violin Concerto no.1 in G minor when I was ten years old. It was the first year I attended the Meadowmount School of Music in New York state; the concert hall made a deep impression on me, being half inside and half outside with swathes of netting all around. In the late evenings, with the crickets chirping, I was exposed for the first time to all kinds of amazing repertoire, and one of them was the Bruch Concerto. I thought it was fascinating and very beautiful, and I immediately wanted to perform it myself.
It was one of the first concertos I learnt from start to finish, along with the Mendelssohn. To me the Bruch always had an interesting depth to it: the short orchestral opening has a dark, mysterious feel, as if it has no clear direction. Then there are two short passages for the violin that also don't give much sense of where the piece is heading, until the rhythm gets going a little bit further through the first movement. Then unusually it segues straight into the second movement containing the duo with the viola, which is one of the most beautiful themes in the repertoire: both intimate and very warm-sounding. Then of course the third movement brings a huge firework finale that lifts everyone out of their seats! All the way through, there are so many small interludes and duets with other instruments, as well as beautiful melodies, that it's a piece where you can always find something new, each time you play it.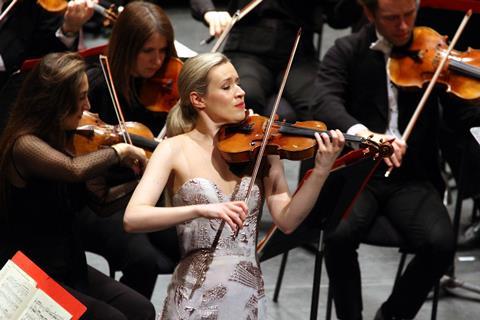 When I was working on the concerto with my tutor, the main focus for me – apart from playing it in tune! – was to find the three clear identities in each movement and bring them all out. I think the virtuosity comes second to understanding the piece and its different characters. It's incredible how even after so many recordings of the concerto, players can still find their own unique interpretations. I've definitely found inspiration, for instance, in Janine Jansen's recording for Decca, with the Leipzig Gewandhaus Orchestra under Riccardo Chailly – the energy and colours she brought to it are overwhelming. For now, I don't have any plans to record it myself just yet, but time will tell!
I actually took a break from playing the Bruch in concert for a while, but came back to it this year. In June I performed it with the Philharmonia Orchestra under Santtu-Matias Rouvali and realised again how melodic it is. Working with Santtu was a pleasure: while I was rehearsing I could see a certain twinkle in his eye as he found how to capture the energy of that third movement. It was like he was giving me the inspiration to create a magical bubble of sound that would transport the audience along with me. It brought home to me how every conductor can bring something unique to the piece, whether it's a new interpretation or a particular brand of energy.
If I were giving a student advice on playing the concerto, I'd tell them not to get bogged down in the technical minutiae, but to focus on working out the character they want to build into it. The fun of the piece is to find the movements' personalities and bring them out as much as possible, which enables you to soar above whatever technical difficulties it might contain. This is a concerto that allows you to express your whole personality, which informs what colours you want to use. And finally: just have fun with it!
INTERVIEW BY CHRISTIAN LLOYD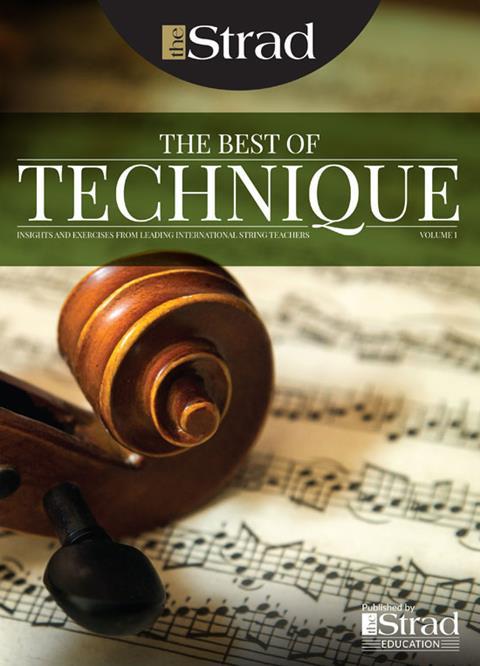 In The Best of Technique you'll discover the top playing tips of the world's leading string players and teachers. It's packed full of exercises for students, plus examples from the standard repertoire to show you how to integrate the technique into your playing.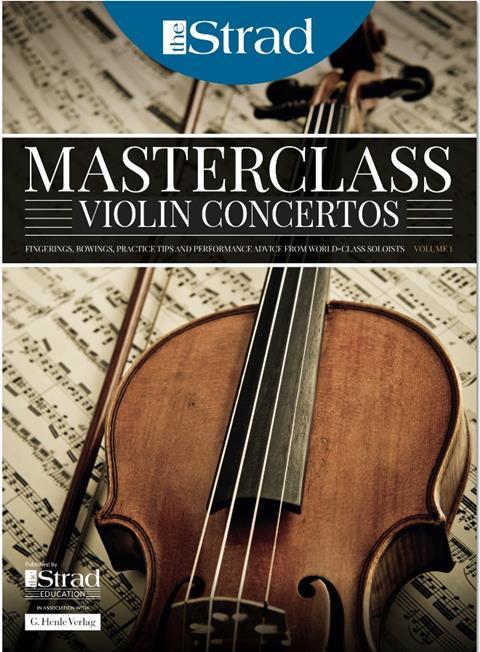 The Strad's Masterclass series brings together the finest string players with some of the greatest string works ever written. Always one of our most popular sections, Masterclass has been an invaluable aid to aspiring soloists, chamber musicians and string teachers since the 1990s.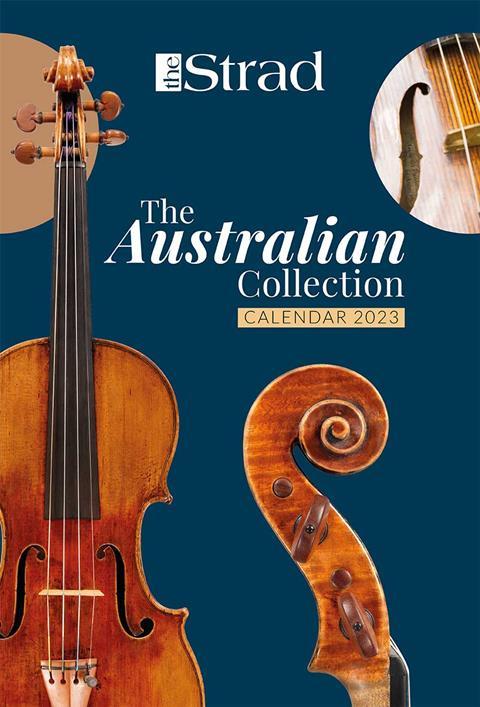 This year's calendar celebrates the top instruments played by members of the Australian Chamber Orchestra, Melbourne Symphony, Australian String Quartet and some of the country's greatest soloists.