Mstislav Rostropovich had some resonant words of wisdom for the Soviet-born Italian violinist when they worked together on Shostakovich's Violin Concerto no.1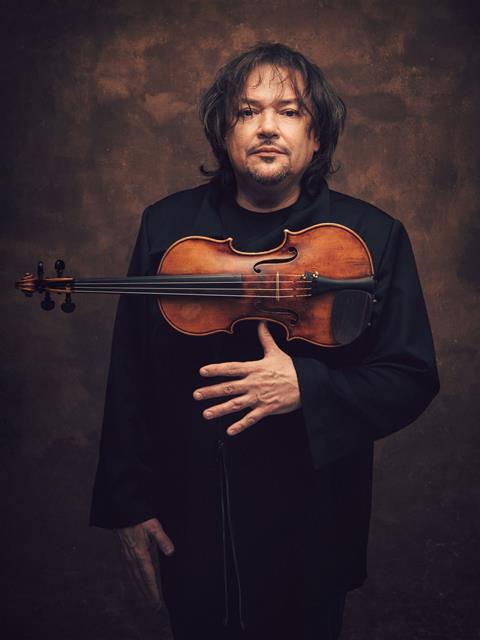 Discover more Featured Stories like this in The Strad Playing Hub.
Read more premium content for subscribers here
For me, Shostakovich's First Violin Concerto is one of the greatest concertos of the 20th century. I first heard it when I was around 24, on a recording with David Oistrakh performing the solo part. From the first note of the piece I was completely in love, and when I started performing it a few years later, it made me feel like I was flying. It's a very big, complex concerto in four movements, with a huge cadenza in the third. The music is incredible throughout, filled both with irony and the tragedies of the Soviet regime. Technically it's a very challenging piece, but what I think is more difficult is to capture the atmosphere that Shostakovich wanted to evoke, particularly in the mystery of the opening movement. My feelings about this concerto are intimately tied up with my memories of Mstislav Rostropovich, and how his understanding of the piece proved inspirational for me.
I knew Slava for the last five years of his life. I first met him on 27 March 2002 at the Barbican, where he was celebrating his 75th birthday. There I gave him an invitation to Cremona that September, where he was granted honorary citizenship of the city, a ceremony where I was honoured to play for him for the first time. After that we became friends and performed around the world, with him conducting and me playing the Beethoven Violin Concerto, then the Tchaikovsky, and finally the Shostakovich.
In 2006 I phoned Slava to ask if he'd mind listening to me play, before our first orchestral rehearsal. He invited me to his Paris apartment, and I found him busy making an inventory of his huge art collection. We went into a darkened room where the curtains allowed just a little light in, and I played the whole concerto with a pianist accompanying me. Then we worked specifically on the first movement: Slava said, 'I'd like to explain something, first of all. Imagine yourself in the middle of a forest, just before the break of dawn, and you just hear complete silence. Then you catch the first glimpse of the sun's rays through the trees, and at that moment time stands still. This is the atmosphere you have to create from this music.'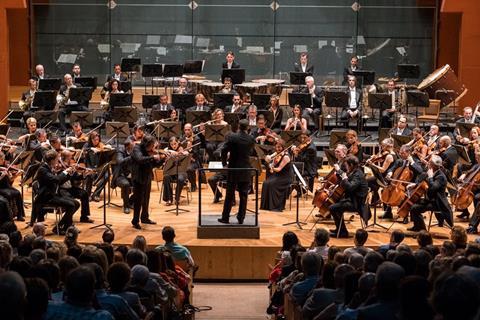 He had an incredible gift for conjuring up a visual image, in Russian, to describe his thoughts; it was like he was evoking a scene from a film by Andrei Tarkovsky. Then, as I continued he said, 'Now imagine the same scene but you're not a part of it. Instead you're observing it from the outside, from an omniscient perspective.'
We spent a long time together, but we only worked on that first movement. When we were finished, he came to the door to wish me goodbye, and said, 'Sergej, now let me tell you: when you do manage to find the right mental state for this piece… it's already too late.' I think he meant that he himself had finally found his own musical–philosophical way of understanding the universe. And, as it turned out, that was my last meeting with him. In the end, we never got to perform the concerto together on stage because he became too ill, and passed away in April 2007. I'm very grateful for the five years I knew him, and for the immense inspiration he gave me.
After that, my perspective of the concerto changed radically. When I perform it now, it gives me a magical sense of levitation and a unique perception of the universe through the music. As Plato said: 'Music gives a soul to the universe, wings to the mind, flight to the imagination, and life to everything.'
INTERVIEW BY CHRISTIAN LLOYD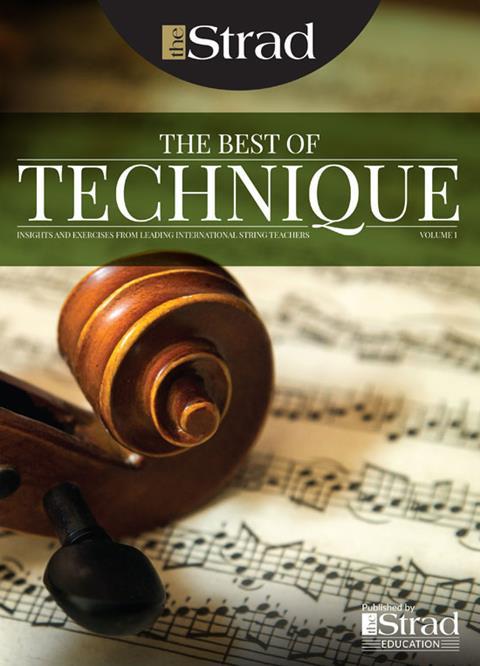 In The Best of Technique you'll discover the top playing tips of the world's leading string players and teachers. It's packed full of exercises for students, plus examples from the standard repertoire to show you how to integrate the technique into your playing.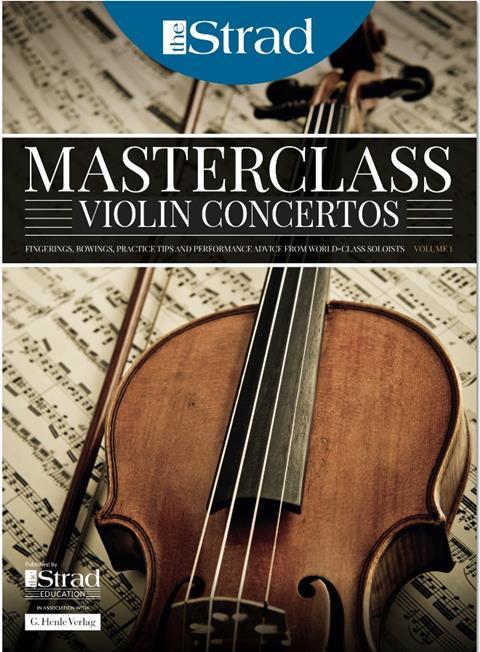 The Strad's Masterclass series brings together the finest string players with some of the greatest string works ever written. Always one of our most popular sections, Masterclass has been an invaluable aid to aspiring soloists, chamber musicians and string teachers since the 1990s.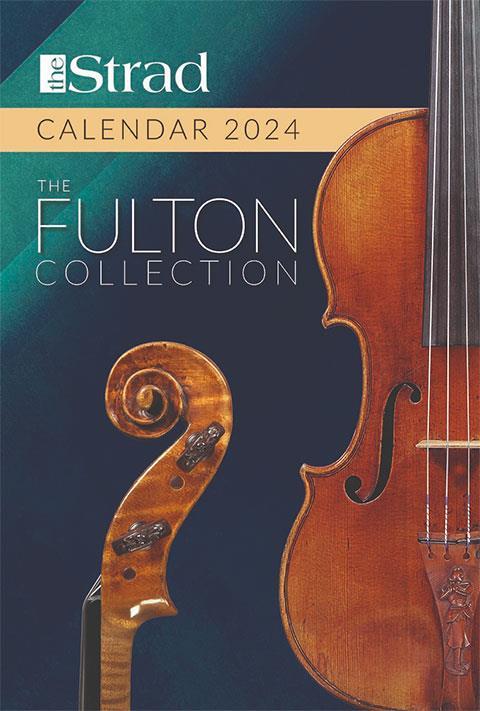 American collector David L. Fulton amassed one of the 20th century's finest collections of stringed instruments. This year's calendar pays tribute to some of these priceless treasures, including Yehudi Menuhin's celebrated 'Lord Wilton' Guarneri, the Carlo Bergonzi once played by Fritz Kreisler, and four instruments by Antonio Stradivari.