The Russian-born US violinist on his complex musical upbringing and the power of self-reflection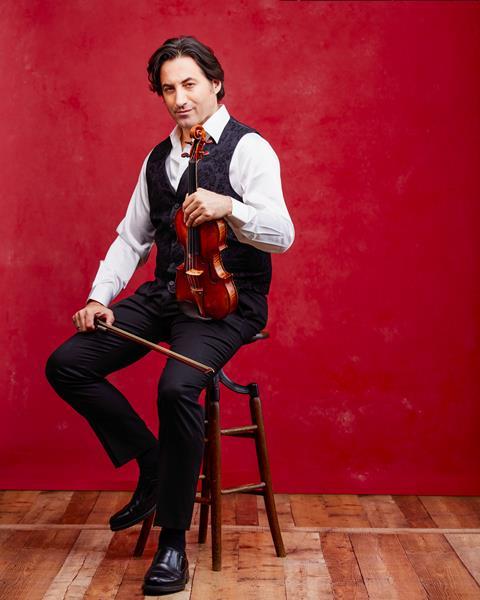 Discover more Featured Stories like this in The Strad Playing Hub.
Read more premium content for subscribers here
My first and final teachers in the Soviet Union – Boris Sergeyev and Andrei Korsakov – both had a profound impact on me. The former was so inspiring. I remember that when he suggested I learn one exercise, I would learn three. If he asked for three, I would learn five. I could not stop playing the violin; I was fully immersed in learning and loved going to lessons. And my time with Korsakov, whom I believe to be one of the most extraordinary violinists of his generation, was when I fully realised that I wanted to pursue the violin.
The time in between, however, was a time of utter confusion. I was changing teachers probably every two years. Some moved away, while there were others I didn't get along with; and there were those who could be verbally and sometimes even physically abusive. The latter was, unfortunately, the norm at that time, and was justified because of its results. But for the individuals who had to endure these methods, it could be incredibly damaging. When I teach now, I am extremely self-aware of what being discouraging means. You don't have to humiliate or be condescending to students to get results. And the best example of this was Dorothy DeLay, who I began lessons with when I defected from the Soviet Union at the age of 17.
I am extremely self-aware of what being discouraging means
Miss DeLay knew exactly how to approach a student to achieve results and give them the tools to self-evaluate. Her philosophy was all about questioning oneself and assessing how you could improve. I remember her often asking questions like: 'What can you do to play better than Heifetz or Milstein?' This was such a blasphemous question for me! How could you dare to think you could surpass these great people? But what she was doing is giving us the opportunity to dream. No one needs a second Heifetz; we need you. This was a huge learning curve for me.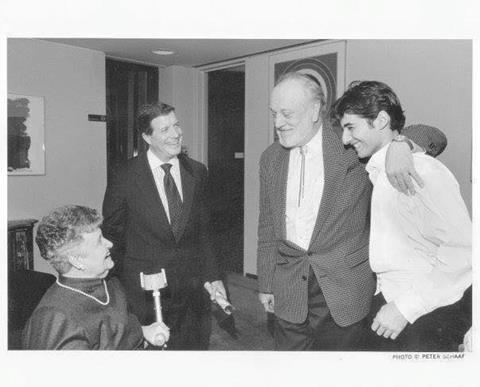 This ability to self-reflect is one of the most important aspects of being a musician because, among other things, we play the same repertoire so frequently. I try to buy new scores for the works I play often, so that I am not bound to previous ideas. I also try to imagine what it would be like if Tchaikovsky, for example, came to me with the score of his concerto. Having worked with contemporary composers, I know that their intent is to have many different interpretations of their works. And I wouldn't expect anything different from Tchaikovsky, Brahms or Sibelius.
Frustration and disappointment knocked me down when I was younger. And looking back, I would have told myself to be patient (easier said than done!). Sometimes it seems there is no light at the end of the tunnel, but in my experience, those dark times have always passed. Your priorities need to be in the right place, and for me it is always about seeking the truth and finding the meaning behind every note. Music is about this constant search for truth, and it never stops.
INTERVIEW BY RITA FERNANDES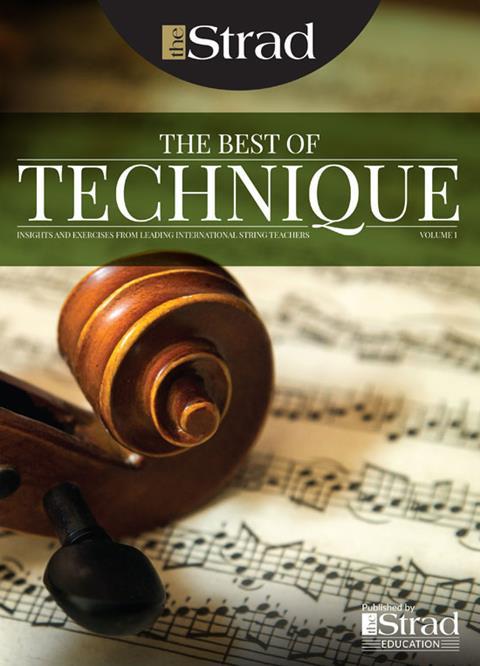 In The Best of Technique you'll discover the top playing tips of the world's leading string players and teachers. It's packed full of exercises for students, plus examples from the standard repertoire to show you how to integrate the technique into your playing.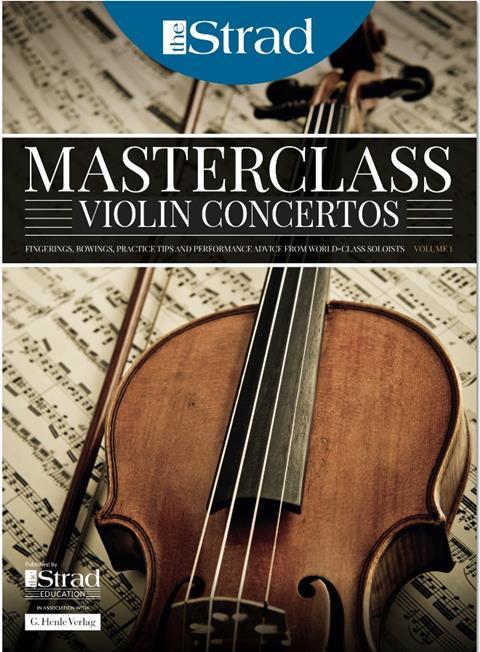 The Strad's Masterclass series brings together the finest string players with some of the greatest string works ever written. Always one of our most popular sections, Masterclass has been an invaluable aid to aspiring soloists, chamber musicians and string teachers since the 1990s.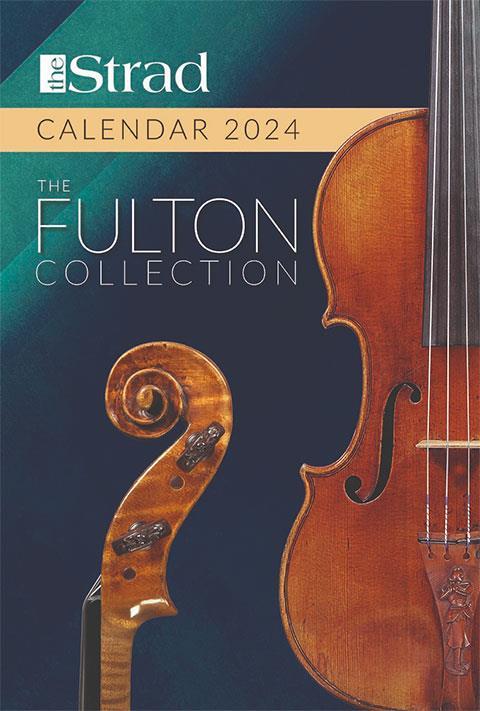 American collector David L. Fulton amassed one of the 20th century's finest collections of stringed instruments. This year's calendar pays tribute to some of these priceless treasures, including Yehudi Menuhin's celebrated 'Lord Wilton' Guarneri, the Carlo Bergonzi once played by Fritz Kreisler, and four instruments by Antonio Stradivari.