The US cellist on how a disciplined early approach enabled him to embrace the possibilities of new experiences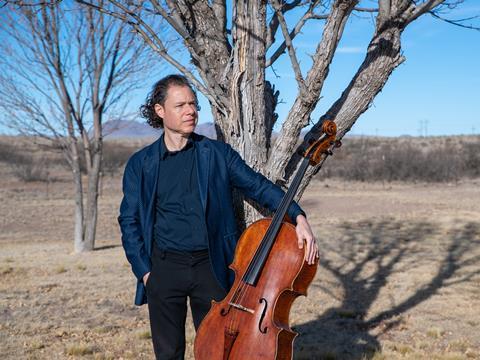 Discover more Featured Stories like this in The Strad Playing Hub
Read more premium content for subscribers here
Irene Sharp, my first teacher in Palo Alto, was unbelievably organised with her approach. Unfortunately for her, I had a voracious appetite for knowledge and wanted to know everything all at once! She had wonderful animal metaphors for playing: things a child could implement and feel instantly. After a year with her I started studying with Gábor Rejtő, firstly in Stanford and then in Los Angeles when I was ten years old. Every other week, my mother and I would fly to LA for a few days of intensive lessons with him.
Bach became a part of the diet right away. It was interesting to dive straight into this old school of music making at such a young age. Inspired by his teacher Casals, Gábor also taught me the inseparability of music and technique. He instilled in me the sense of a larger goal. I then began studying with Leonard Rose at the Juilliard pre-college division. For me, his greatest quality was his demonstrations. I've never heard a cellist sound like that, and it became my ideal. He could articulate every aspect of sound production and convey it to the students. His discipline was also very inspiring. For him, waking up and immediately doing hours of practice was just as habitual as brushing his teeth!
There's always someone who knows more than you do
Rose wasn't a fan of 20th-century music so he and I worked largely on Romantic repertoire. When I finally discovered contemporary work it opened up a whole new world – one that I didn't fully understand but absolutely loved. I still remember when I first walked into Princeton, where I studied for a year, and met Milton Babbitt. We debated about why contemporary music could even compete with the great classics. I started asking a lot of questions, but I am still grateful to have been given the solid fundamentals of playing early in life: know the rules before you break them.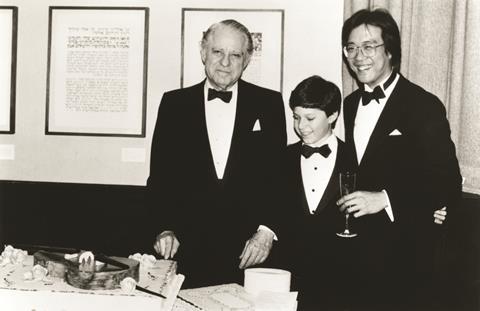 I was still performing and touring. And although this was what I was used to, after a few years I felt very lost, in an ephemeral world of concerts, hotel rooms and travelling. I didn't feel part of a community and was almost mechanically doing what I was trained to do. I decided to enrol at Harvard, where I would be around people doing things from every walk of life and be inspired by that energy. There's always someone who knows more than you do. As Rose would always say: 'Don't let it get to your head.'
Be open and don't have a preconceived idea of what a successful life in music entails. Everyone is different. We can shape our lives to some degree, but sometimes you have to follow where the wind is blowing and be responsive to what is happening in the world. I know from personal experience that it can bring you to places and experiences you would have never imagined.
INTERVIEW BY RITA FERNANDES