The Australian double bassist on his influences and journey to becoming the Berlin Philharmonic's section principal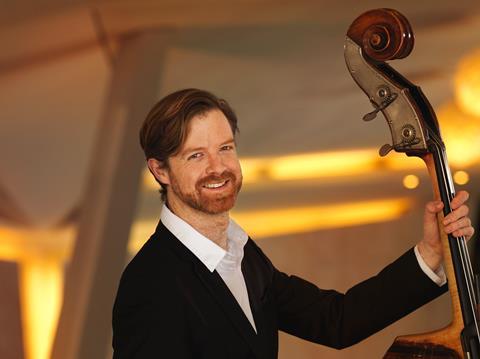 Discover more Featured Stories like this in The Strad Playing Hub.
Read more premium content for subscribers here
One of my most influential teachers, Max McBride, was the first professional bassist I ever heard when growing up in Australia. I thought the dancing physicality of his playing was just what one did on the double bass, and I totally copied his moves. As well as his wonderful teaching, I remember playing in Strauss's Elektra alongside him when I was a student. He had a one-note solo that expressed such a depth of emotion that I still think about it when I have solos of my own. Another important teacher was Esko Laine, who taught me in Berlin and with whom I still share a stand today. In lessons with him, I kept asking questions. I remember him eventually saying, 'Don't think technically. Just keep trying.' I realised it was up to me to observe which movement corresponded to which sound.
In some ways I only started taking in my lessons years after I'd had them. For example, Kees Boersma, another of my teachers in Australia, often told me to play closer to the bridge, use less pressure in the left hand, and find natural weight in the bow arm. There are so many aspects of string technique that require a period of relinquishing control to master them.
Being a good leader means being a good chamber musician
In 2000 I moved to Berlin from Australia to join the Karajan Academy. My first winter in the northern hemisphere was a real shock, and I could only just order a beer in German. I was playing with the Berlin Philharmonic at least every two weeks, and although they were kind to me I felt isolated. But once I finished the Academy in the summer of 2001, I had this nagging feeling that I belonged at the Berlin Philharmonic. I think a lot of my development as a player was motivated by this dream. For the last of my three auditions for the orchestra, I practised for six months, regularly performing run-throughs for anyone who'd listen. I would advise young players not to do auditions 'just for experience', as you'll have a terrible time if you're not fully prepared.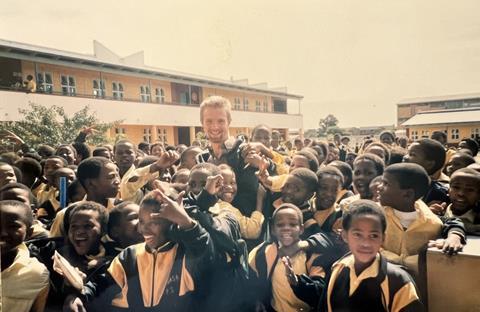 As section principal at the Berlin Philharmonic, I quickly learnt that the bass section plays first. I remember the final pizzicato of a Brahms slow movement and the concertmaster waiting for me to lead it. I'd always followed them before. Among other things, being a good leader means being a good chamber musician. It also takes time to develop the trust to know when not to lead. I'm often amazed how well we play a pizzicato in a vague section just by everyone feeling 'now' at the same time. This is what makes music so magical, but it can only be achieved by letting go of control.
I think it's very important for musicians to pursue interests outside of music: some climb mountains, some fly planes, others design apps. I did a master's in creative writing and set up a poetry magazine. Having these non-musical interests helps to keep your relationship with music healthy in so many ways.
INTERVIEW BY RITA FERNANDES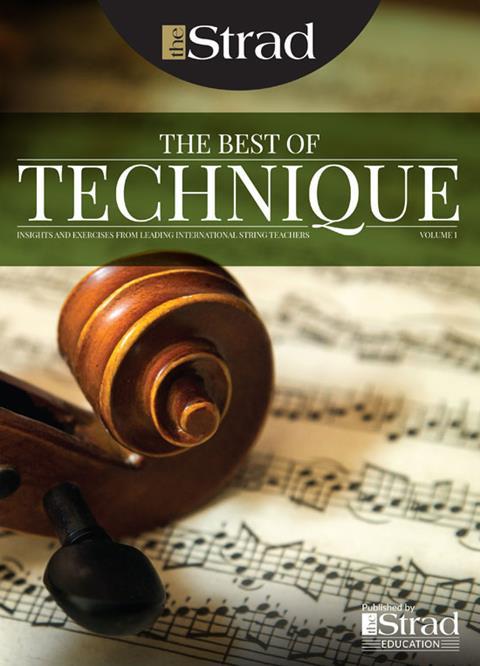 In The Best of Technique you'll discover the top playing tips of the world's leading string players and teachers. It's packed full of exercises for students, plus examples from the standard repertoire to show you how to integrate the technique into your playing.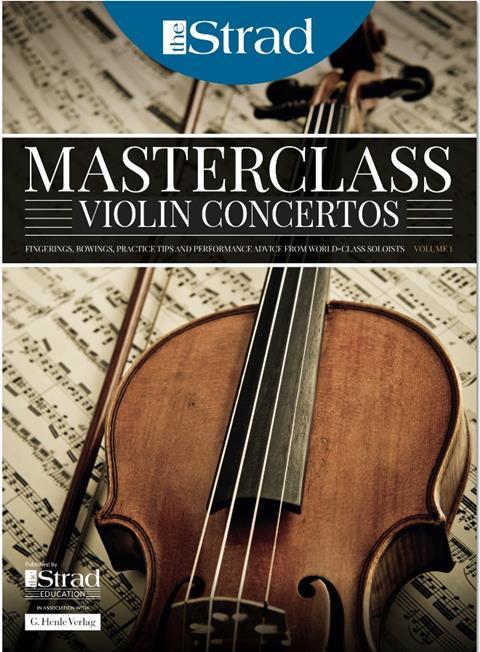 The Strad's Masterclass series brings together the finest string players with some of the greatest string works ever written. Always one of our most popular sections, Masterclass has been an invaluable aid to aspiring soloists, chamber musicians and string teachers since the 1990s.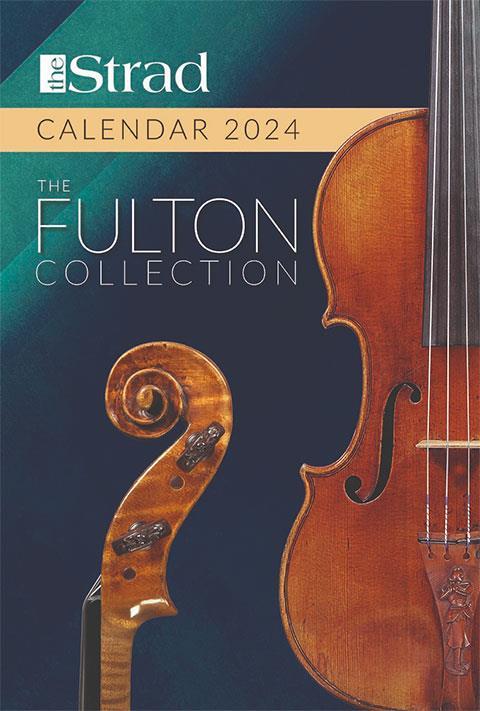 American collector David L. Fulton amassed one of the 20th century's finest collections of stringed instruments. This year's calendar pays tribute to some of these priceless treasures, including Yehudi Menuhin's celebrated 'Lord Wilton' Guarneri, the Carlo Bergonzi once played by Fritz Kreisler, and four instruments by Antonio Stradivari.