The Sydney Symphony Orchestra's principal cellist discusses her time in the US and the life of a section leader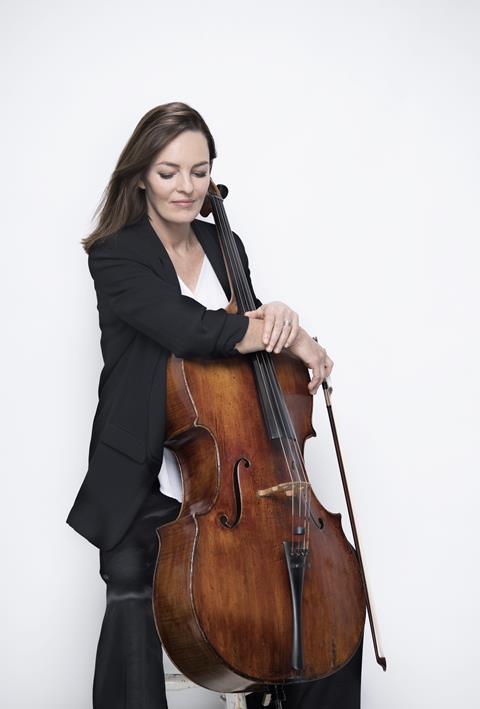 Discover more Featured Stories like this in The Strad Playing Hub.
Read more premium content for subscribers here
I first encountered the cello at one of my parents' amateur chamber music soirées. A cellist let me try the instrument out, and within five minutes I knew that was what I wanted to do for the rest of my life. My first teacher in Perth, Jill Cole, gave me a solid grounding in technique and set me on the right path from the very beginning. Five years later I was lucky enough to study with Eileen Croxford in London for a year. She gave me a real love for playing scales. They're like stretching. You're covering the whole instrument within a minute of picking it up. I still take them very seriously today.
Once back in Perth, I finished school and moved to the US to study with Gábor Rejtő at the University of Southern California. I felt a real affinity with him. Finding a teacher you respect and have an honest sense of communication with is something all young players should aim for. Gábor immediately brought about big changes in my technique; he had incredible musicianship and a special ability to impart it on other people. When he played, no one could speak after that. I wanted to grow enough musically to be able to achieve that myself. His strength was being able to bring technique and musicality together.
As a young female principal, I had to prove myself constantly
I was awarded the principal cello position at the Sydney Symphony Orchestra when I was 23, but only stayed in the position for three months – it was completely overwhelming. At the time, symphonic playing didn't give me much pleasure and I didn't have the support of the section. I hadn't pictured myself as an orchestral player, but by keeping my options open I eventually came back to the role with more enjoyment a few years later. It's important not to exclude any area of music. Educate yourself as widely as possible musically, and then find where you feel most comfortable.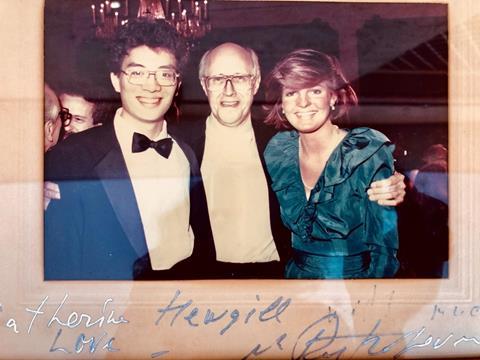 When I came back to the position, the first years were difficult. As a young female principal, I had to prove myself constantly, especially to male conductors of the older generation. Being a principal player is all about leadership and communication skills. It's not just about deciding on bowings; you need to be able to impart knowledge and inspire your section. The other players are on the same level as you – if not more important, as they're the body of the sound.
In retrospect, I would tell myself to question everything. During my student years, teaching tended to be more prescriptive than now. These days students are encouraged to explore, and I think that's great. It's also important to keep re-evaluating your technique to avoid slipping into bad habits. Throughout my career I've also had several breaks from playing, and have since realised how necessary they are in the long term. Each time I came back with a renewed sense of energy and a realisation of just how central the cello is to my identity.
INTERVIEW BY RITA FERNANDES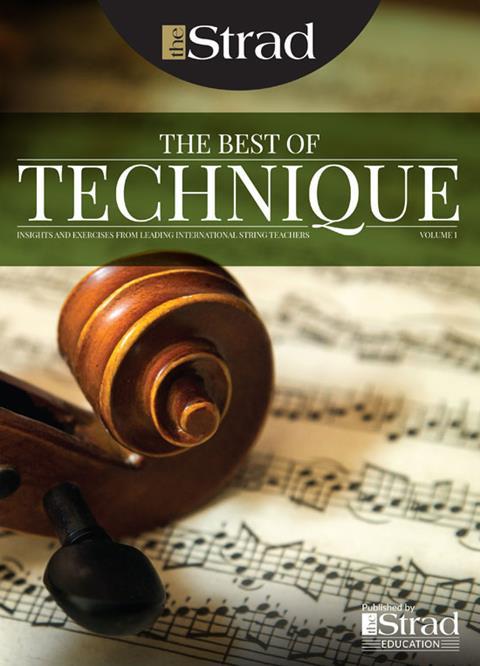 In The Best of Technique you'll discover the top playing tips of the world's leading string players and teachers. It's packed full of exercises for students, plus examples from the standard repertoire to show you how to integrate the technique into your playing.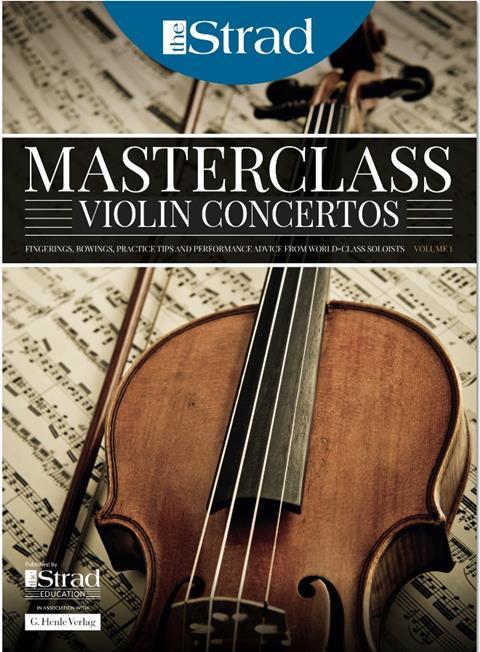 The Strad's Masterclass series brings together the finest string players with some of the greatest string works ever written. Always one of our most popular sections, Masterclass has been an invaluable aid to aspiring soloists, chamber musicians and string teachers since the 1990s.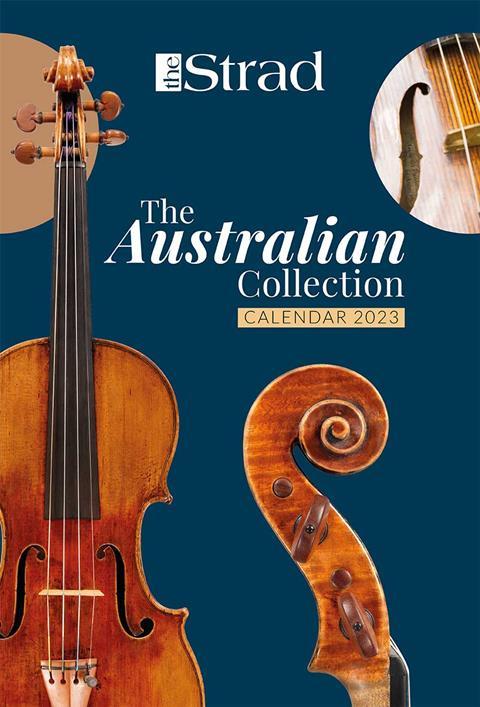 This year's calendar celebrates the top instruments played by members of the Australian Chamber Orchestra, Melbourne Symphony, Australian String Quartet and some of the country's greatest soloists.