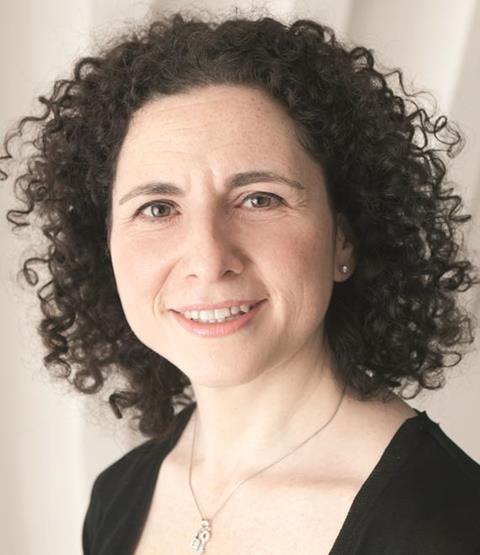 As the leaders of the free world meet each other and take tea with the Queen in London with the aim of improving international relations, world harmony of a different nature is taking place at the Royal College of Music, with the London String Quartet Competition.
I popped in to see the Signum Quartet performing in the preliminary round yesterday afternoon. I first heard them at the Borciani Competition last year and they've got even better since then. Two happy coincidences were also at play. Their viola player bears a striking resemblance to Tom Hulce in his role as Mozart for the film Amadeus, both physically and in his extrovert demeanour. This visual cue added hugely to my enjoyment of Mozart's 'Dissonance'. Then, in a particularly poignant section of the slow movement, the sun suddenly disappeared behind a cloud, darkening the newly refurbished hall of the Royal College with exquisite timing.
Later I chaired a panel discussion with John Dilworth, Andreas Hudelmayer, Kai-Thomas Roth and Tibor Szemmelveisz on the subject of modern instruments and why players should try them. We covered lots of ground and I'll transcribe the conversation as soon as I get a moment and put it online.
The preliminary round continues until Friday at the Royal College, moving to the Wigmore Hall for the semis on Saturday and the final on Sunday. It's a perfect opportunity to hear some great young quartet talent, so do go and have a listen if you can.