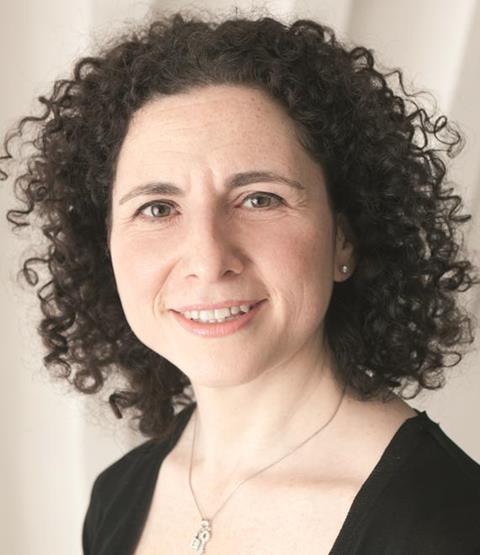 It always happens. In June, I mark the many BBC Proms concerts I want to go to, and then before I know it, it's September. Summer is over, there are only two weeks left of the season and I've been to hardly any. Yesterday I went to my third, and am now kicking myself not to have been to more.
But last night's was a good one, and packed to the rafters: unsurprisingly, as it was the New York Philharmonic under Lorin Maazel. They were playing Stravinsky's Rite of Spring, Gershwin's Piano Concerto in F and Rhapsodies, a new commission by Steven Stucky.
The Stucky was lovely, beautifully scored, with delicate textures and that shiny American sound that's redolent of 1950s cadillacs and skyscrapers.
Gershwin always makes me feel nostalgic for 1930s New York and although Jean-Yves Thibaudet was playing the piano, in my head I had the hang-dog face of Hollywood pianist Oscar Levant. There's a scene in An American in Paris where he dreams of performing the concerto, playing every orchestral part and even conducting it himself.
Last night was the first time I'd heard the entire concerto though, and I was amazed at the uniqueness of Gershwin's vision. I can't think of any other composer who balances purely classical themes and orchestrations with unadulterated jazz. The result is sometimes a bit schizophrenic but it's a great piece, although I felt that the New Yorkers erred on classical poise and could have undone a few of their buttons.
This was true in the Stravinsky, too. They make a fantastic sound, sweet and golden, but sometimes it's just a bit too pretty. In the Rite of Spring you want monsters and earthquakes.
Perhaps the orchestra's style was best suited to the second encore, Brahms's Hungarian Dance no.5, which had just the right amount of elegance, panache and cheek. However, I will always associate it with the wonderful scene in The Great Dictator where Charlie Chaplin's barber shaves a customer in time to its strains.
Maybe it's time for me to stop watching so many old movies.