Queen Elisabeth Music Chapel, Waterloo, Belgium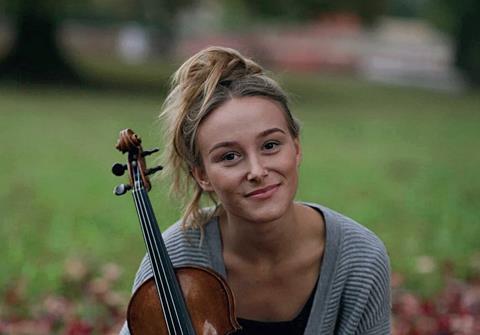 I first heard about the Queen Elisabeth Music Chapel from my friends and teacher. Its customisable and free structure, as well as calm surroundings, were also attractive features leading me to audition.
I am now in my first of three years here. What is most remarkable about the Music Chapel is the liberty afforded to us. We choose when to have lessons and how many to have, form our own chamber ensembles and visit the chapel whenever we wish as accommodation will always be provided. In travelling extensively for performances and competitions, I have made the Music Chapel my base.
Surrounded by forest, I can concentrate solely on my progress and grow holistically as a musician and person. Its flexibility has also allowed me to keep studying at two different institutions, in different countries, simultaneously.
When at the Music Chapel, I wake up and have coffee before beginning my practice. Because our rooms are soundproof and equipped with grand pianos, I can play there instead of having to book a practice space. I then have lessons – often up to three a day. I also sometimes play and sightread with others. Outside of music, I enjoy walking in the forest, playing pool and cooking with the other artists. Living together, we all know each other extremely well, making the environment all the more supportive and accepting.
Although somewhat rural, the Music Chapel is very close to Brussels, which connects us to all that the city has to offer musically. In fact I will soon be playing a concerto with a Belgian orchestra.
At the Chapel, I have also recorded the Beethoven Violin Sonatas, Debussy Sonata and Franck Piano Trios with teachers. There is a strong feeling of collaboration between teachers and students, and we are always treated as equals. I hope to keep the Music Chapel as my home for the foreseeable future as it has become an invaluable part of my growing solo career.