The ensemble faced closure at the end of 2014 when its state subsidy was suddenly withdrawn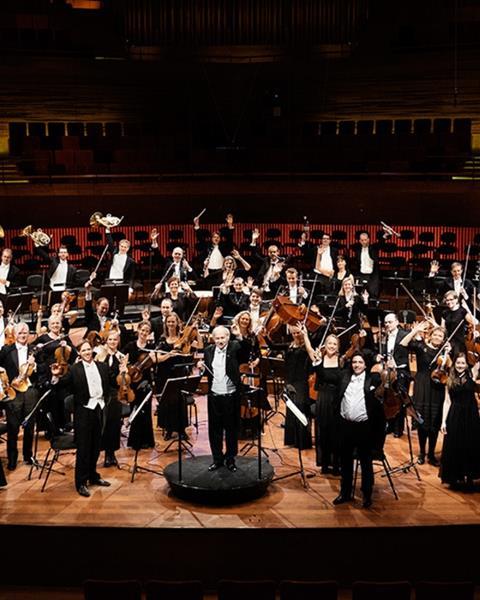 The Danish National Chamber Orchestra has secured sufficient funding to continue performing until the end of 2018.
In January 2015 the 75-year-old ensemble organised a Kickstarter crowdfunding initiative, following the sudden cancellation of its state subsidy at the end of 2014. The £300,000 target needed to fund the 2015 season was successfully met with the help of private donations from individuals and local businesses.
Now with the help of three major donors – Augustinus Foundation, Aage and Johanne Louis-Hansen Foundation and AP Møller and Chastine McKinney Møller Foundation – the orchestra can guarantee another three seasons, with plans for a minimum of 12 concerts per year led by principal conductor Adam Fischer.
The Orchestra's first performance of 2016 – a Beethoven concert – will take place on 28 February. A complete Beethoven CD cycle is also planned for release in the autumn of 2018.
Watch: Danish orchestra performs while eating world's hottest chili