The violinist discusses Beethoven's original piano cadenza for the work, which he has arranged for violin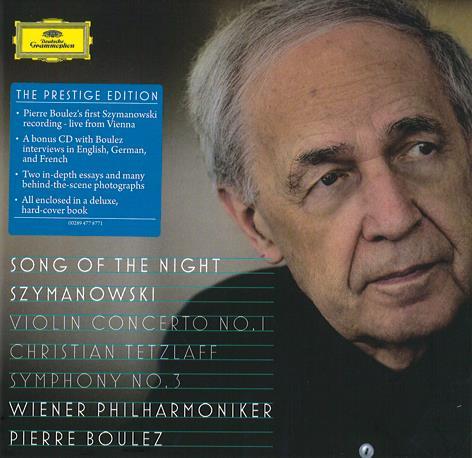 Beethoven's Violin Concerto was not successful at its first performance, so Beethoven rewrote the whole thing for piano – including cadenzas. Over the centuries the cadenza has become a display of virtuosity, often recapturing the beauty of moments in a piece, but in his piano cadenza Beethoven goes to a very different place. He expands on the idea of his first-movement military march theme, now at a ridiculously fast tempo, and he makes the timpani beat relentlessly to emphasise the element of struggle present throughout the movement.
Beethoven's cadenza is extremely lengthy. I've made a shorter version for violin, because I find that the fiddle doesn't carry such a big solo in a concerto as well as a piano would do. It isn't ideal to transcribe a piano part for violin, but musically I find Beethoven's ideas far better connected to the piece than other cadenzas, which are often just 20th-century ideas of what a cadenza should be. Kreisler's is most often played, but it is a Romantic display cadenza and for me it has little to do with the underlying Classical drama of the concerto.
Remarkably Beethoven, unlike Kreisler, never lets the second subject enter his cadenza. Only afterwards is the protagonist allowed to sing out the melody freely all alone for the first time, supported sweetly by the pizzicato of the strings playing the timpani motif from the opening. For me that is the holiest moment in the piece.
Listen to Christian Tetzlaff performing Beethoven's Violin Concerto with the Tonhalle Orchestra Zurich conducted by David Zinman:
Christian Tetzlaff's full masterclass on the first movement of Beethoven's Violin Concerto is published in The Strad's June 2015 issue, out now.
Photo: Giorgia Bertazzi
Subscribe to The Strad or download our digital edition as part of a 30-day free trial. To purchase single issues click here.