Violinist Levon Chilingirian pays tribute to the cellist and supreme chamber musician who died last week at the age of 68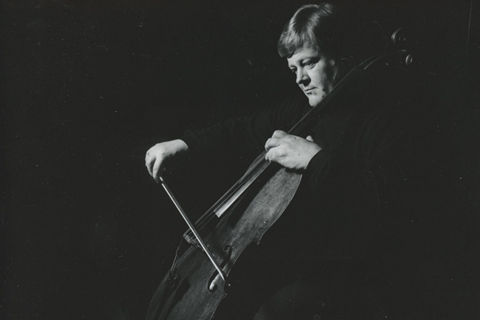 Just as I was completing my studies at the Royal College of Music in London, everyone was talking about Philip De Groote, an amazing cellist, newly arrived from South Africa. It was true serendipity as I was looking to form a string quartet and he was about to give a performance of Dvořák's Cello Concerto. The total mastery, grace and depth of expression of his playing immediately captivated all of us present. He accepted my invitation to become the cellist of the Chilingirian Quartet and with violinist Mark Butler and violist Simon Rowland-Jones, we had our first rehearsals in October 1971, in preparation for our first public concert in February 1972 at Selwyn College, Cambridge University.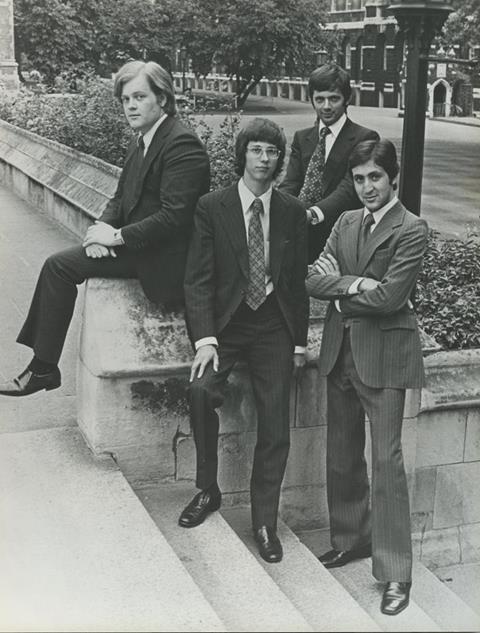 Philip came from an extended family of professional musicians. His Belgian father and Yorkshire-born mother, both violinists, made South Africa their home after World War II and their sons all became outstanding musicians. Philip tried other instruments but when aged six he heard Pierre Fournier, he found the voice he truly loved. His first teacher, Roy Carter, gave him a thorough grounding and his brothers, Andre (piano), Oliver (clarinet) and Steven (piano) were constant music companions until he joined the Cape Town Symphony Orchestra in his teens. While doing military service, he was especially proud of performing 'The Swan' by Saint-Saëns on the trombone. On receiving an Associated Board Scholarship, he finished his studies in London with Eileen Croxford and Willliam Pleeth.
From our first rehearsals, Philip's instinctive and unfussy understanding of the repertoire was the pillar around which we built the character of our quartet. A man of few words and even fewer pencil markings in his music, he nevertheless melted the hearts of audiences with the deep expression of his playing. The calm and economic exterior he projected contrasted with the intense communication conveyed through the music.
Among many musical partnerships, Philip was especially close to his brother Steven with whom the quartet shared many performances and recorded the Bartók Piano Quintet. The early deaths of his mother and brothers Steven and Oliver had a profound effect on Philip's life.
For over 41 years, until his retirement in 2013, Philip graced the great concert halls of the world as a supreme chamber musician. His legacy is in the dozens of quartet recordings, hundreds of film music sessions and the thousands of students who remember him with admiration and great fondness.
Philip was blessed with the support of his loving wife, Jeanette Adam, and their daughters Kate and Nina. He was happiest at home in their company and in later years found real joy as the doting grandfather of Aidan, Evie, Maya and Ivy.