The German cellist reveals some of the practical and artistic conditions he got right for his new album of Russian repertoire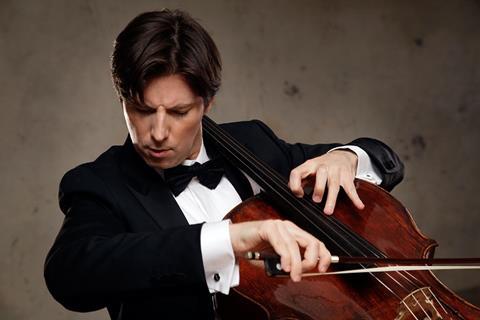 Getting to know the venue
I recorded the album in the beautiful Jesus-Christus-Kirche in Berlin, which was once a frequent recording venue of Herbert von Karajan and the Berlin Philharmonic – so it's almost a holy place from a musical perspective, too. I planned it so that I would be by myself in the church one day beforehand, to test the acoustic in different places and get to know the atmosphere of the space.
Chosing the right venue for you
The recording venue does make a difference: compared with doing it in a non-intimate studio, recording in a church really enhances the atmosphere for your music making and inspires you. In terms of sound, it's very important that the acoustic gives something back, because you always aim to recreate the concert experience as closely as possible.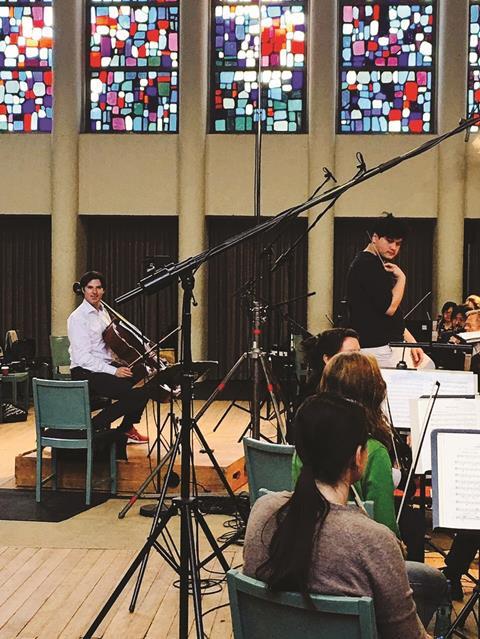 Creating something new…
But it's not just about acoustics – even the beautiful stained-glass windows of a church inspire me. For me, it's a 360-degree experience: you want to draw on as many inspirations as possible for the recording. Music is something that begins anew every time you play it, and you want to capture that feeling of freshness, almost as if you were giving a first performance each time.
…by preparing dilligently
It helps me to have had a lot of practical experience performing the repertoire I'm recording, which in the best-case scenario means that I have a few concerts lined up before I go into the studio. Doing it with different orchestras helps in terms of inspiration, as the performances vary. And by the time I go into the studio I'm familiar with any difficult corners, which makes the process much quicker and easier.
Don't rely on technology
I prefer long takes. It's scary to think that a producer can cut and reshape what might be the most emotional take in order to emphasise technicality and perfection instead. I want to give listeners a sense of the whole picture, the larger shape of the piece. So I always play and play and play, like in a concert.
Aim for perfection; know that it's impossible
To make an engaging recording you should forget about making mistakes. I often talk about this with my colleagues, because we classical musicians are trained to be as perfect as possible in our performances. Of course, we do all aim for perfection, but in the end, making music is really about something totally different. You have to move both the listener and yourself. In a way, you have to make yourself as transparent as possible in order to express the music freely.
These are edited extracts from a longer interview with Daniel Müller-Schott discussing his album of Russian repertoire in The Strad's January 2019 issue. Download a digital magazine now on desktop computer or via the The Strad App or buy in print
The album 'Trip to Russia' is available on Orfeo now