The cellist shares his thoughts, tips and advice on approaching this epic work, ahead of an upcoming performance with the Royal Philharmonic Orchestra on 23 April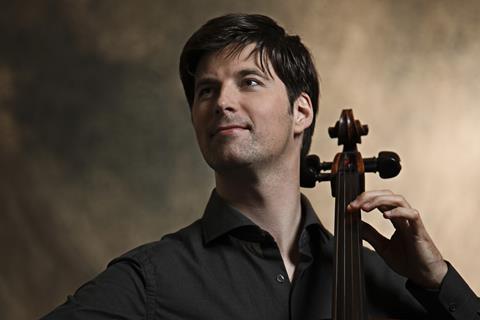 Discover more Featured Stories like this in The Strad Playing Hub

When did you first come across the Elgar Cello Concerto? When did you first perform it?
In my childhood, I remember that my parents listened to the famous and epic Jacqueline du Pré recording, and this was my first encounter with the piece. Many years later I began learning it in 1994, when I was at the Hochschule für Musik in Munich with my teacher Walter Nothas and later in England with Steven Isserlis. In those days I played it with piano and the first time I performed it with orchestra came four years later in Stuttgart. I still vividly remember the overwhelming feeling after playing the famous scale into the first tutti - this epic theme by Elgar for which he always wanted to be remembered.
What's your advice to cellists learning the work? What's the trickiest section or technique for you in the piece, and how do you overcome it?
Firstly, the task is to create the intensity 'within' the notes. If you think of the line of the themes in the third and first movements it is very important to keep and build your inner energy in connection with your sound. As Elgar's themes range from very introspective to outcrying and utmost expressive, we need to translate those thoughts and emotions into cello sound. To enlarge your abilities and express the huge contrasts that Elgar is asking for in his score is the major thing to constantly work on.
One can endlessly explore the connections between left and right hand, how to use vibrato and bow pressure, how to deepen everything and find your sound. Additionally, of course, in the fast part of the second and fourth movements the highest technical precision are required. I try practising those passages in slower tempos, to become more flexible in your mind - it's like looking through a microscope to discover more musical freedom.
What's the best part about performing this work?
I would say pretty much everything! It's Elgar's last big statement of an era, that he thought would never come back: the era of Romanticism. The central theme of the Cello Concerto to me feels close to Schumann in its folk song-like simplicity. What fascinates me is the ingenious versatility and ambiguity of Elgar's theme: only through changes in the orchestration and dynamics does the quiet tenderness of a lullaby grow into a dramatically moving mourning lamentation, only to then fall slowly silent again and a lighter secondary theme in 12/8 time temporarily to give space. This unique melody, which became the main theme of the first movement, stuck with him throughout his life.
Many years later, already marked by death, Elgar hummed the subject to a friend and joked: 'If ever after I'm dead you hear someone whistling this tune on the Malvern Hills, don't be alarmed. It's only me.' It's fascinating to empathically embark on Elgar's journey and share that depth of thought and experience by the composer. I'm simply grateful each time I play it.
Tell us about the instrument you used to record this work and for your upcoming RPO performance
When I recorded Elgar and Walton Concertos together with André Previn and the Oslo Philharmonic, I was playing an early Matteo Gofriller cello, made in Venice in 1700. Meanwhile I'm playing a later Gofriller, which I'm using for the past years, the 'ex-Shapiro' Gofriller from 1727. I'm playing a bow by François Xavier Tourte, made in Paris c.1820.
Daniel Müller-Schott will perform Elgar's Cello Concerto in E minor, on Sunday 23 April 2023, 7.30pm at London's Royal Festival Hall.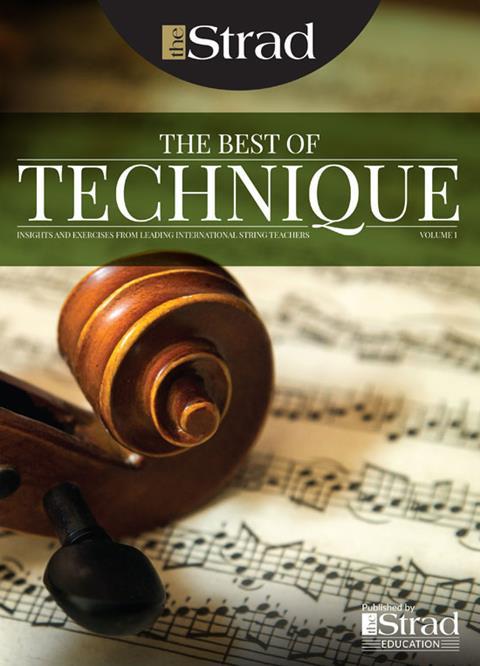 In The Best of Technique you'll discover the top playing tips of the world's leading string players and teachers. It's packed full of exercises for students, plus examples from the standard repertoire to show you how to integrate the technique into your playing.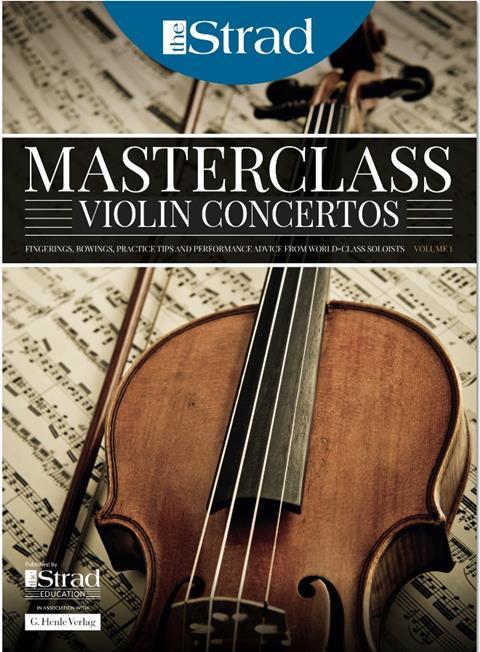 The Strad's Masterclass series brings together the finest string players with some of the greatest string works ever written. Always one of our most popular sections, Masterclass has been an invaluable aid to aspiring soloists, chamber musicians and string teachers since the 1990s.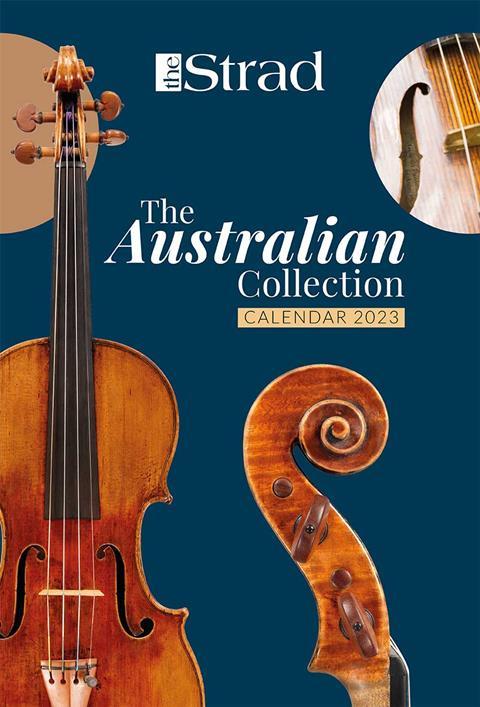 This year's calendar celebrates the top instruments played by members of the Australian Chamber Orchestra, Melbourne Symphony, Australian String Quartet and some of the country's greatest soloists.