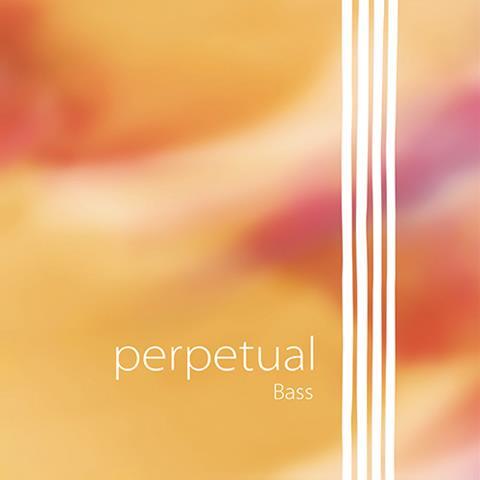 Core values
Strings designed from the inside out to offer bassists maximum flexibility
The initial idea was to make a special pizzicato string,' explains Adrian Müller, technical director of German string maker Pirastro. 'After a year of experimenting with different cores, we found that we had developed something that brought a big, lively and overtone-rich sound to pizzicato and arco playing alike.' The result, Perpetual strings for double bass, is an expansion of the Perpetual range already available for cello and violin.
All four strings have a twisted steel rope core and are wound in chrome steel. According to Müller, however, the core material is different from anything Pirastro has used before. 'The strings feel very comfortable under the fingers, which is vital for pizzicato playing, but the new highly flexible core also allowed us to retain the resistance required to make the strings speak easily under the bow. Both mechanically and in terms of the metal's composition, this core is a totally new development that creates a very large number of available colours, from warm and dark to brilliant and open. The latter might appeal more to those who do a lot of pizzicato playing, but it will also expand the range of sounds available when playing with a bow.'
Although the strings complete the Perpetual range, Müller and Pirastro did not set out to create a family of strings with identical properties. 'For all three instruments, the idea was to create something new,' says Müller, 'but you can't create the same sound from a violin string as you can from a string for cello or bass. The Perpetual strings are connected by an open, strong sound that remains powerful from the top to the bottom of the string.' As well as the standard E, A, D, G set, a low B string is available alongside a 2.1m E string for use with low-C extensions.
Pirastro Perpetual double bass strings set from £175
email info@pirastro.com
web www.pirastro.com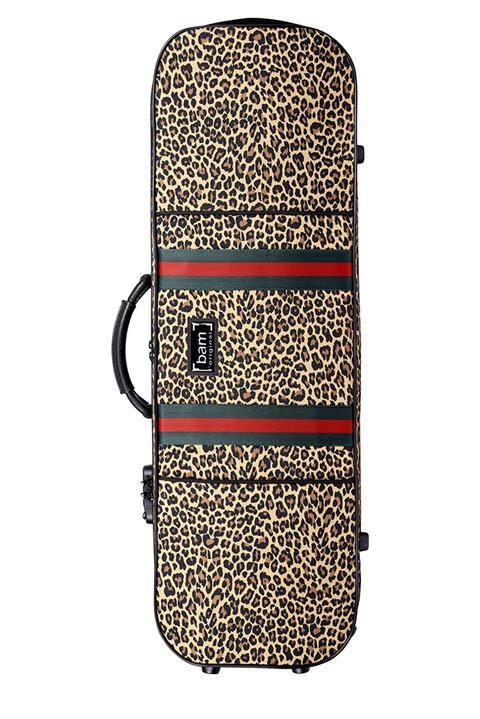 On the prowl
BAM's Stylus cases for violin and viola are now available in a wild new design. The leopard-print fabric is water-resistant BAM ballistic fabric and covers a high-density foam shell reinforced with ABS plastic, while the cases also feature removable padded shoulder straps and an accessories pouch. The violin case weighs 3.1kg and the viola case – available in two sizes – 2.9 or 3.2kg.
BAM Leo Stylus violin and viola case from $350
email bam.cases@bamcases.com
web www.bamcases.com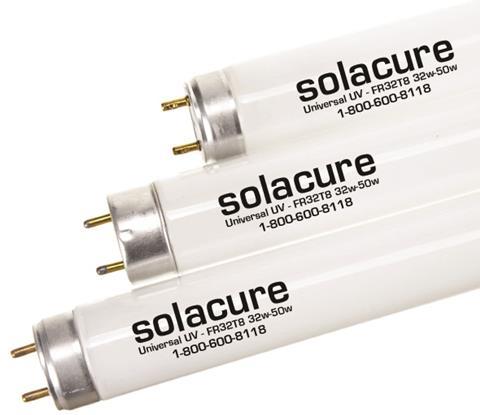 Cool as a cucumber
The reflective coating inside the bulbs of the Solacure UV kit means that they use less energy and create more light with less heat. This is intended to allow makers to accelerate the ageing of their violins in the white without drying out the wood too much. The kit contains four 120cm bulbs, a high-frequency ballast unit and eight lamp mounts.
Solacure UV violin kit $253
email info@solacure.com
web www.solacure.com