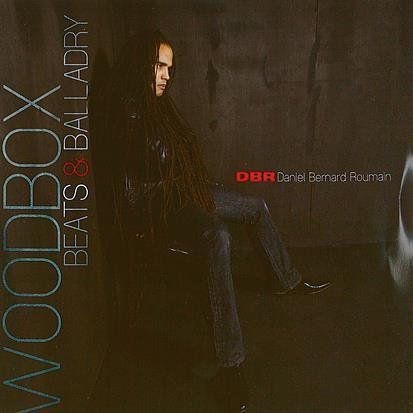 THE STRAD RECOMMENDS
The Strad Issue: January 2010
Musicians: Daniel Bernard Roumain (violin)
Composer: Various
Haitian–American composer–violinist Daniel Bernard Roumain (DBR) uses four-, five- and six-string violins as part of his innovative, electro-fuelled sound world. The album opens with turntabling and a sassy beat, progressing stylistically through break-beats, acoustic ballads and intricate, constantly evolving grooves. DBR is master of a complex sound-scape of programmed beats and sophisticated synth sounds, but is as strong a composer as he is a technical wizard: the displaced sonata movements in particular display this prowess, layering veiled classical tropes and pizzicato cascades over up-to-date electronic music without jarring the senses.
He's also a sensitive and accomplished violinist, adding varying layers of electronic grime without swamping or disguising the instrument, and often stripping the effects back, allowing it to speak plainly. His straighter, melodic playing occasionally teeters over the precipice of naff, but there are enough musical surprises in pieces such as Simone and Moonshine to keep things on the right side of the tracks. Sure, having a six-stringed instrument helps diversify the tonal range, but DBR displays a variety of intensity in acoustic numbers such as JMDL that helps carry the music when all the other kit is locked away.
This album is testament to how the violin can be embedded in fresh-sounding, beats-based music – it's also a rich listening experience.



Chris Elcombe