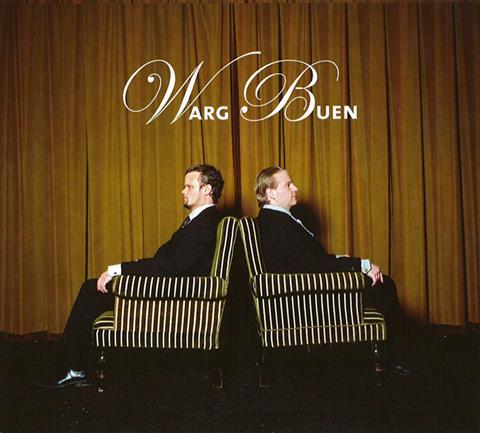 The Strad Issue: January 2009
Musicians: Per Anders Buen GarnŠs (Hardanger fiddle) Daniel Sandén-Warg (Hardanger fiddle/violin/jew's harp)
Composer: Trad
This selection of traditional Norwegian music includes solo performances by both musicians, as well as a smattering of duets.
The Hardanger fiddle features in most of the 21 tunes, and its slightly nasal tone is a little relentless at times, all the more so since many of the pieces, though sensibly brief, rarely pause for breath: contrast is provided by a change in register or melodic idea, rather than by space or dynamic variation.
Melodies are typically accompanied by roving drones that follows them around. Both Per Anders Buen Garnås and Daniel Sandén-Warg effect an astonishing continuity of sound as the double-stopping shifts back and forth between different string pairings, each new chord starting cleanly. Consequently, the melody is seamlessly woven, darting above and below the drone in turn, leaping effortlessly between low and high registers.
Rhythmic impetus is beautifully gauged, energising the music without disturbing its flow or succumbing to the folk stereotype of sudden, hurdy-gurdy-like jerks. The two waltz duets demonstrate this especially well, as Sandén-Warg's violin provides a gentle, understated pulsing rather than an insistent, Viennese oom-cha-cha. But the examples of the springar – a dance characterised by a 3+3+2 rhythm – are the most captivating in this respect, and the irregular pulse made to dance and skip.
It is a shame that there is not more textural light and shade amid some fine fiddle playing, although the glorious wall of sound in the final Hardanger duet is an affirmation of the genre as a whole, and of the album in particular.
Chris Elcombe