The American musician was an experienced orchestral performer and teacher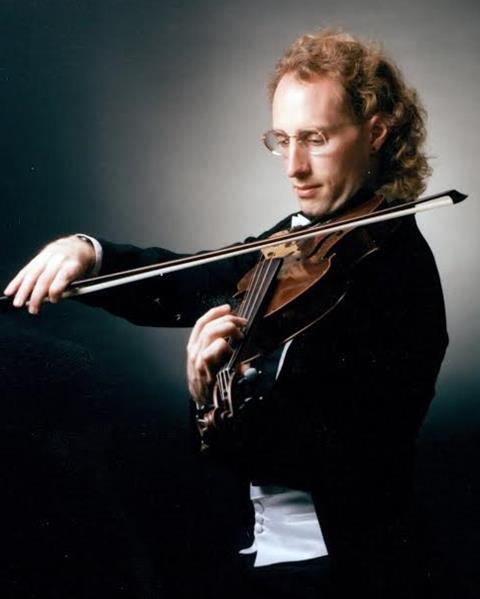 Violist Scott Michael Ligocki died on 28 September 2015 at the age of just 51.
The American musician studied at the Curtis Institute of Music under Michael Tree and Karen Tuttle.
He later served as principal violist of Pacific Northwest Ballet in Seattle and also performed with the Seattle Symphony and Seattle Opera.
Ligocki was a committed teacher of both violin and viola, and served on the faculty of the Max Aronoff Viola Institute, which has paid the following tribute on its website:
'In Memoriam Scott Ligocki. Devoted teacher, brilliant artist, respected colleague, beloved friend. We will all miss you so much, Scott.'