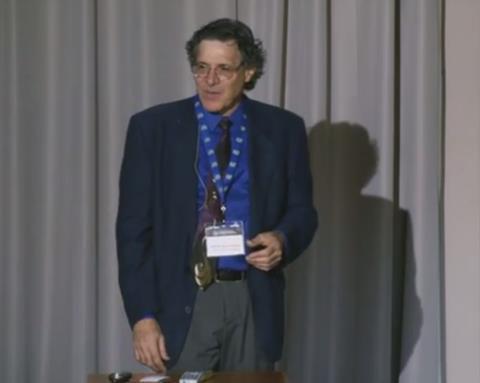 Violin maker Sam Zygmuntowicz, who writes about the 'Huberman' Stradivari in our November issue, discusses the art of violin making at the 2013 Banff International String Quartet Competition.
He addresses fundamental questions such as, what is a Strad? Is a Strad that great? And even if it is great, is it good for people to want one?
---
Download the November issue, with Zygmuntowicz's article on the 'Huberman' Stradivari and a report from the Banff competition, as part of our 30-day free trial.