Transcript:
I'd like to talk about a holistic approach to being a violinist and aspiring to be an all round musician and artist. I was chuffed to receive a reference from the fine British violinist Hugh Bean after I was a student, describing me as a 'cultivated musician'. That was a real compliment to me.
I believe you acquire a sound technique to be at the service of the music (otherwise it could be said to be acrobatics). The first thing is that your body is your instrument. It takes fine awareness to use your body well, in good alignment, balancing the violin and co-ordinating your limbs asymmetrically, being based on either your heels or your sitting bones, with the aim of being free to express the music, flowing in the moment. There are many qualities needed as a performer including mental and psychological skills; in the words of Heifetz 'the nerves of a bullfighter and the concentration of a Buddhist Monk'.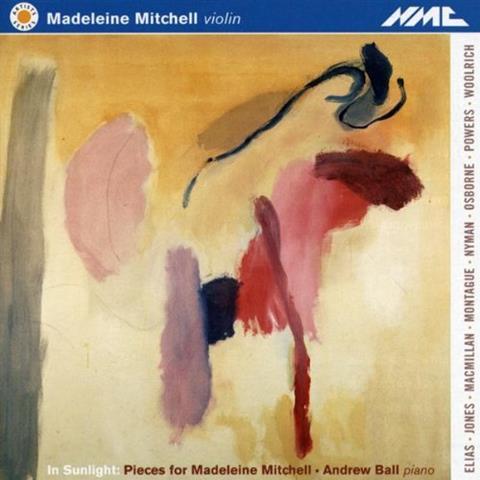 Maybe because I've worked closely with so many living composers on new works (and from making my own arrangements of a few pieces) it makes me think in this way for the ones who are no longer available to ask. It seems so obvious to me, that I'm surprised when I hear works performed where attention is not given to the precise indications offered in the score. Take Elgar's music, so carefully notated, or a work like Debussy Violin Sonata of 1917 with so much interesting detail in those 12 minutes giving the character. Tempi, subtle changes of dynamics, articulation, dolce sostenuto, dolce espressivo, poco marcato, En serrant etc - and that's just the first page.
Know what all the words mean! I was once caught out by Sylvia Rosenberg (whose graduate assistant I became at the Eastman School of Music when I was Fulbright Fellow to New York), not knowing what 'morbidezza' meant in Saint-Saëns Introduction and Rondo Capriccioso…
But it's not just the score and the importance of knowing the form and architecture; I think to be a complete violinist you need to relate the musical work to the other arts and know the other works by that composer and their contemporaries - the earlier 2 Debussy sonatas and string quartet for example, the songs, piano pieces and orchestral works with their colours, the paintings, poetry such as Baudelaire and the symbolists', theatre, the history happening around that time and so on. I'd venture to suggest that if you have an awareness of French painting, not just impressionist but in the 2nd decade of the 20th century, French cuisine, perfume, language (even though music transcends words), you'll have more feeling for the French sensibility inherent in this work and a better chance of getting to the heart or essence of the music. Or even seeing the costumes of the time to understand say the elegance of Mozart and the pacing of dances and opera - one of my passions. There are so many opportunities in London and other major cities for students to go to concerts and opera cheaply (or galleries for free), it's all a balance of course but I'd say do an hour less practice sometimes and make the most of this culture, feeding your imagination and being more informed as a performer.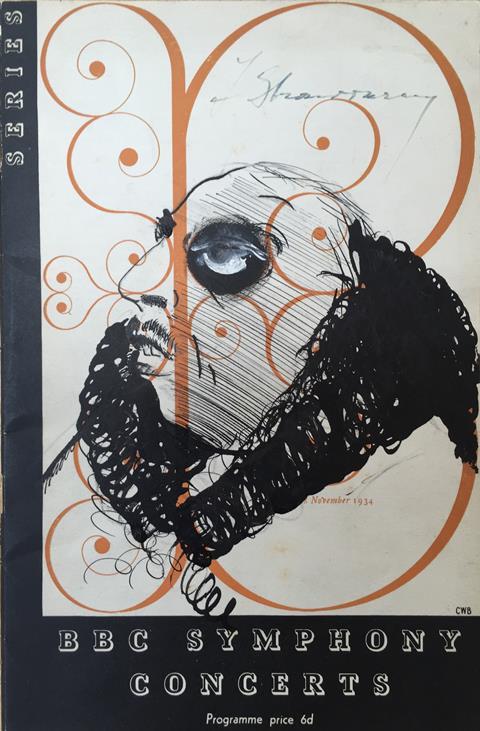 Last year I was very pleased to be invited to China for the first time, to be the first westerner to join distinguished judges from conservatoires throughout China for the Western International Strings Competition. The standard was good but I was sorry noone played with piano accompaniment – there are so many gifted pianists there – and in Beijing where I gave a violin master class, students brought works such as a Beethoven Sonata for Piano and Violin, with no pianist (so I did my best to play a bit of piano or the piano part on violin!) It's so important to have and to know the complete work and score, listening, interacting and making music with others. I've learnt so much from performing a great deal with piano over many years, comparing the nature of the articulation in answering phrases with violin, being attentive to piano tuning and much else. Unlike the pianist we don't have the complete score in front of us with the violin part so I sometimes practise or play from the piano score to see the whole picture. The same goes of course in working with an orchestra, other instruments or fine singers, from whom one can glean so much about breathing, phrasing and tone.
The other aspect I've been surprised about is young violinists not really knowing the harmony or having a strong enough feel for the rhythm. I remember giving a master class on Beethoven Romance in F and to try and help with intonation in a few places, I asked the student what key or chord it was at that place and found they couldn't say. I'm so glad I started off on the piano and with studying music theory concurrently because it provides such a good musical grounding and that I studied music history etc. in my degree courses as a performer. Another time I was helping a violinist in a class prepare for a performance of the Bach E major Preludio and she was having trouble with the memory so I asked if she knew the main tonal centres and we found that helped a lot because then you have a clear musical picture of the structure inherent in Bach, not just memory of the notes, fingerings and visual and tactile memory. Similarly when you practise arpeggios, dominant 7ths etc, it's helpful to think about the keys, notes, intervals, not just mechanical patterns and to relate this up to pieces you're working on. It will also help with sight-reading, being quick to see the keys and to be adept at this vital skill you need to have a good pulse and be able to divide up beats into all the various inner rhythms whilst maintaining this pulse – it can help to walk the beats, feeling the space in movement between them and clapping the rhythms. With some very complicated contemporary pieces I've found it helpful to work away from the violin, deciphering the rhythms intellectually first. Touring and recording Lou Harrison Violin Concerto with Percussion Orchestra without conductor certainly sharpened up my own rhythm.
It's all part of the rich tapestry and discovery of life as a violinist and I hope, as an Artist.
Finally I'd advocate taking inspiration from nature (as many composers and poets have), rather than looking at a screen so much, as I hope we'll all do in the beautiful gardens of Dartington or the wonderful view of the sea from the train on the way to Devon and having time to breathe.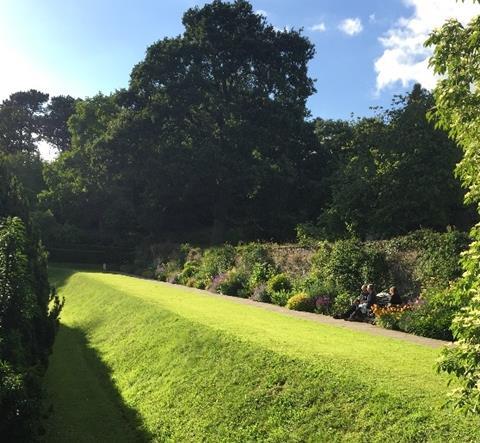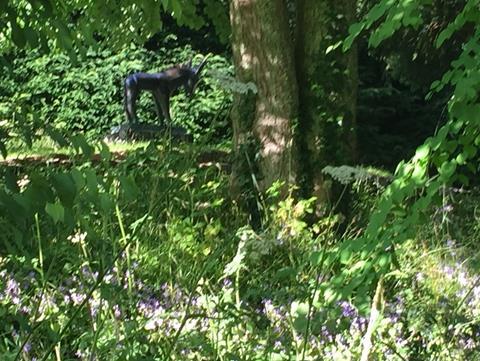 Madeleine Mitchell is a professor at the Royal College of Music, London, visiting lecturer at the Royal Welsh College of Music & Drama, and external examiner for Trinity Laban & City University. She has performed as violin soloist and chamber musician in some 50 countries, in the past year touring Russia, China and the US, and giving masterclasses and recitals in Vienna and at London's Wigmore and Barbican halls. Madeleine founded and directed her eclectic Red Violin festival, Patron Yehudi Menuhin, inspired by Le Violon Rouge paintings by Pougny and Dufy, celebrating the fiddle across the arts.
Nocturnes by Boulanger and Copland feature on Madeleine Mitchell's album 'Violin Songs' dda 25063 with Andrew Ball, piano and Elizabeth Watts, soprano – 'A CD full of small joys, wonderfully played' The Strad
Mitchell's Rocca violin was featured by The Strad in August 2008