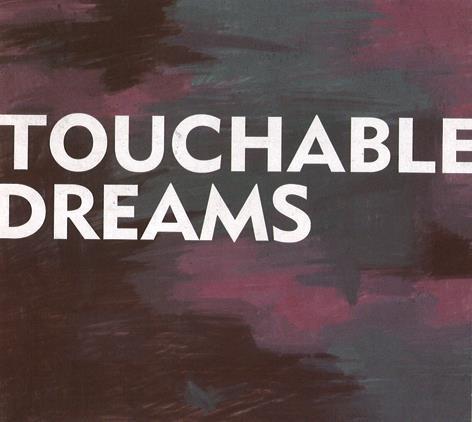 The Strad Issue: January 2011
Musicians: Steve Bingham (violin/five-string electric violin/octave electric violin/treble recorder/thumb piano/rainsticks) Jeremy Harmer (voice)
Composer: Various
This is more an event than a CD. Steve Bingham multi-tracks his instruments in an eclectic range of music while Jeremy Harmer reads poetry. One can imagine it performed in small poetry clubs, or a shopping mall. The aim of the project is explained on the CD back cover as 'an exploration of the symbiosis between the expressive beauty of words and the ethereal poetry of music. Both aim to express the passion, tenderness and agony of deep feeling…' I'm not sure that Bingham sliding around on one of his electric violins in what sounds like an echo chamber while Harmer reads W.H. Auden provides quite the agony they have in mind.
Bingham plays nicely, covering all the parts in Pachelbel's Canon while Harmer reads Shakespeare and Elizabeth Barrett Browning, and turning in a serviceable account of the Sarabande from Bach's D minor Partita for solo violin, a piece he gets all to himself. The music and poetry span centuries – Norwegian folk, Chick Corea, Thomas Hardy, e.e. cummings – and some of it is quite attractive. But Harmer earnestly reading Beatles lyrics as if to a class of five-year-olds while Bingham jams idly around While my guitar gently weeps is buttock-clenchingly awful.


TIM HOMFRAY