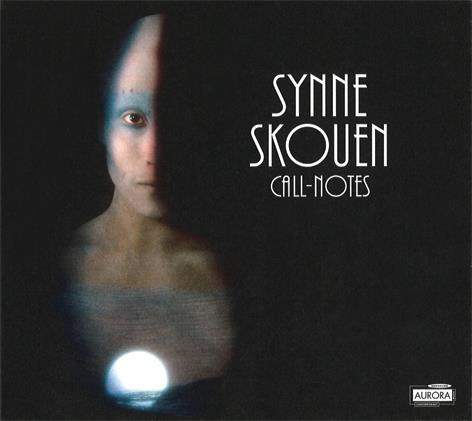 The Strad Issue: January 2011
Description: Various worlds inform the music of a leading light in Norway's cultural scene
Musicians: Geir Inge Lotsberg (violin) Johannes Martens (cello) Oslo String Quartet, Ruth Wilhelmine Meyer (voice) Tone Kruse (alto) Ellen Ugelvik (piano) SISU Percussion Quartet, Norwegian Radio Orchestra/Christian Eggen
Composer: Skouen
This is a mixed bag of recent works by the Norwegian composer and writer Synne Skouen (b.1950), which, along with music for orchestra, percussion quartet and solo piano, features several significant string pieces that blend a Romantic sensibility with contemporary sounds and techniques. Geir Inge Lotsberg gives poised, thoughtful performances of Une soirée d'été… (1991) and its companion piece … à travers les paroles (2007), with warm, generous playing.
At times it may be a little too considered, however – it could sometimes do with a little more forward impetus to prevent the works sounding like a succession of unconnected gestures. catchme! (2007), for cello and piano, paints a picture of the duo in crisis, and there's spiky, volatile playing from cellist Johannes Martens, ably joined by Ellen Ugelvik in the harsh, unpredictable piano part. The string quartet 'plus one' O Vilhelm, Vilhelm (2007) is a more major work: its slowly unfolding lines, delivered with searing intensity by the Oslo Quartet, head inexorably towards a soulful performance of a Romany song by singer Ruth Wilhelmine Meyer. Recorded sound is remarkably clear and faithful throughout.



David Kettle