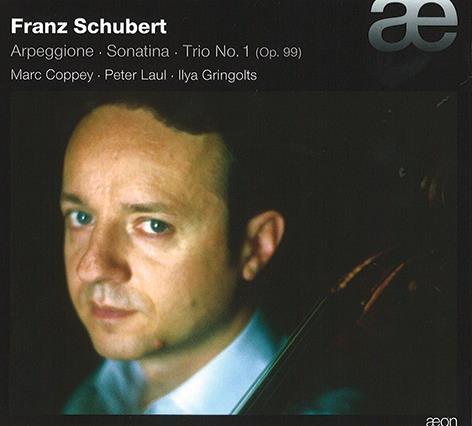 The Strad Issue: January 2011
Description: A trio of Schubert recordings that fails to convince
Musicians: Ilya Gringolts (violin) Marc Coppey (cello) Peter Laul (piano)
Composer: Schubert
Although each has delightful moments, none of these well-recorded interpretations coalesces for me. The B flat major Piano Trio is presented as a sequence of four fast movements, so that there is no point of repose, and in places I feel the artists have not worked out their voicing, as a full-time trio would.
Ilya Gringolts plays more sympathetically than on his recent Schumann disc, also with Peter Laul (Onyx), but still tends to produce harsh fortissimos. Cellist Marc Coppey has a more consistently agreeable and individual tone. The tempo changes in the opening movement are unconvincing; those in the finale come off better.
Pianist Laul has only brief introductions to the first two movements of the Arpeggione Sonata but enrages me both times. Coppey is more fluent, although he sometimes plays détaché when it would be more Schubertian to stay on the string. I miss the sure touch of a French cellist of the previous generation, Roland Pidoux (Harmonia Mundi), let alone the immortal Feuermann.
In the transcribed Sonata, Coppey and Laul deploy pearly tones, but I want a violin's brightness in the first movement. In the main theme of the finale a cello cannot frolic innocently like a violin.
TULLY POTTER