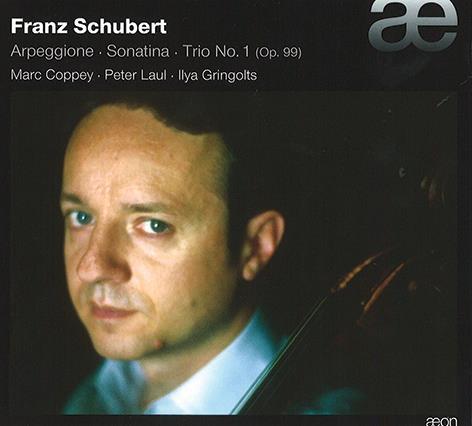 The Strad Issue: January 2007
Musicians: Mandelring Quartet
Composer: Schubert
What Schubert achieved in his brief life never ceases to amaze, yet even within this short space of time, his style developed hugely. This is particularly evident on this marvellously recorded SACD of two of his finest quartets. The early G minor work firmly nods in the direction of Mozartian Classicism, a gesture helped by the Mandelring Quartet's spare violin timbre. The players have a consciously lean blend that allows for absolute harmonic clarity, bringing great charm and lightness to the dance-like middle movements and refined brilliance of articulation in the finale.
Eleven years on, however, the waters are more tempestuous. A stormy defiance is never far from the musical surface in this absolutely compelling and highly charged reading of the late G major Quartet. Here the Mandelring observes the composer's instruction to repeat the already lengthy exposition, so that the work assumes almost Brucknerian proportions. Yet details are never sacrificed. The balance of parts is carefully adjusted to give the right weight to the dominant voice, and all is underpinned by acute harmonic pointing from the cellist, Bernhard Schmidt. Although the surface features still acknowledge Classical roots, the language and gestures of the playing are now firmly Romantic. There are dramatic moments, especially in the first two movements, which teeter towards the orchestral; and there's a kind of stubborn harmonic writing that again adds to the feeling of defiance. I particularly liked the Mandelring's finale where the players place a delicious hiatus on the sforzandos in the opening phrase. Far from being mannered, this gesture delivers a somewhat rustic feeling, which is complemented by a technical élan that brings the work to a highly convincing conclusion.
Joanne Talbot