Traditional and modern meet in an inspired musical conversation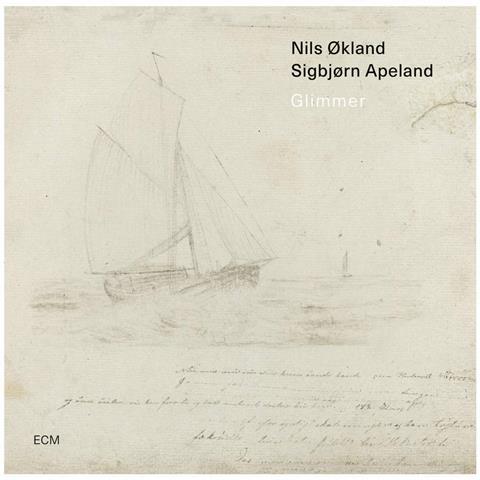 THE STRAD RECOMMENDS
The Strad Issue: September 2023
Description: Traditional and modern meet in an inspired musical conversation
Musicians: Nils Økland (Hardanger fiddle, violin) Sigbjørn Apeland (harmonium)
Catalogue number: ECM 4841962
With its unhurried, slowly unfolding melodies and its general air of restrained contemplation, there's a danger that this quietly exquisite collection of folk tunes and original compositions from Norwegian violinist Nils Økland and harmonium player Sigbjørn Apeland might end up merely as atmospheric, mood-setting background music. Which would be a huge shame, since it's a collection that greatly rewards attentive listening, and reveals enormous variety within its admittedly somewhat limited sonic palette.
There's the remarkable purity and sincerity of Økland's playing, for a start – with rich-toned violin improvisations around the achingly sad tune of opening track 'Skynd deg, skynd deg', for example, or the lithe ornamentation he brings to the subsequent 'Gråt ikke søte pike' or the later 'O du min Immanuel', complete with a halo of resonances from his Hardanger fiddle. Apeland summons an astonishing richness of sounds from his harmonium, most notably in the pulsing chords of his solo 'Myr', also spicing the austerity of some of the Norwegian tunes with some distinctively jazzy harmonies (such as in 'Reven sete på setet'), in interpretations that manage to sound both ancient and bang up to date.
ECM's close, warm recording feels like the ideal vehicle for this intimate, heartfelt conversation between friends – it's playing that invites you to listen, unafraid to show its vulnerabilities and emotions, and is entirely captivating as a result.
DAVID KETTLE