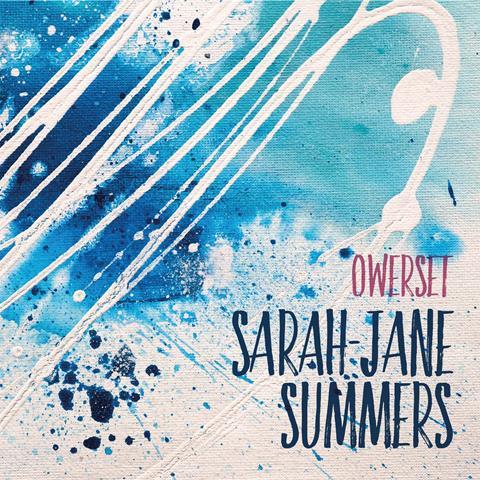 The Strad Issue: April 2019
Description: Dazzling Scottish fiddler's latest collaboration pushes at boundaries
Musicians: Sarah-Jane Summers (fiddle) Bridget Marsden (fiddle) Leif Ottosson (accordion), Hayden Powell (trumpet) Juhani Silvola (guitars) Morten Kvam (double bass)
Catalogue Number: EIGHTH NERVE AUDIO 0046
Language is at the heart of Owerset, the Norway-based Scottish violinist and composer Sarah-Jane Summers's newest project. This album grew out of a live commission by Celtic Connections Festival.
As laid out in the excellent package for this disc, the inspiration for the commission came from Scots and Gaelic words that originate from Old Norse. This idea is used as a vehicle to explore the historical connections between Scotland and Scandinavia.
Across twelve pieces Summers leads her band in a mélange of Highland fiddle playing, Nordic dances, jazz (with a major contribution from Hayden Powell on trumpet) and compositional effects such as the breathy, noteless trumpet part at the beginning of 'Gate/Gata'.
It's typical of Summers's probing musical mind (she released a dazzlingly confident solo album in 2018) that her pieces here meld these elements seamlessly, and with a well-balanced sound mix.
Owerset is the Scots word for 'translate' and in the double title-track, a Swedish polska morphs into a Scots tune and then onwards into music not so distinctly recognisable.
It's a bravura performance, both compositionally and instrumentally, and Summers's fiddle playing remains a key draw, nowhere better shown than on the short but pert Scots dance, The Spey Wife.
TIM WOODALL