Auspicious start to an ambitious, Botticelli-inspired commission project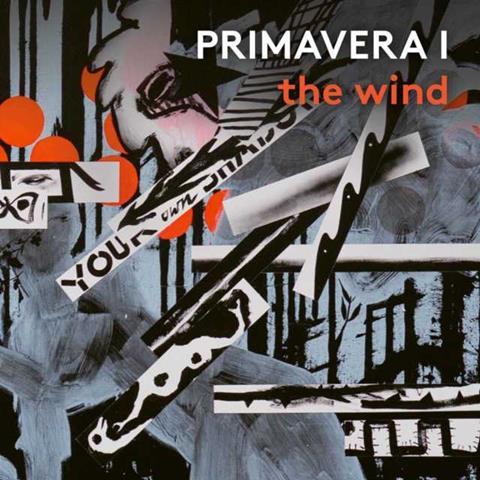 The Strad Issue: September 2021
Description: Auspicious start to an ambitious, Botticelli-inspired commission project
Musicians: Matt Haimovitz (cello)
Works: Music by Bielawa, figgis-vizueta, Heggie, Iyer, Little, Machover, Okoye, Sanford, Schwendinger, Sierra, Sizemore, Smith, Sosa and Woolf
Catalogue number: PENTATONE OXINGALE SERIES PTC 5186286
Primavera is the latest project from Matt Haimovitz, the Israel-born, US-based cellist who is equally likely to play Bach suites in a nightclub or record Beethoven sonatas on a period instrument as he is to collaborate with Philip Glass and other contemporary composers. In all, 81 composers have been commissioned to respond to Botticelli's seminal allegory of spring and to German-born artist Charline von Heyl's 2020 reinterpretation of it. In this first instalment of 14 pieces most composers maintain some sort of kinship with tonality, and the instrument finds it hard to shake off its historic association with dark-toned expression.
Haimovitz's playing is thoughtful and committed throughout, the only technical challenge being the balletic section of Nkeiru Okoye's Eubas Dance, with its perilous interlacing of double-stopping and pivot notes. The audio quality belies the fact the tracks were recorded at von Heyl's artist studio in Texas. Jorge Sosa's Reimagined Spring underlines the narrative eloquence of the cello; it is followed by inti figgis-vizueta's the motion between three worlds, which, alongside its string-crossings and open chords, explores harmonics in a way that attractively opens up the transitional space between the material and immaterial.
There's a winning streak from track eight onwards. These include works by Luna Pearl Woolf (also Haimovitz's wife), who focuses on the Three Graces of the paintings; Tod Machover and Roberto Sierra, the two most senior figures represented, who both turn 68 in autumn 2021; the relatively unknown Asher Sizemore (whose Six Graces incorporates tolling open-string pizzicatos); and Jake Heggie, whose Spring Forward begins as a Baroque Prelude and transforms into a gigue–tarantella hybrid.
EDWARD BHESANIA