Performances of abundant musicality but short on character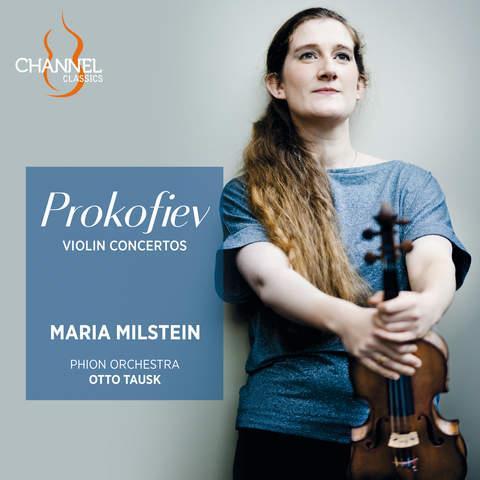 The Strad Issue: April 2023
Description: Performances of abundant musicality but short on character
Musicians: Maria Milstein (violin) Phion Orchestra/Otto Tausk
Works: Prokofiev: Violin Concertos: no.1 in D major, no.2 in G minor
Catalogue number: CHANNEL CLASSICS CCS45223
Moscow-born Maria Milstein has a musical pedigree, but not the one you might expect. She is not related to the great Nathan Milstein, but her grandfather Yakov was a pianist and musicologist. Her father Serguei is a pianist and her mother a viola player with the Opéra de Lyon Orchestra. She performs and records with her pianist sister Nathalia. Prokofiev's music was 'omnipresent' during her childhood, she says, and for the most part, this disc bears that out.
She has the crisp articulation and accuracy in fast passages that are key to these two concertos, written almost 20 years apart, as well as sounding very comfortable in the upper reaches. She also presents Prokofiev's lyricism – such as in the Moderato finale of the First Concerto and the Andante assai of the Second (both instances over the composer's characteristic tick-tocking accompaniment) – with a naturalness that avoids over-simplification.
Occasionally, though, the expression needs pushing further, in whatever direction: the sognando opening of the First Concerto stops short of luminescent mystery and the character later in the movement could be more puckish. There's more abandon, and impressive quicksilver reaction, in the capricious Scherzo.
The Dutch Phion Orchestra has a snap in its step under Otto Tausk and if the recorded sound could have had a touch more space, the detail highlights Prokofiev's clean textures.
EDWARD BHESANIA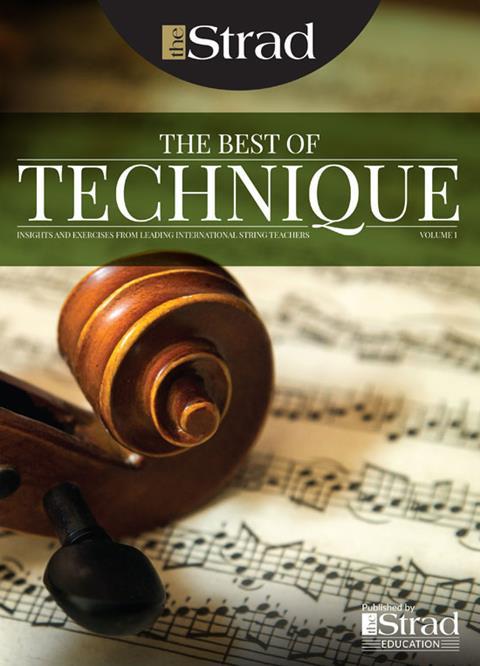 In The Best of Technique you'll discover the top playing tips of the world's leading string players and teachers. It's packed full of exercises for students, plus examples from the standard repertoire to show you how to integrate the technique into your playing.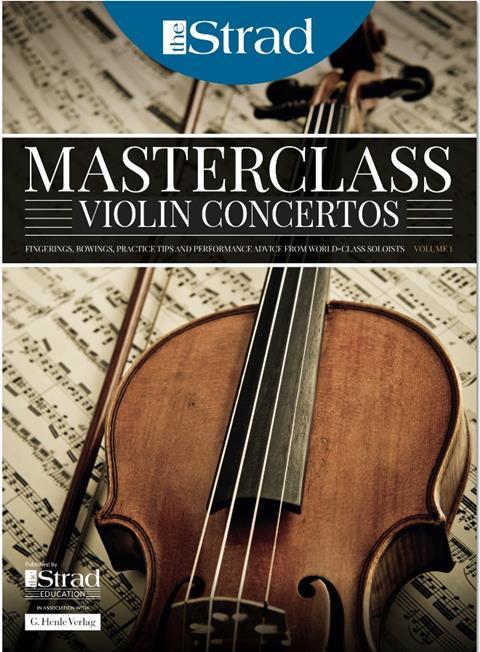 The Strad's Masterclass series brings together the finest string players with some of the greatest string works ever written. Always one of our most popular sections, Masterclass has been an invaluable aid to aspiring soloists, chamber musicians and string teachers since the 1990s.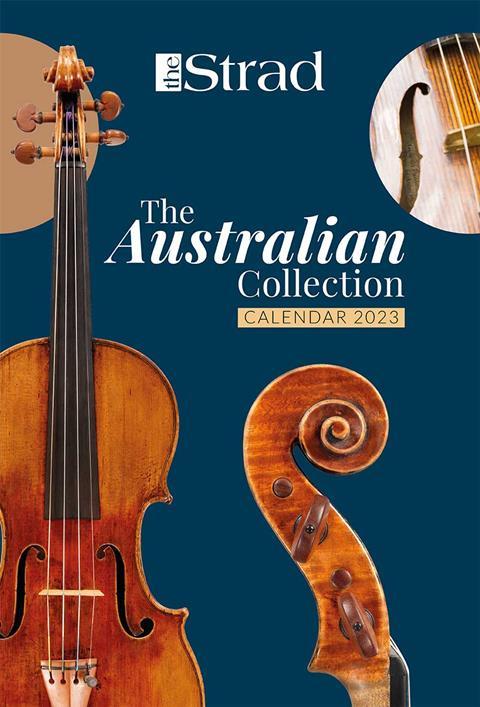 This year's calendar celebrates the top instruments played by members of the Australian Chamber Orchestra, Melbourne Symphony, Australian String Quartet and some of the country's greatest soloists.