Vividly characterful playing that is, like these sonatas, far from routine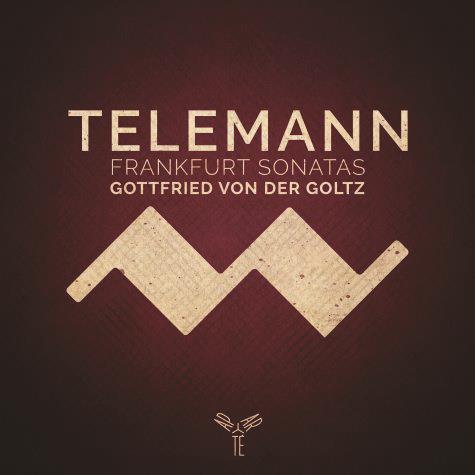 The Strad Issue: March 2020
Description: Vividly characterful playing that is, like these sonatas, far from routine
Musicians: Gottfried von der Goltz (violin) Annekatrin Beller (cello) Torsten Johann
Works: Telemann: Frankfurt Sonatas (TWV41): no.1 in G minor, no.2 in D major, no.3 in B minor, no.4 in G major, no.5 in A minor, no.6 in A major (harpsichord/positive organ) Thomas C. Boysen (theorbo)
Catalogue Number: APARTÉ AP217
Gottfried von der Goltz and his colleagues have clearly taken pains to empathise with the subtleties of Telemann's 'mixed style', because their imaginative engagement with these sonatas, like the music itself, is far from routine. They play as a smoothly dovetailed unit, displaying sensitivity to timbre, blend and balance, and their genial, accomplished accounts are as vividly characterised as they are refined.
Von der Goltz is incisive and technically adroit in the fast movements, even if some – for example the Vivace of no.1 and the Gigas of nos.5 and 6 – leave one breathless and in need of a lie-down. He phrases sensitively and introduces generous and largely apposite ornamentation in movements both fast and slow, notably in repeated sections of movements of binary design. His subtle dynamic shading, variation of attack and imaginative embellishment in the Adagio of no.1 are especially agreeable.
Torsten Johann's continuo contribution is largely at the harpsichord, but his use of a positive organ in the First Sonata and the Adagio of no.4 works well, and he and his colleagues revel in their more melodic roles in nos.3 and 4. The recording is close, but at times a touch astringent, and one glaring error of key remains in the tracklist.
ROBIN STOWELL