A major Busch discovery – not to be missed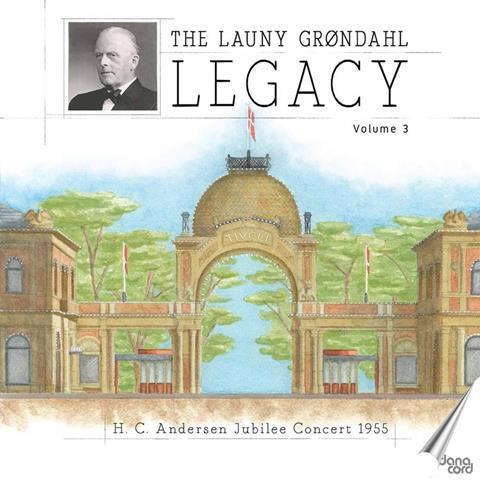 The Strad Issue: April 2023
Description: A major Busch discovery – not to be missed
Musicians: Adolf Busch (violin) Victor Schiøler (piano) Christian Blanke (tenor) Henry Skjær (baritone) Danish Radio Symphony Orchestra/Launy Grøndahl
Works: Beethoven: Violin Concerto. Nielsen: Maskarade: overture. Rimsky-Korsakov: Mozart and Salieri. Schubert: Symphony no.9 (two movements). Tchaikovsky: Piano Concerto no.1
Catalogue number: DANACORD DACOCD887 (2CDS)
Attempts to capture Adolf Busch's legendary Beethoven Concerto interpretation were convoluted. Suffice it to say we have three versions: a 1942 studio recording with his brother Fritz conducting the New York Philharmonic-Symphony Orchestra, withheld at the time; the public performance from the previous day; and this live recording from 1949.
As just one turntable was used, Danish Radio's acetates had five gaps. Antony Hodgson spliced in parts of the 1942 studio version and the result was issued by Guild. Mirabile dictu, Danacord has acquired a private tape of the entire concerto, in decent sound for the time. At 57, Busch is on terrific form, the celebrated big tone especially impressive in its alto-like lower register. His intonation is excellent and the orchestral musicians, who loved him and Fritz, perform at their best.
Launy Grøndahl swings into the tutti with brio and Busch finds space for moments of Innigkeit, especially in the G minor episode, without holding up progress. The timing to the start of his splendid cadenza is 18:11 and the bars following it are sublime. In the Larghetto the passage on the 1732 Strad's lower strings has poignant intensity, while the finale exudes infectious rhythm and joyful flashes of radiance.
The rest of the set has merit but the Beethoven should be reissued on its own, with Busch's 1930s Danish Radio Bach recordings.
TULLY POTTER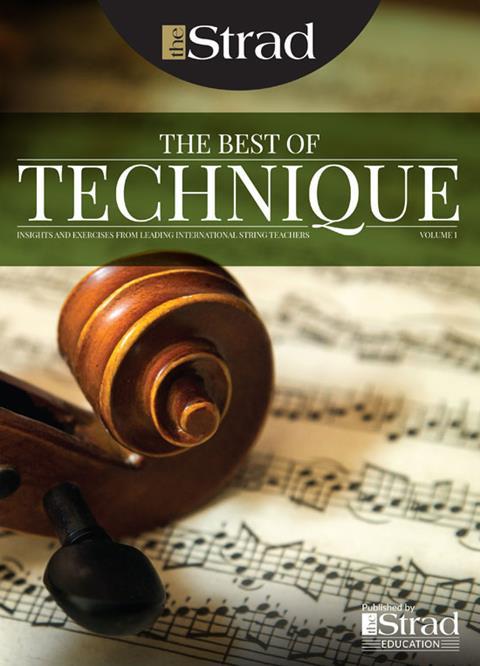 In The Best of Technique you'll discover the top playing tips of the world's leading string players and teachers. It's packed full of exercises for students, plus examples from the standard repertoire to show you how to integrate the technique into your playing.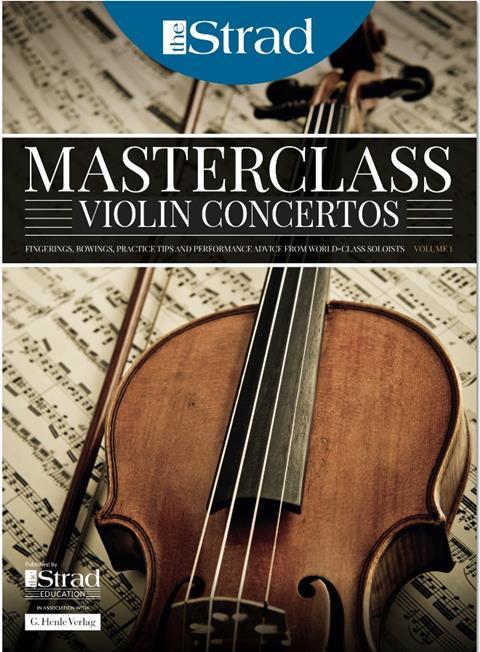 The Strad's Masterclass series brings together the finest string players with some of the greatest string works ever written. Always one of our most popular sections, Masterclass has been an invaluable aid to aspiring soloists, chamber musicians and string teachers since the 1990s.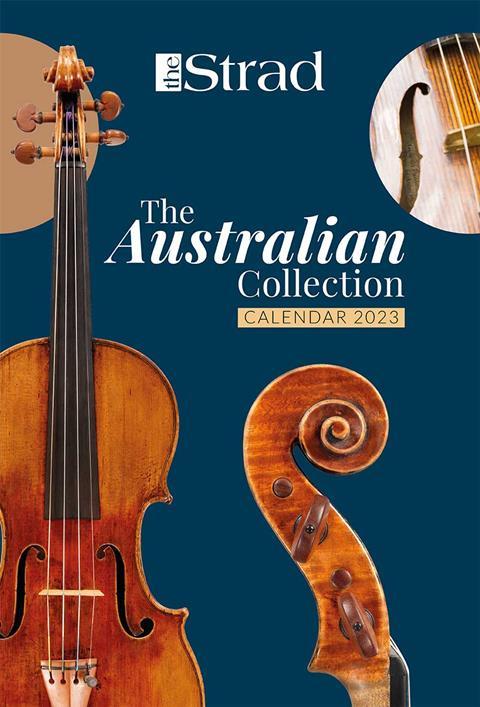 This year's calendar celebrates the top instruments played by members of the Australian Chamber Orchestra, Melbourne Symphony, Australian String Quartet and some of the country's greatest soloists.