The cellist shines a light on three works featured on her recent album celebrating female composers, Femmes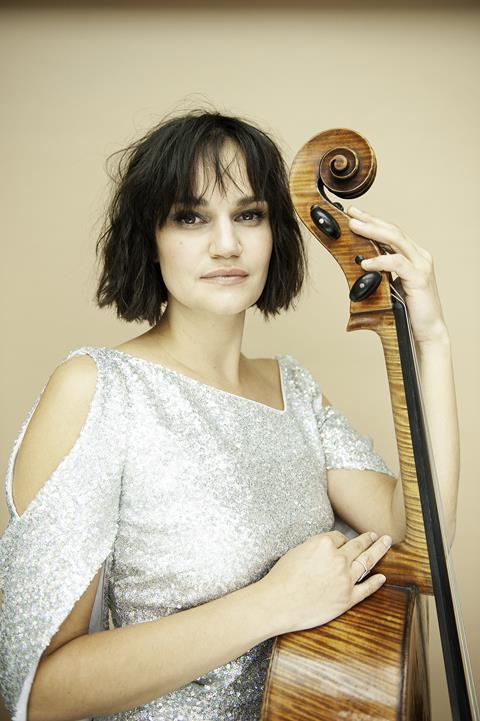 Discover more Featured Stories like this in The Strad Playing Hub
1. Victoria Yagling (1946-2011): Suite for cello and string orchestra
Victoria Yagling was a cellist herself, she studied with Rostropovich and was called 'a major force in Soviet music'. But after winning several important competitions she was restricted by the Russian regime due to intrigue into her travels abroad. So she emigrated to Finland in 1990 and taught the cello there as a professor at the university in Helsinki.
A friend of mine studied with her and told me that she was not only the best cellist she ever knew but also a genius composer. And she gave the score of her suite for cello and orchestra to me and I fell in love with this piece at once.
My favourite movement is the second one, called Aria. It's such a beautiful melody, simple yet captivating, and with every repetition it gets more intense duo to the subtle changing accompaniment of the string orchestra.
At the climax of the piece orchestra and cello melt together and are wonderfully intertwined, one soundscape, touching and full of tenderness and intimacy.
2. Matilde Capuis: Tre Momenti for cello and string orchestra
The Italian composer Matilde Capuis died 2017 at the age of 104. During her incredibly long life she had to endure many strokes of fate: her father died prematurely in an accident in the mountains and a short while later her sister was buried alive in a bombing raid during World War II. Her mother then told her point blank that it would have been better if she, the unloved daughter, had died instead of her sister.
Also her style of composing made her an outsider during the age of the avant-garde: she felt there was no such thing as music without melody and harmony. For Matilde Capuis - who was said to be painfully shy - music was her most important means of expression and the way to stay in contact with the outside world. That's why her music is so poignant and personal.
Thanks to the outstanding efforts of the 'Women and Music' Archive in Frankfurt, most of her musical oeuvre has survived intact. In the Tre Momenti for cello and strings, Capuis expresses the the deep pain she felt in her youth, especially in the abysmal second movement called Solitudite . Capuis goes deeply into the feeling of loneliness, and transcends this pain in the last movement, Allegrezze. In her last years she found cheerfulness and serenity as her answer to all the tragedies she had suffered.
3. Nadia Boulanger (1887-1979): Trois Pieces for cello and orchestra
Nadia Boulanger was one of the most important pedagogues of the 20th century. In her Paris apartment she taught composers including Leonard Bernstein, Astor Piazzolla, Aaron Copland, Quincy Jones, Philip Glass and Grazyna Bacewicz. She also guarded a legacy: the music of her short - lived sister Lili. Nadia composed nothing more after her sisters death. Instead she did all she could to have Lili's music performed in numerous concerts and recorded on disc.
Her Trois Pieces for cello and piano were published in 1915 and is the most famous work by a female composer in the cello repertoire. The three pieces are miniatures in which Boulanger creates a world all of her own. Her tonal language is modern and incredibly dense, a masterpiece in which every note is composed absolutely compellingly to the point. In each movement , Nadia Boulanger develops the prevailing mood from a short musical motif and uses it to form a large arc that spans the entire piece: misty and melancholic in the first movement, searching in the second movement with an ingeniously elaborated two-part canon, and virtuosic, rousing and full of surprises in the third movement.
Raphaela Gromes's album Femmes is out now on Sony Classical.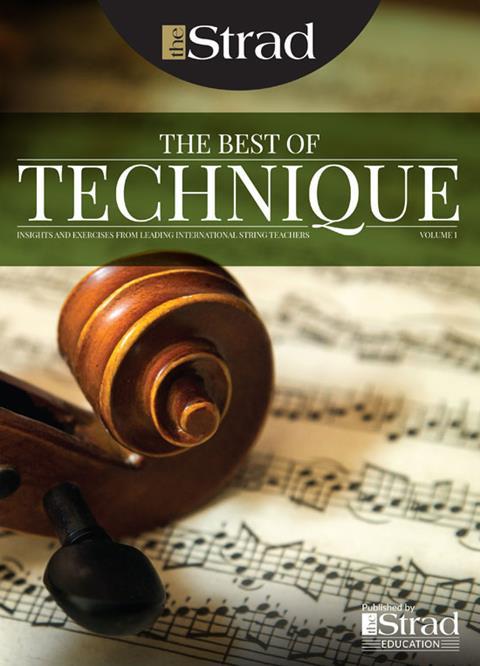 In The Best of Technique you'll discover the top playing tips of the world's leading string players and teachers. It's packed full of exercises for students, plus examples from the standard repertoire to show you how to integrate the technique into your playing.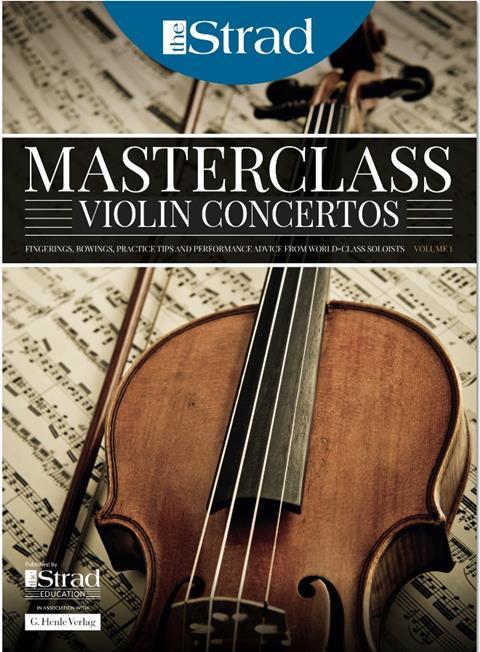 The Strad's Masterclass series brings together the finest string players with some of the greatest string works ever written. Always one of our most popular sections, Masterclass has been an invaluable aid to aspiring soloists, chamber musicians and string teachers since the 1990s.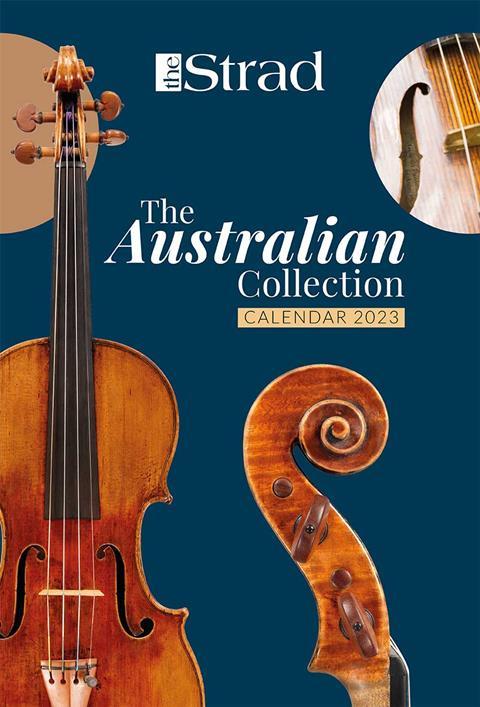 This year's calendar celebrates the top instruments played by members of the Australian Chamber Orchestra, Melbourne Symphony, Australian String Quartet and some of the country's greatest soloists.