Violinist and artistic director Laura Rickard examines the influence of Eugene Ysaÿe on the programme of Romsey Chamber Music Festival, which celebrates the 100-year anniversary of Ysaÿe's Solo Sonatas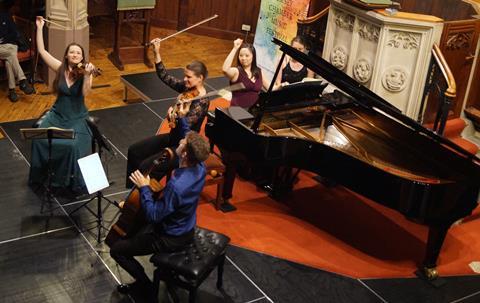 Discover more Featured Stories like this in The Strad Playing Hub
What motivated you to found Romsey Chamber Music Festival at this stage in your career?
I founded Romsey Chamber Music Festival (RCMF) six years ago when I was still in my early twenties. I think it can often be quite hard for young artists to know how exactly to go about contributing something to the profession in a meaningful way. I was suffering from a bit of stage fright but also struggling to see why someone might want to come to concerts that I was booked for, and starting RCMF gave me a lot of clarity in terms of my voice as a musician and what I wanted to achieve in my career.
Founding a festival also felt like a wonderful opportunity to have artistic control over a project and to dive deeper into the art of programming so that there are threads that link diverse repertoire within individual concert programmes but also over a larger scale.
My other strong motivation was wanting to bring some brilliant artists to the area where I grew up and return to as often as I can. I feel that part of our role as musicians is to bring people together so I try very hard to create a varied and imaginative programme of events that will appeal to as many people as possible. We also have an extensive outreach programme which works with local schools, young musicians, youth orchestras and various other organisations so that we are really embedded within the community.
What have you learned about the importance of entrepreneurial musicianship while running RCMF?
Running a festival requires a wide range of skills, and I don't think I had many of them when I started. PR, budgeting, programming, liaising with artists, running a charitable organisation, fundraising, scheduling… the list of jobs can feel really daunting, and that's before you sit down to play the notes! But I think you can learn most things on the job - various skills such as video editing I've picked up from free online courses, some by trial and error, and there have been many musicians who've very kindly guided me along the way too. Each festival teaches me new things, and inevitably every year there's something challenging to solve.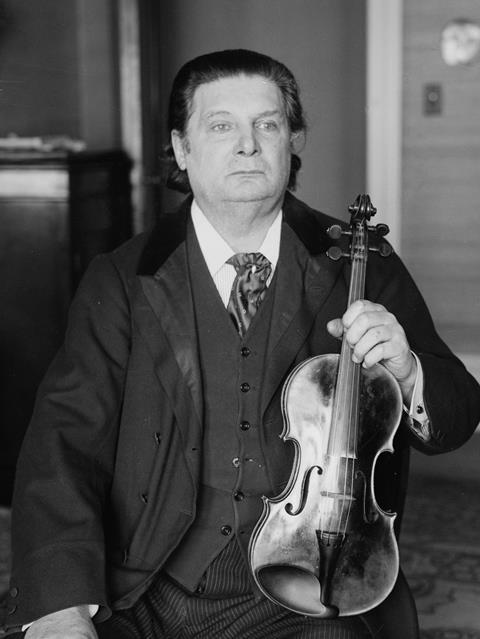 On the 100-year anniversary of Ysaÿe's sonatas - how do you feel Ysaÿe has had an influence on your playing and violin playing in general?
I think it's almost impossible as a violinist now not to be in some way influenced by Ysaÿe's legacy. He taught so many influential violinists of the 20th century, including Josef Gingold, Louis Persinger, Jascha Brodsky, William Primrose, Oscar Shumsky. In many ways Ysaÿe can be credited with the Franco-Belgian school of violin playing, which marries the influence of Paganini's virtuosity with the graceful curves in the bow arm that stemmed from Viotti. Ysaÿe studied in Belgium with Vieuxtemps and then in Paris with Wieniawski, and while the two schools of playing undoubtedly influenced each other, they were quite distinct until that point. So I think from a purely technical perspective, violinists today owe Ysaÿe a great deal.
So much of our repertoire is also intertwined with him: the most famous examples include Franck Violin Sonata, Debussy String Quartet, Chausson's Poeme and Concert and Fauré Piano Quintet no. 1, but there are over 50 works dedicated to him. He was also a major advocate of the Elgar Violin Concerto and had a strong influence on George Enescu, Yehudi Menuhin, Fritz Kreisler, Nathan Milstein and so many others.
What have you learned about Ysaÿe's life and personality from putting together this programme? Anything that might help us understand his music better? Any fun facts?
Ysaÿe Solo Sonatas are core to the violin repertoire, but outside of a handful of other pieces such as the Poème élégiaque and the Sonata for Two Violins, most of his music is actually quite neglected. It was certainly a new discovery for me that he wrote many poèmes, an opera, two string quintets, and trios that I think really ought to be in concert halls.
It's also helpful to appreciate the amount of time Ysaÿe spent with symphony orchestras and his deep understanding of orchestration. He was concertmaster of Bilse's orchestra (which became the Berlin Philharmonic) in the 1880s, and was even offered (but turned down) the post of principal conductor of the New York Philharmonic. However, he did later spend four years conducting the Cincinnati Symphony Orchestra. It makes sense then that his ideas and sense of structure in his later compositions are often symphonic in their conception.
Fun fact: at one point he was kicked out of Liège conservatoire due to lack of progress!
Romsey Chamber Music Festival 2023 'Amitié' runs from 30 May to 4 June, celebrating the life, works and influences of Eugène Ysaÿe. www.romseychambermusic.com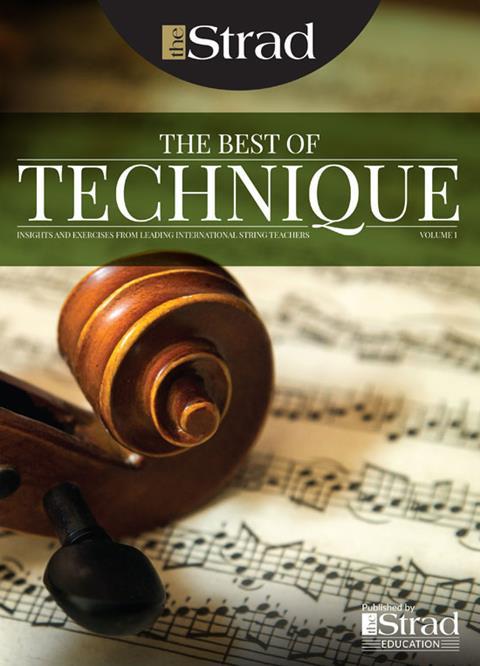 In The Best of Technique you'll discover the top playing tips of the world's leading string players and teachers. It's packed full of exercises for students, plus examples from the standard repertoire to show you how to integrate the technique into your playing.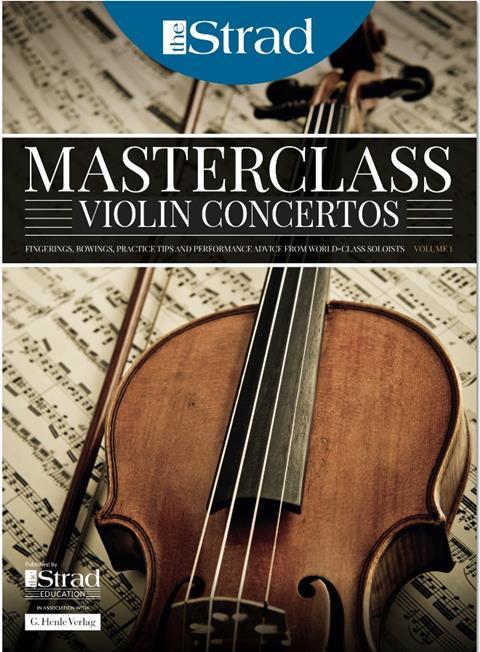 The Strad's Masterclass series brings together the finest string players with some of the greatest string works ever written. Always one of our most popular sections, Masterclass has been an invaluable aid to aspiring soloists, chamber musicians and string teachers since the 1990s.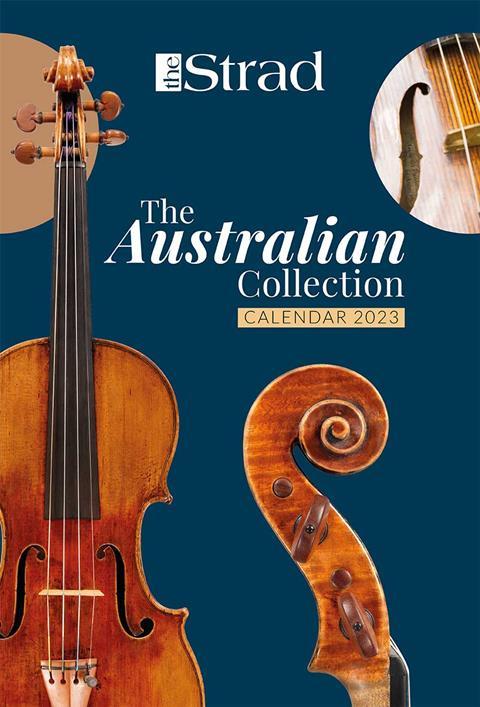 This year's calendar celebrates the top instruments played by members of the Australian Chamber Orchestra, Melbourne Symphony, Australian String Quartet and some of the country's greatest soloists.