Ahead of the Dutch Double Bass Festival on 13 & 14 October, James Oesi speaks about showcasing the double bass across all genres, as well as spotlighting both established and emerging artists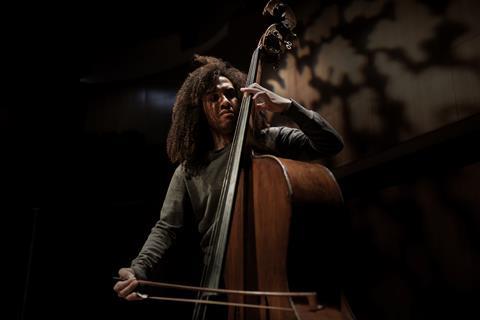 Discover more Featured Stories like this in The Strad Playing Hub
In 2016 I founded the Dutch Double Bass Festival with my partner Robert Soomer. In 2017 we had our first edition in The Hague, featuring among others Gary Karr, Edicson Ruiz with the basses of the Rotterdam Philharmonic, Adam Ben Ezra, and John Patitucci.
The idea of a festival that celebrated the double bass, an often misunderstood yet painfully beautiful instrument, was one that I had carried with me for several years prior to the founding of the festival.
Being a classical musician and having gone through conservatoire training, first in Moscow and later in The Hague, one thing had remained a constant in my environment since leaving my home city of Johannesburg to pursue professional training: the double bass had never truly been considered a viable vehicle for a solo career. Most classical audiences I encountered had never seen or heard a double bass in a solo context and certainly high quality recordings were almost as rare as hen's teeth. Of course there were exceptions to this but they were just that, exceptions. Having begun my string playing life at the age of ten on the violin, I knew what it was like on the other side - a wealth of repertoire and a seemingly endless line of inspirational players from across the globe was what I had quickly come to enjoy as a kid. Once I took up the double bass, I looked forward to the same. The stark contrast in the inspiration I could find was a shock to my system.
The double bass had never truly been considered a viable vehicle for a solo career
Years later, having graduated from the conservatoire system, it was clear to me that this lack of quality representation had had a real effect on me. I still searched for inspiration and when it struck it left a big impression, not least of all because it was still so rare. And so, a place where we could showcase and share with a wider audience what the double bass is and could be, was something that felt urgently necessary.
This made programming the very first edition of the festival quite easy: put simply, it was two days of most of my heroes live on stage for not only myself to enjoy but everyone who came to listen. This was a wonderful start to the festival but over the years we've learnt that there are many more elements that need to be carefully considered to put together a truly great festival experience.
There is a list I keep of people, bands, groups and collaboration ideas that I want one day to appear at the festival. Whenever I see something fantastic, be it online or offline, I'll add it to this list. I also always ask people to send me suggestions. The wonderful thing about the double bass is that it has been experiencing such a renaissance over the last few decades that the amount of exciting and original players is growing rapidly and exponentially, so I am always aware that I can not alone know everything that's out there. Further to this, an extremely important part of the festival has always been that it is not just a showcase of classical double bass, but of the double bass across genres. We showcase Jazz, Global, Contemporary, Early Music and Pop at the festival and since the second edition, bass guitar is just as important. This makes collective input even more important and I'm very thankful that Robert's expertise is in Jazz and Pop so I always have another perspective close at hand.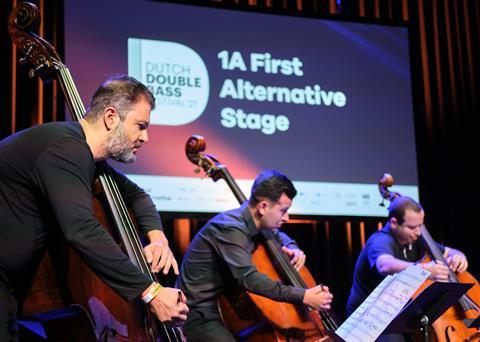 One of the other most important aspects of the festival is that it is an event that is not only for bass players, but for all music lovers. Because of this we are constantly on the lookout for artists across all genres that truly have their own unique voice with the instrument, who bring something captivating that will actually resonate with a hall full of people. It often strikes me that, especially in programming the classical artists, that there are an awful lot of bassists who can produce a perfectly adequate performance of a piece of standard repertoire but the musical insight and conviction needed for someone to want to actually buy a ticket to their performance is simply not there. Anner Bylsma, the late great cellist, once said to me that the problem he observed with many bassists was that they treated the instrument as if it were a sport and at the same time often seemed ashamed of the unique qualities the bass has that make it so beautiful and unlike its string relatives.
It is also very important to us that we aren't just showcasing artists who are already incredibly well known. Last year for instance we got very lucky and could book several extremely talented bassists who were just at the start of their careers and gave absolutely unforgettable performances. Balance is key though as we are still a relatively young festival that is heavily dependent on ticket sales to survive. This means that we always have to look very carefully at how much of an audience we expect certain artists to attract and as the festival is programmed around day tickets (you can't buy a ticket to just one person's performance) it means that lesser known artists can benefit from the crowd that more established artists pull in. In turn festival goers always discover someone new and exciting they wouldn't otherwise have seen.
Laura Nygren's Show Pony will perform at this year's festival:
Ultimately curating the festival is always a lesson in humility, you only truly know how well everything works together when it's actually happening during the festival itself but until now it's always floored me the number of magical moments, unexpected premieres, collaborations and discoveries that end up happening during the two festival days.
The Dutch Double Bass Festival takes place on 13 & 14 October 2023 at Theater Zuidplein in Rotterdam. Find out more here.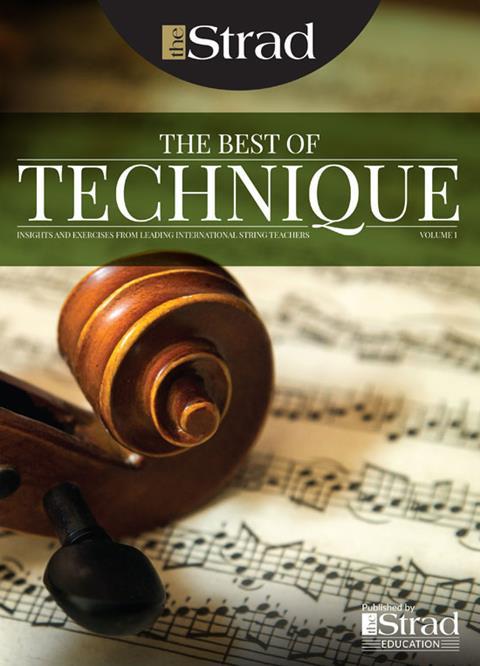 In The Best of Technique you'll discover the top playing tips of the world's leading string players and teachers. It's packed full of exercises for students, plus examples from the standard repertoire to show you how to integrate the technique into your playing.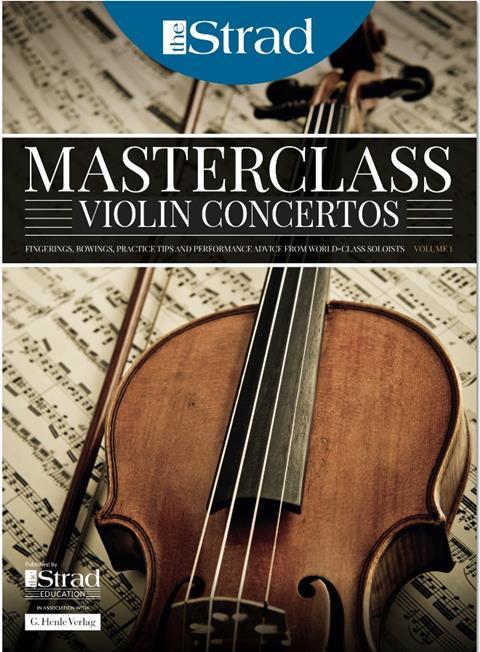 The Strad's Masterclass series brings together the finest string players with some of the greatest string works ever written. Always one of our most popular sections, Masterclass has been an invaluable aid to aspiring soloists, chamber musicians and string teachers since the 1990s.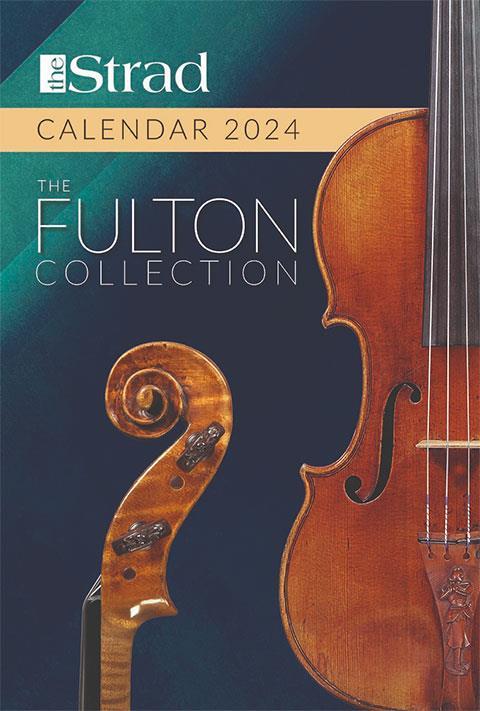 American collector David L. Fulton amassed one of the 20th century's finest collections of stringed instruments. This year's calendar pays tribute to some of these priceless treasures, including Yehudi Menuhin's celebrated 'Lord Wilton' Guarneri, the Carlo Bergonzi once played by Fritz Kreisler, and four instruments by Antonio Stradivari.