Gary Karr shares a spooky connection with double bassist Sergey Koussevitzky, in this article from October 2013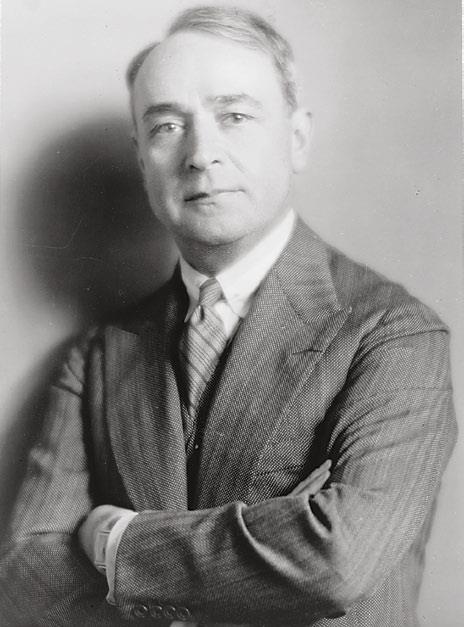 Discover more Featured Stories like this in The Strad Playing Hub
This article appeared in the October 2013 issue of The Strad
At the age of nine, I was given a recording of Koussevitzky playing his own compositions, including the soulful Andante from his concerto. Instead of the raspy, unfocused sound often provided by orchestral bass sections, I heard a clear solo voice that sounded like a deep cello with an enormous array of colours. His playing in all registers conveyed an artistic sensitivity equal to that of great violinists. I was hooked. It was his sound that I wanted to emulate.
Koussevitzky had begun his career as a double bass soloist but was best known as conductor of the Boston Symphony for 25 years. At first, the orchestral musicians were sceptical of his talent and treated him with disrespect. Realising this, Koussevitzky gave a public solo recital to which they were all invited. His extraordinarily lyrical playing came as such an unexpected surprise that the palpable respect towards him bordered on reverence.
Olga Koussevitzky, his widow, once wrote, 'He likened the inner voice of the sound of the strings to chords of the natural instrument – the human voice. Listening to the great singers of his day, trying to imitate their vocal art, he was not merely playing on a string instrument, he was singing through the voice of the double bass.' It was that voice I heard on his old recording that inspired my solo career.
Throughout my 40-year career I have been told by audience members that they saw on stage with me an apparition always dressed in a frock coat and white gloves. I had no doubt that what they were seeing was the spirit of Koussevitzky.
Olga Koussevitzky witnessed the ghost of her husband at my debut recital in 1962 and felt compelled to provide me with her husband's famous Amati double bass. It was the presence of his spirit that confirmed her belief that I was the one to continue the legacy of Koussevitzky's double bass sound.
INTERVIEW BY ARIANE TODES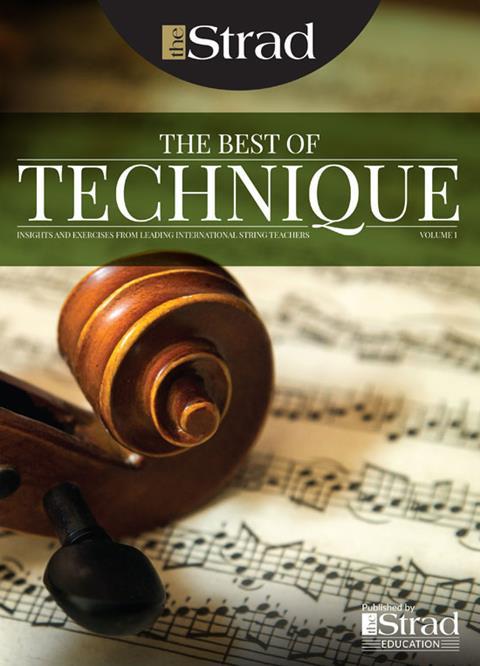 In The Best of Technique you'll discover the top playing tips of the world's leading string players and teachers. It's packed full of exercises for students, plus examples from the standard repertoire to show you how to integrate the technique into your playing.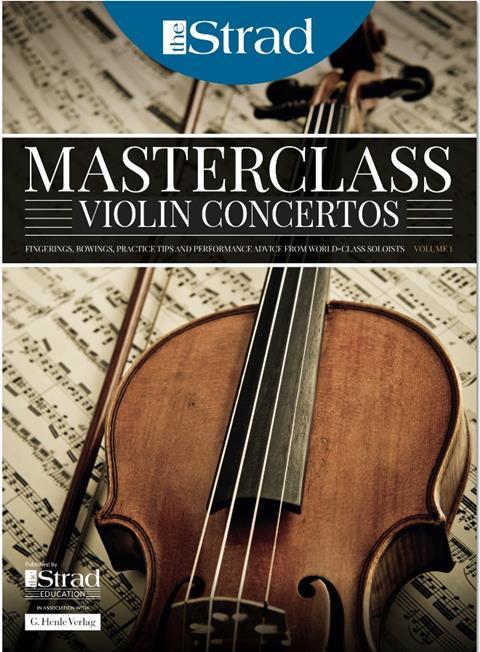 The Strad's Masterclass series brings together the finest string players with some of the greatest string works ever written. Always one of our most popular sections, Masterclass has been an invaluable aid to aspiring soloists, chamber musicians and string teachers since the 1990s.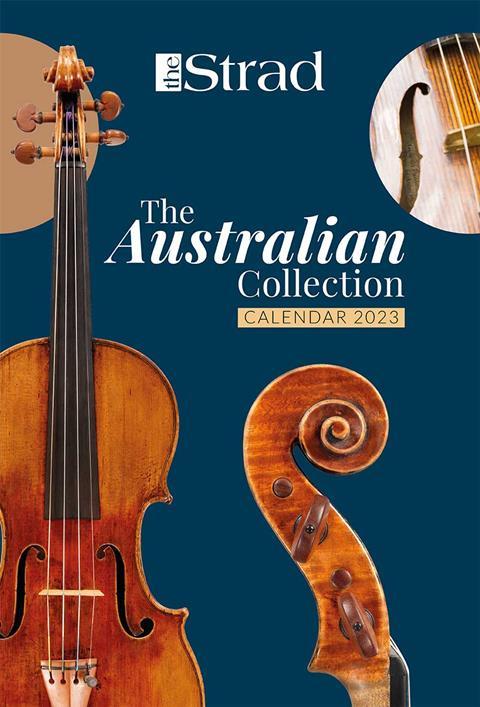 This year's calendar celebrates the top instruments played by members of the Australian Chamber Orchestra, Melbourne Symphony, Australian String Quartet and some of the country's greatest soloists.