String playing competitions are more popular than ever, but do they represent the best platform for launching careers? Charlotte Smith asks jurors, winners and organisers for their views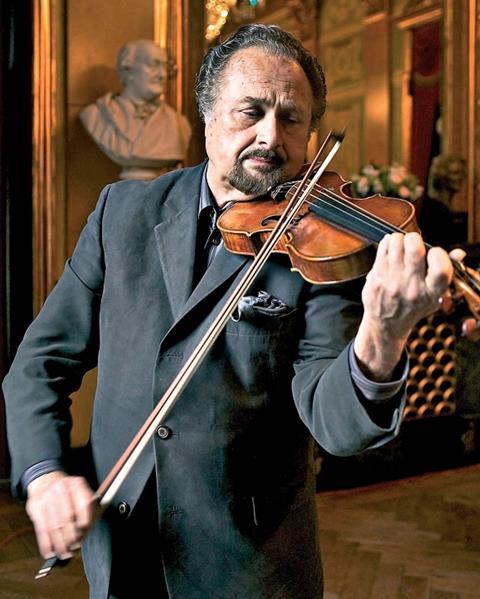 The following article is published as part of The Strad's Great Competition Debate feature in the July 2016 issue. Click here to subscribe and login. Alternatively, download on desktop computer or through The Strad App.
The inexact science of competition ranking will always leave contests open to accusations – substantiated or not – of jury bias. The fact that musical performance cannot be quantified with a stopwatch or tape measure means that even the most transparent of marking systems cannot prevent favouritism.
All too often, students of teachers on the panel seem to excel at the expense of others – yet because each juror is entitled to his or her personal, subjective opinion, proving such favouritism is all but impossible. It's a topic about which musicians such as Julian Lloyd Webber have spoken candidly in the past, and which Aaron Rosand finds particularly unsettling:
'Very simply, if a prominent teacher accepts a job as a jury member, they cannot have their students in the competition,' he insists. 'It should be a basic rule that is observed because it is never possible to be fully impartial and objective in that situation. I sat on the panel at a prominent violin competition several times, but in the year that one of my own students took part, I turned down the post.
Many competitions today have jury panels containing some very distinguished professors, but I am sure some of those teachers will encourage their students to compete. Even if they excuse themselves from voting for their pupils, there is always the possibility of giving lower grades to their rivals.'
Such is the stigma of jury favouritism that even honest competition panels can find themselves accused when results are not what audiences expect. Competition organisers such as Menuhin artistic director Gordon Back must therefore be particularly careful when selecting their panels.
'The Menuhin has an incredibly strong brand and throughout the years we have maintained its artistic excellence and integrity,' he says. 'The choice of jury is very important for the quality of the competition and there are certain teachers that I would never have on my panels because they are very political. I always try to move away from a teacher's jury in favour of a performer's jury.'
The Strad's Great Competition Debate feature is published in the July 2016 issue. Click here to subscribe and login. Alternatively, download on desktop computer or through The Strad App.
Read: Violinist Aaron Rosand on how to succeed in competitions and audition
Read: 'It's the taking part that counts' - Are competitions always defined by results?
Read: Why no gold medal violinist at this year's Tchaikovsky competition?