The Strad's August 2016 cover star on the importance of being adaptable as a teacher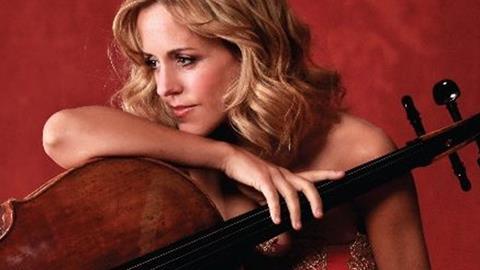 Everyone has a special physiology, and as a teacher it is important to adapt your method to each of your students. Of course, if there are technical problems, the student's technique should be altered to improve these, but if the person has the ability to play in his or her individual way, and it works, there is no point in changing the technique, as things are developing well.
If I see someone playing with a perfect hand position, and they are playing extremely beautifully, then I am extremely impressed, but that's not me. My students will say to me: 'But why are you doing it your way?' Of course this is a stupid question because if you can find a way that works for you, please do it. I don't want to push and mold you into a particular technique which doesn't suit.
When I see teachers in schools working to a very 'straight' method of technique and learning, I admire them, so I am not rejecting this. I think a set system is needed for a good grounding, but after five, six or seven years, if you begin to see that your students are stalling in their development, you need to ask why this technique is not working any more. Am I locking myself and my students inside these four walls?'
Read: How to play fast passages without tension, by cellist Tsuyoshi Tsutsumi
Read: Today's string players forget they are telling a story, says cellist Raphael Wallfisch
Sol Gabetta speaks in The Strad's August 2016 issue about about lessons with Geringas, her new Berlin Phil recording, and finding another main instrument after twelve years. Click here to subscribe and login. Alternatively, download on desktop computer or through The Strad App.