Take a look at these stunning images of the British Suzuki Music Association's recent gala event from 9 April
Explore more Featured Stories like this in The Strad Playing Hub
On 9 April 2023, more than 1,300 young musicians from around 24 countries assembled at the Royal Albert Hall for the Gala Concert of the British Suzuki Music Association (BSMA).
'We were delighted and grateful to be able to bring everybody together for 2023,' said BSMA trustee Paola De Carolis, 'We were due to hold one in April 2020 but Covid happened and the event was cancelled.'
The performers are all students of the Suzuki Method and had memorised the entire programme, including a bespoke arrangement of Greensleeves for the occasion by composer Timothy Murray.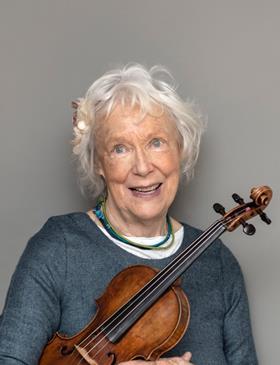 The Suzuki Method was brought to the UK by pioneering teacher Helen Brunner in the 1970s, having enrolled her children in classes in the US.
'The miracle of thousands of children playing together from all over Europe - from Iceland to Vietnam, from Argentina to Zimbabwe, is astonishing,' she told The Strad. 'I always look forward to concerts like this. It demonstrates Suzuki philosophy in action so beautifully. I never get over the joy of listening to the music of our universal Suzuki repertoire.'
Were you at the gala event? What was it like? How did it sound? If you'd like to share your thoughts, comment below or email thestrad@thestrad.com
All photos: Bill Hiskett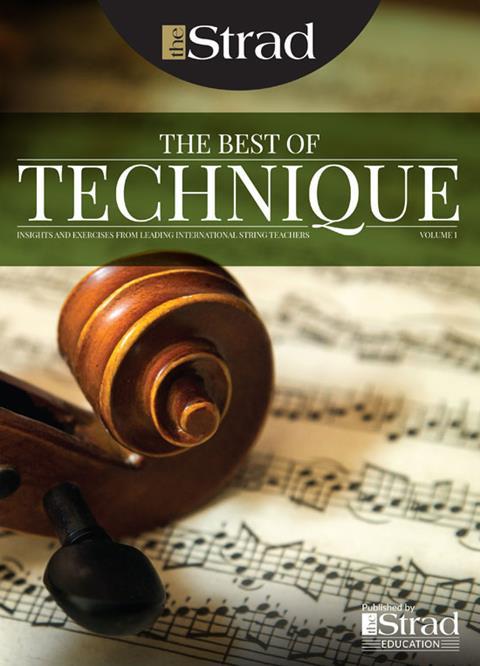 In The Best of Technique you'll discover the top playing tips of the world's leading string players and teachers. It's packed full of exercises for students, plus examples from the standard repertoire to show you how to integrate the technique into your playing.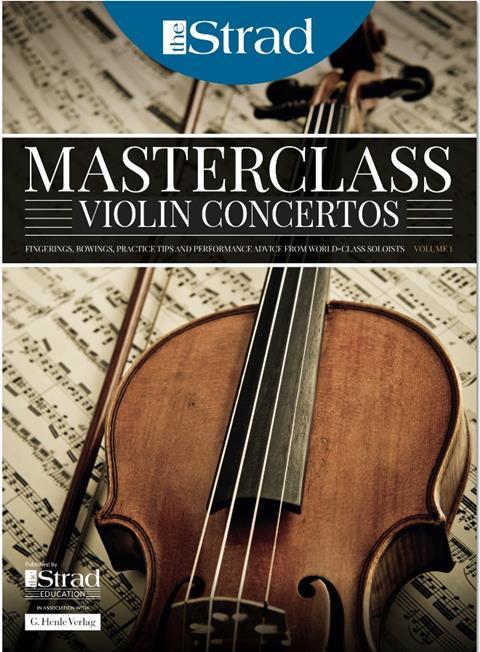 The Strad's Masterclass series brings together the finest string players with some of the greatest string works ever written. Always one of our most popular sections, Masterclass has been an invaluable aid to aspiring soloists, chamber musicians and string teachers since the 1990s.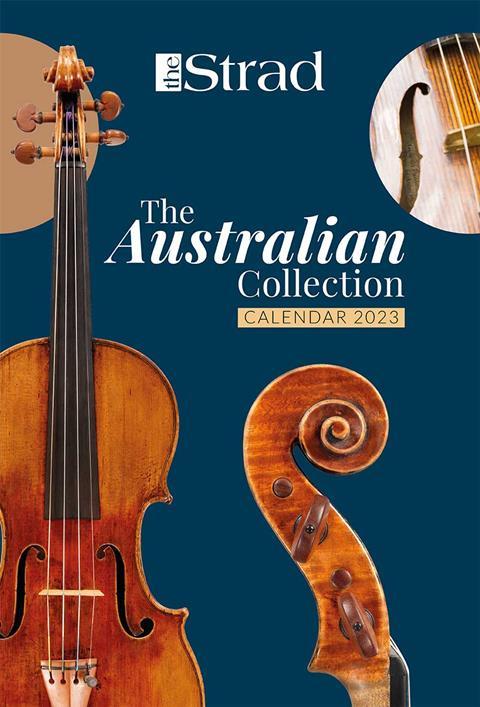 This year's calendar celebrates the top instruments played by members of the Australian Chamber Orchestra, Melbourne Symphony, Australian String Quartet and some of the country's greatest soloists.