The cellist reflects on some of her most memorable musical moments at weddings past, ahead of attending and playing at her friends' wedding this week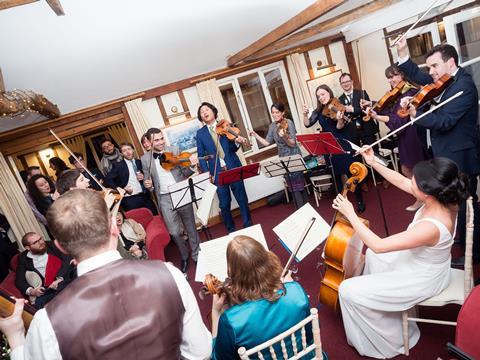 Discover more Featured Stories like this in The Strad Playing Hub
I don't think I've ever been to a wedding where music hasn't featured in some capacity. With music representing and illustrating a range of emotions that can't be put into words, it's no wonder that many couples adopt certain pieces under the moniker 'our song'.
This afternoon I'm off to the Isle of Wight for a wedding between a violist and a tuba player ('tubiola'). I maintain that musicians have the best music at their weddings. It's understandable – our circle of friends and colleagues comprises a huge amount of talent covering a range of instrumentalists and singers. Add to this the convenience of proximity and celebratory merriment, you have the potential for a fun and raucous evening ahead for all the guests!
It's often joked among the guests at musicians' weddings 'we could form an orchestra!' Joking aside, musos will frequently pool together their talents to provide bespoke performances at weddings. What better opportunity – how often are all your friends and colleagues present in one room to play music together, outside of a gig, for pure celebration? For example, I have attended a wedding where the bride arranged a John Williams medley for a small chamber orchestra, comprising entirely of wedding guests. The wedding I'm attending this week will feature arrangements by the bride, significant to the couple, as well as a new composition from one of a guests as a wedding gift.
For my own wedding ceremony, I myself arranged songs by Queen and tunes from Jurassic Park (my husband and I like dinosaurs, OK?), which were played by our close friends in a string quartet. For our reception, we asked willing guests to bring their instruments and sheet music for an impromptu sight-reading chamber music session – or as I called it, 'Chamber-oke'. Highlights of that session included a Mendelssohn Octet with ten players (with a couple of doubling violists and a double bassist grumbling along with the second cello part), a viola quartet by Edwin York Bowen, numerous iterations of Schubert's 'Trout' Quintet and a slightly catastrophic, but entertaining rendition of Rossini's duet for cello and double bass by the bride and groom, who had decided to swap instruments (that we had ordered 12 cases of prosecco for the event may have had something to do with our decision).
Moments like this remind me of why I got into performing in the first place – the social aspect of music making truly brings people together for some unforgettable experiences. Musicians are so lucky – we get to utilise our professional skills and provide enriching performances that will stick with not only others (be that the happy couple, or fellow guests), but ourselves. I'm looking forward to playing at my friend's wedding this week. I've even cut my nails in preparation!
What's your best musical moment at a wedding that you've experienced? Leave us a comment below, or email thestrad@thestrad.com. Check out our compilations of disastrous wedding gigs from our editorial staff and readers below!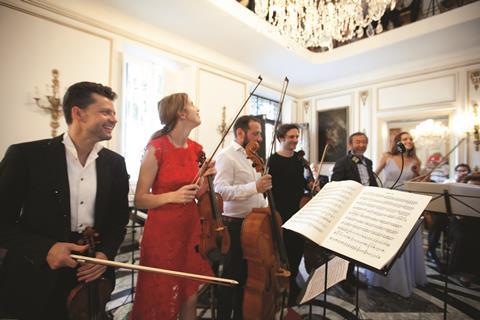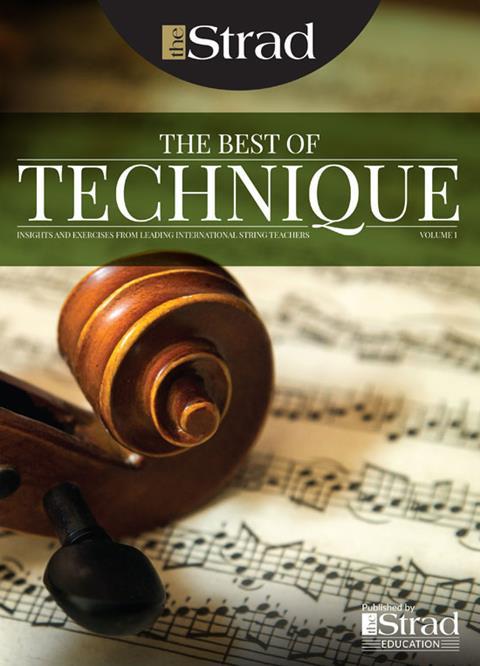 In The Best of Technique you'll discover the top playing tips of the world's leading string players and teachers. It's packed full of exercises for students, plus examples from the standard repertoire to show you how to integrate the technique into your playing.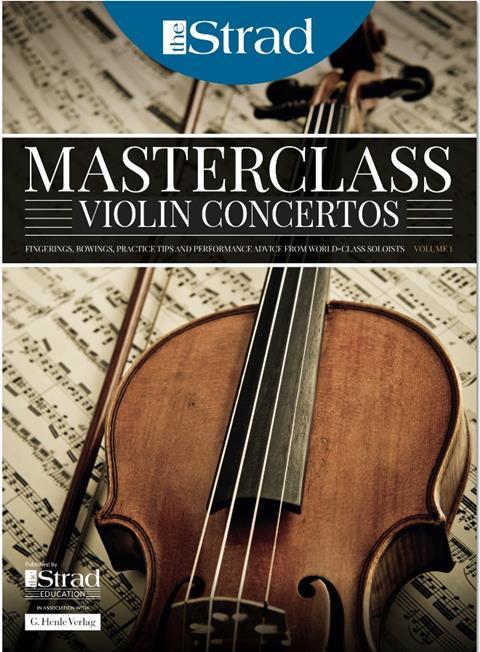 The Strad's Masterclass series brings together the finest string players with some of the greatest string works ever written. Always one of our most popular sections, Masterclass has been an invaluable aid to aspiring soloists, chamber musicians and string teachers since the 1990s.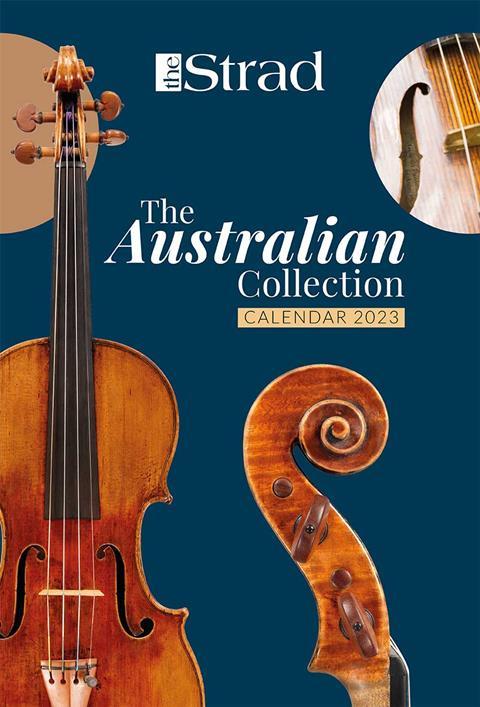 This year's calendar celebrates the top instruments played by members of the Australian Chamber Orchestra, Melbourne Symphony, Australian String Quartet and some of the country's greatest soloists.