Held in London on 8 July 2023, the workshop dedicated to adult string students provided an opportunity to tackle challenging repertoire and meet like-minded individuals, as the violinist writes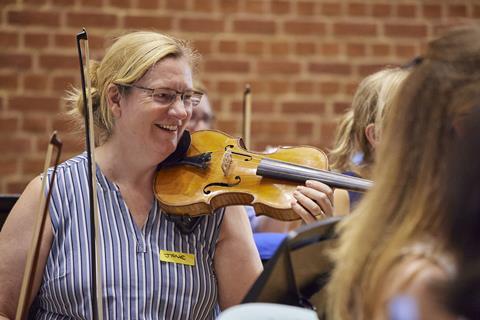 Discover more Featured Stories like this in The Strad Playing Hub
I have been involved in music for most of my life. Firstly, being introduced to singing from the age of three and singing with the same choir, the Holmchase Singers in Jersey from the age of nine to the present. I started learning the piano as an adult, but found it difficult to continue lessons when I had my children.
When my younger son was four, he was recommended to start learning the violin. As the teacher, Vanessa Moore, was a Suzuki teacher, I was encouraged to start learning with him. I found nearly everything so very alien, even being able to hold the bow was a challenge. However, I felt that it was important to try and support my son with his learning. I could often be seen at the back of the larger Suzuki group desperately trying to remember which finger 'Go Tell Aunt Rhody' starts on (second finger, A string!)
About five years ago I started having my own lessons with Vanessa. I set myself the task of taking my Grade 3 exam at the same time as my son. It was quite terrifying, but I'm pleased that I did it.
At the beginning of 2020, I was working on roughly Grade 5 pieces and had been following Nicola Benedetti on her YouTube 'With Nicky' videos, which had been really helpful with technique. I became involved with the very first sessions that were offered by the Benedetti Foundation back in May 2020.
Starting the Adult Learners online sessions has made a real difference to my playing. It has given me confidence and, at the time during Covid, provided a real sense of community. I really felt that I knew the tutors, as we were able to ask questions and get plenty of feedback. It was an easy decision when I saw that we were going to be able to have 'in-person' sessions.
I was able to attend the London session in July. It was a warm and humid morning in Wimbledon, where I discovered a fellow violinist following the same map on her phone to a location which clearly wasn't the music school we were searching for. We joined forces and soon found a couple of cellists and the photographer who pointed us in the right direction. After everyone arrived in the beautiful setting of the school concert hall, which mercifully was air-conditioned, there was a reasonable scramble for the back row! I am fairly honest about my playing ability, so always introduce myself as a 'real' adult learner. It was lovely to be able to find lots of different experience levels within the group and we were able to 'find a friend' to sit next to. It was so surreal to finally meet the Benedetti team in person, having just seen them previously inside a 'box'.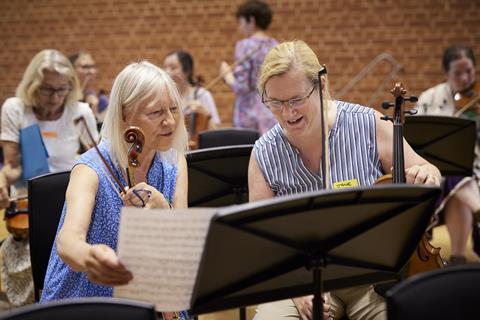 The repertoire for the day was the Elgar Serenade for Strings and the Lyric for Strings by George Walker. I had been able to practise the Serenade with my teacher, but found parts of it quite tricky (an inability to play fast enough!). The Lyric seemed more straightforward, however, counting became the greatest challenge.
We started with a full run through of the Elgar rehearsing various sections. Then the same for Lyric for Strings. It was really interesting to have Clifton Harrison, the viola tutor, explain some of the background about George Walker and his relationship with his grandmother.
After a short break, we then moved into sectional rehearsals. Our violin section was led by Alex Laing, who was also our conductor for the day. Alex has been 'my' main tutor online over the last three years of the Benedetti sessions. I feel that his contribution to my technique has included major improvements in my vibrato and bow hold ( finally being able to keep my little finger on my bow!)
Music to me is such a life-affirming gift. It was a real pleasure to be able to share that with so many like-minded people in person.
I continue to have lessons at the Jersey Academy of Music and with the confidence I have gained through the Benedetti sessions, I joined the Jersey Academy Student Teacher Orchestra (JASTO) last year - my first ever orchestra!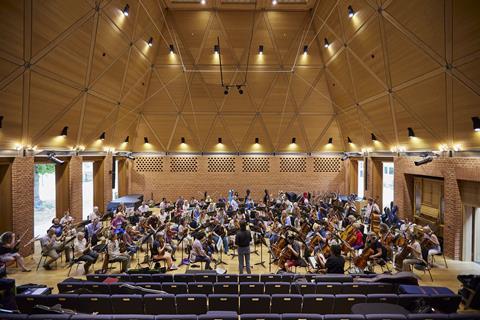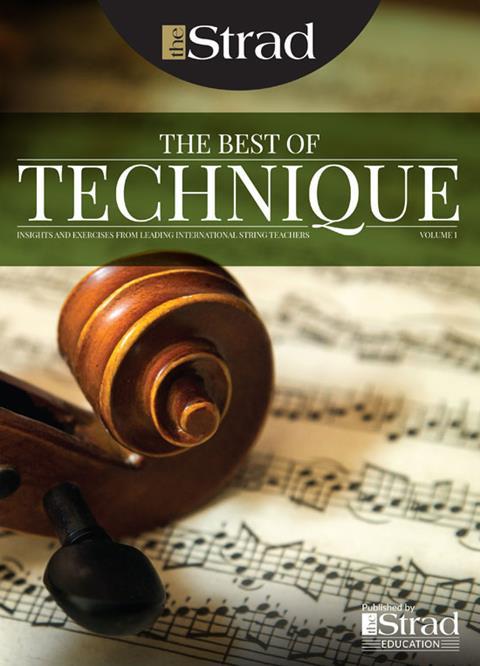 In The Best of Technique you'll discover the top playing tips of the world's leading string players and teachers. It's packed full of exercises for students, plus examples from the standard repertoire to show you how to integrate the technique into your playing.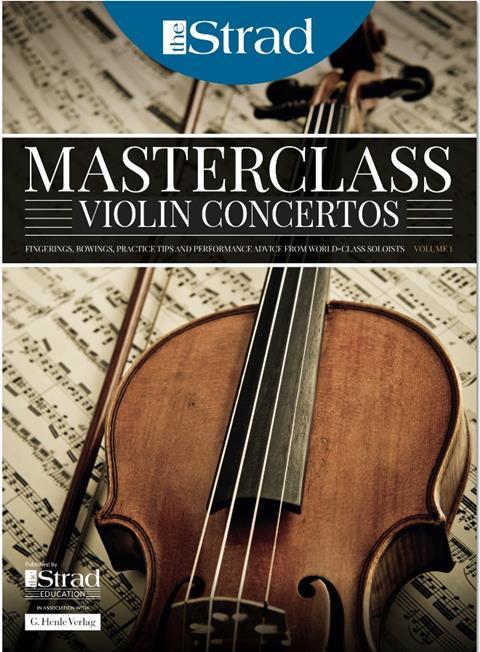 The Strad's Masterclass series brings together the finest string players with some of the greatest string works ever written. Always one of our most popular sections, Masterclass has been an invaluable aid to aspiring soloists, chamber musicians and string teachers since the 1990s.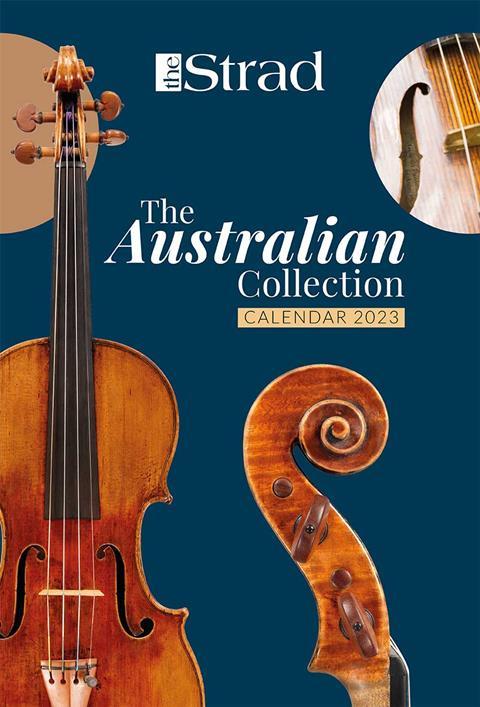 This year's calendar celebrates the top instruments played by members of the Australian Chamber Orchestra, Melbourne Symphony, Australian String Quartet and some of the country's greatest soloists.