The term 'accompanist' automatically puts a pianist in a subservient position – which isn't a recipe for good music making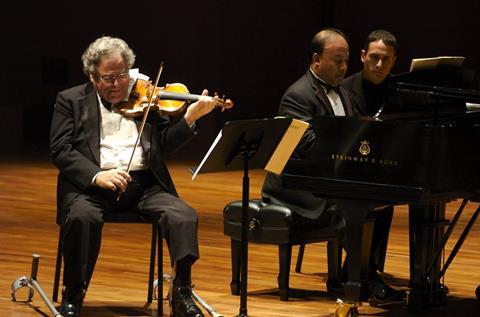 Discover more Featured Stories like this in The Strad Playing Hub
This is an excerpt from There is no such thing as a piano 'accompanist'
1. Treat your pianist as an equal.
The piano part is often at least as difficult as the string part, and several composers – Mozart and Beethoven in some of their violin sonatas, for example – regarded the piano voice as more important.
2. Give the music to your pianist well ahead of time
Doing this will ensure that you will both be fully prepared by the time of the first rehearsal. Schedule enough rehearsal time to integrate the two parts and build a convincing interpretation.
3. Know the score
The pianist has an advantage in being able to work from a score, so if you don't know how the two parts fit together, you may potentially waste a lot of rehearsal time.
4. Work together to create a mutually satisfying interpretation
This is likely to require more discussion than the old-fashioned lead-and-follow approach, but the rewards in terms of developing an intuitive understanding of each other's playing will be well worth it.
5. Acknowledge the pianist's equal status in the performance
Ensure that the concert hall includes the pianist's name and biography in the programme. Bow together, side by side at the front of the stage. Remember, the literature for stringed instrument and piano is chamber music, so a pianist in a partnership should receive as much respect as a pianist in a piano trio.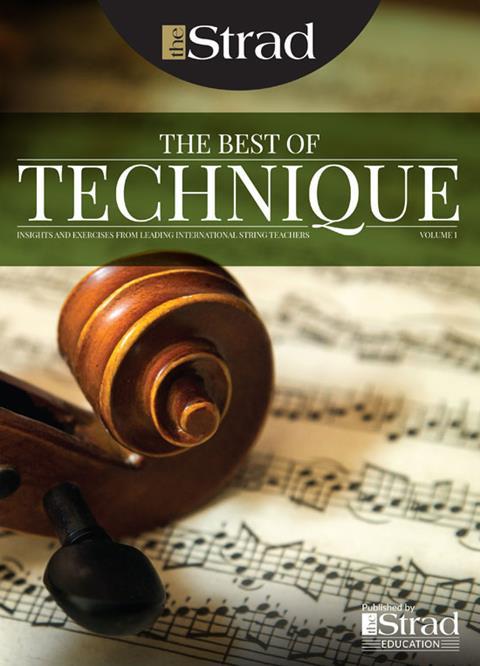 In The Best of Technique you'll discover the top playing tips of the world's leading string players and teachers. It's packed full of exercises for students, plus examples from the standard repertoire to show you how to integrate the technique into your playing.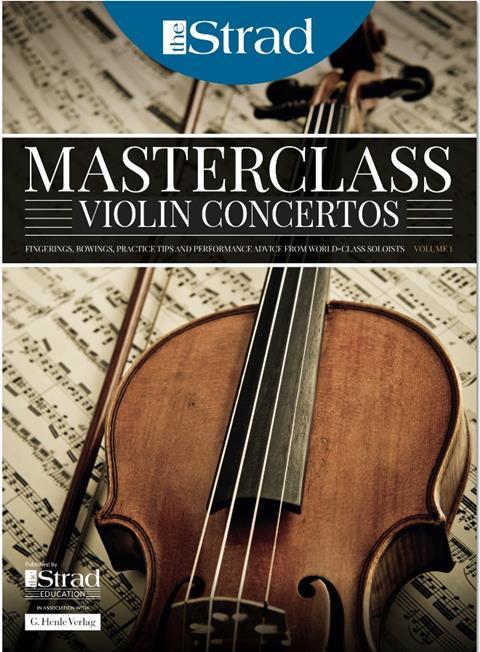 The Strad's Masterclass series brings together the finest string players with some of the greatest string works ever written. Always one of our most popular sections, Masterclass has been an invaluable aid to aspiring soloists, chamber musicians and string teachers since the 1990s.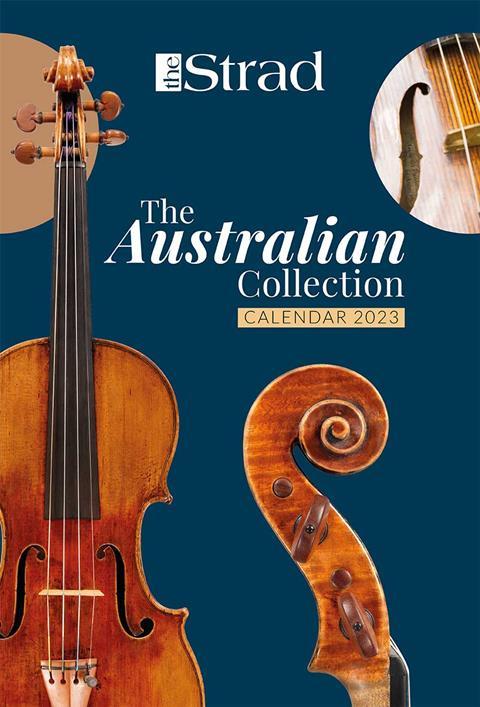 This year's calendar celebrates the top instruments played by members of the Australian Chamber Orchestra, Melbourne Symphony, Australian String Quartet and some of the country's greatest soloists.