The Juilliard Quartet cellist recalls her many tutors and stresses the importance of staying curious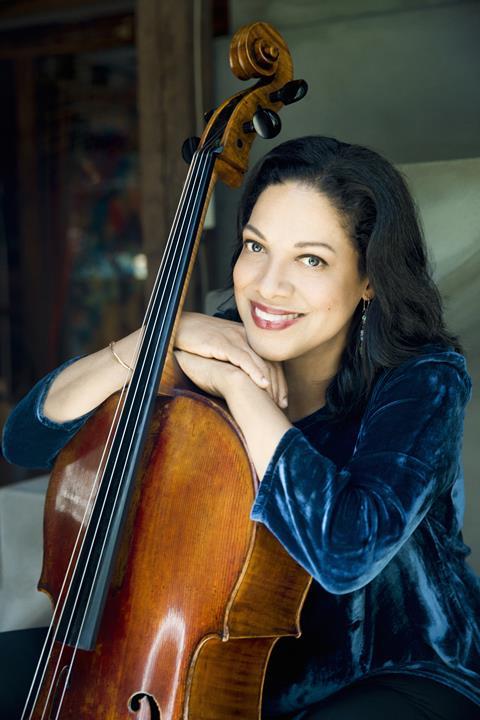 I was fortunate to have a number of excellent cello teachers throughout my studies, and they are still very much alive in my mind as I perform and work with students. I began lessons aged seven with Dr H.T. Ma. In just a year he had taught me solfège and how to read music in three clefs, and given me my first orchestral and solo experiences. It was a productive year. I then moved to Ardyth Alton for six years at Juilliard's Pre-College division. Mrs Alton cultivated in me a love for tone and freedom of musical expression. We performed a lot, so being on stage became second nature. At 14 I began lessons with Harvey Shapiro and aspired to emulate his gorgeous playing. Keeping to a high level that is worth copying is something I still bear in mind today when playing for my students at Juilliard.
At 15 I graduated from high school and performed as a soloist with the New York Philharmonic under Zubin Mehta, as a winner of the Young People's Concerts Competition. Before my freshman year at Juilliard, Mehta arranged for me to study with my idol Jacqueline du Pré. This introduction led to seven years of visits to London for anywhere between two weeks and three months. Jackie and I went through the bulk of the cello repertoire together, with her extraordinary recordings, hand gestures and singing to guide the way.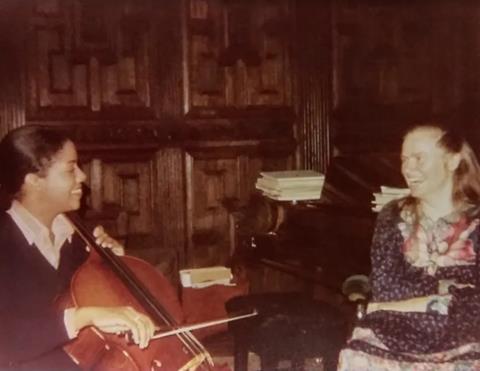 After working with Leonard Rose, Eugene Moye and Bernard Greenhouse I took part in the Marlboro Music Festival and joined the Lark Quartet. Lark provided a rich opportunity to perform professionally and synthesise the extraordinary advice I had been given for the past 15 years. I always had a love for chamber music but never imagined making a career of it. I stayed with the quartet for 20 years, learning along the way how much goes into making a musical interpretation. When I played my cello recitals, I could feel how much my quartet experience influenced my listening and artistic choices. It's a never-ending process applying all the insights I gained from my teachers and colleagues, something that's been brought into sharp relief by the recent passing of my brilliant quartet colleague, Roger Tapping.
It can be very difficult to be a student and maintain perspective on where you are on your trajectory. All of that focused practice can make one feel isolated and somewhat anxious. Remaining curious and open-minded can be extremely helpful. It would be wonderful if young musicians could feel emboldened to ask for help when the pressure becomes too intense. We are in a very tradition-based field, and as much as I enjoy bringing my teachers' philosophies into the 21st century, it's also important to tackle questions of inclusion and exposure. If I hadn't heard the cello as a three-year-old during a family picnic at Tanglewood, I don't know if I'd be a cellist today. Music is something we all have within us, and we would do well not to forget this.
INTERVIEW BY RITA FERNANDES
This article was published in the May 2022 Viktoria Mullova issue

The violinist discusses her latest Schubert recording with Toby Deller, as well as her collaborative projects with friends and family, and her love of improvisation. Explore all the articles in this issue

More from this issue…