As Australia prepares to host a festival dedicated to 'neo-classical' music, cellist Peter Gregson introduces some of the main exponents of the genre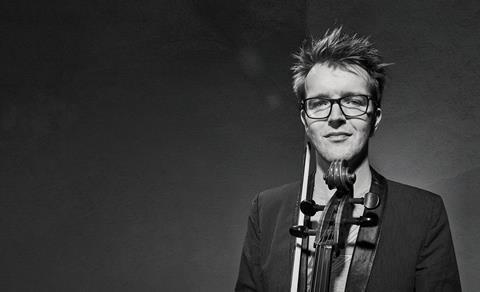 On Saturday I am performing in Sydney at ZoneOut, Universal Music Australia's first ever festival and also one of the first 'neo-classical' festivals in the world.
As it's all under the banner of Universal Music, many of the labels are represented (Decca, Mercury KX etc), and I'm very proud to be representing Deutsche Grammophon (alongside Dutch harpist Remy van Kesteren). The lineup is broad and eclectic, right across the spectrum of classical music, and including panel discussions, food, and wellness activities. I'm particularly excited by the Roland Synth Workshop - aside from cello and composing duties, I'm a massive analogue synth nerd, so this sounds right up my street.
It's the first time I'll be performing in Australia: I'm taking my Bach Recomposed record down under, but for logistical reasons, I'll be working with an ensemble of top local cellists instead of my London based colleagues, so a few hours after landing, we start rehearsing…
The inaugural ZoneOut International Music Festival takes place on Saturday 28 September 2019 at Sydney's Carriageworks. Click here for more info
A 'neo-classical' playlist, starting with Peter Gregson's own Bach Recomposed: Cello Suite No. 6 in D Major, 6. Gigue
Max Richter - Dream 3 - in the midst of my life - Sleep (Official Video)
Lambert - Awake (Official Video)
Ólafur Arnalds - Árbakkinn ft. Einar Georg
Ludovico Einaudi "Seven Days Walking"